on Tuesday's show....jazz pianist Greg Felton in session, a review of "Skin Deep" by Liz Nugent, a discussion at Cúirt on the role of the essay and Catherine Walker stars in Mark O'Rowe's new film "The Delinquent Season"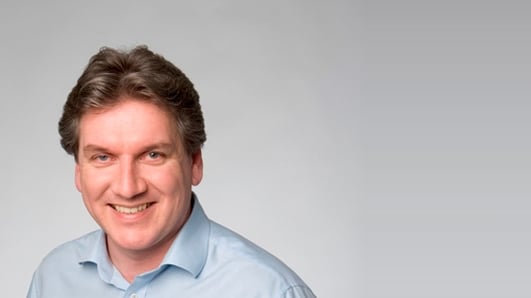 Arena Tuesday 9th July 2013
Daily arts and popular culture show.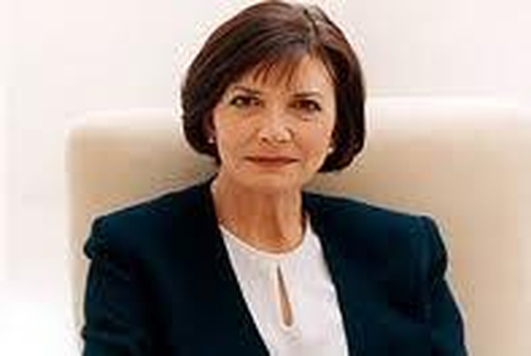 Joan Bakewell
The hunt is on for the Sky Arts Portrait painter of the year. The Dublin heat will be held on Sunday July 14th at Dublin's RDS. Sky Arts Presenter Joan Bakewell joins Seán Rocks.
Keywords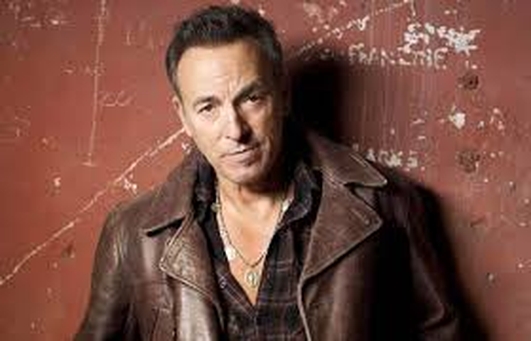 Bruce Springsteen
Jim Carroll on the music and career of Bruce Springsteen ahead of his Irish dates. Bruce Springsteen will be part of a panel discussion at this year's Kinsale Arts Festival - www.kinsaleartsfestival.com.
Keywords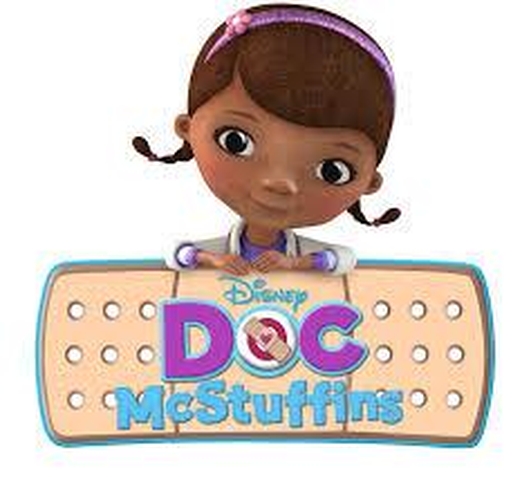 Animation In Ireland
Evelyn O'Rourke reports on the hugely successful animation industry here in Ireland including Doc McStuffins, Henry Hugglemonster and Ninja 9.
Keywords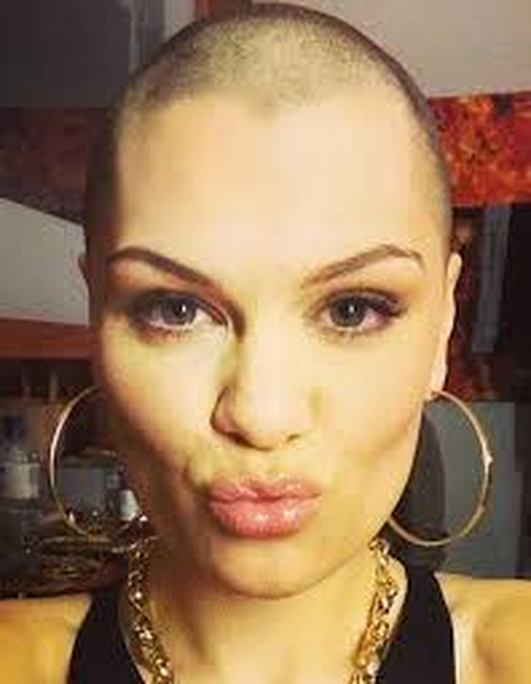 Jessie J & Jean Kavanagh
Jessie J was forced to cancel her visit to RTE due to illness. Jean Kavanagh from Dunshaughlin in County Meath, a fan of Jessie J performs 'Price Tag' on the ukelele.
Keywords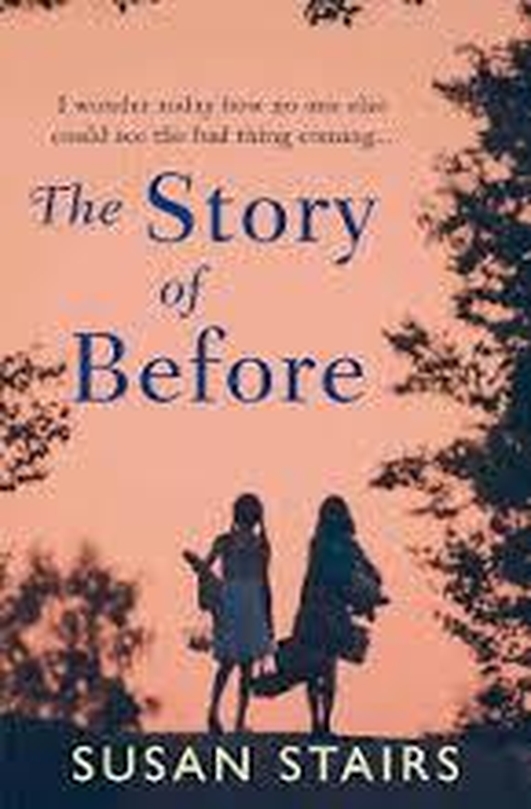 Author Susan Stairs
Author Susan Stairs on her book 'The Story Of Before'. The Publishers are Corvus Books.
Keywords