on Tuesday's show....jazz pianist Greg Felton in session, a review of "Skin Deep" by Liz Nugent, a discussion at Cúirt on the role of the essay and Catherine Walker stars in Mark O'Rowe's new film "The Delinquent Season"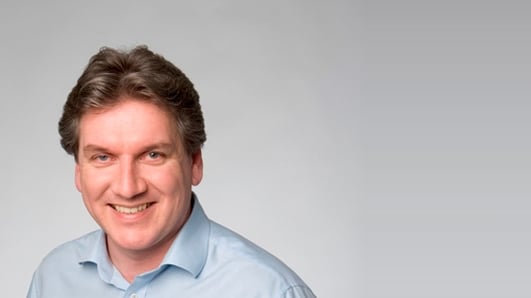 Arena Wednesday 3rd July 2013
Daily arts and popular culture show.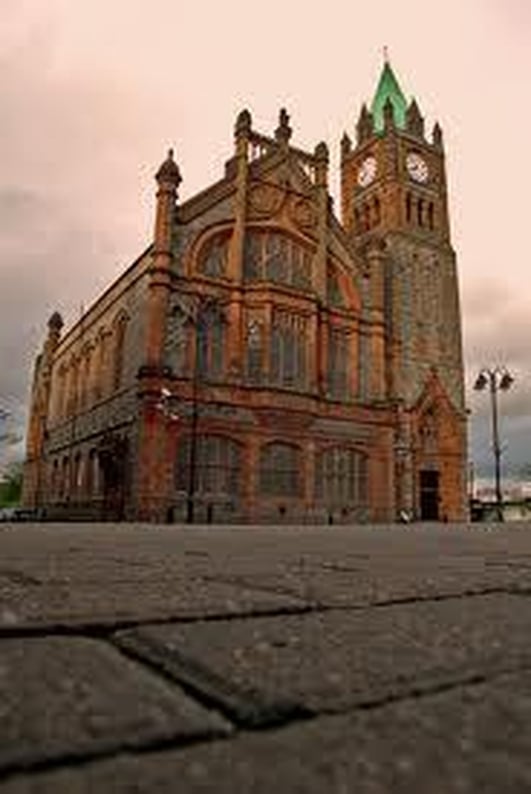 Guild Hall Derry
Deirdre Harte on the refurbishment of the Guild Hall in Derry which will be celebrated with concerts in Derry and London - www.cityofculture2013.com for full details.
Keywords

Actor Jesse Eisenberg
Hollywood Actor Jesse Eisenberg on his new film 'Now You See Me' which is released this week.
Keywords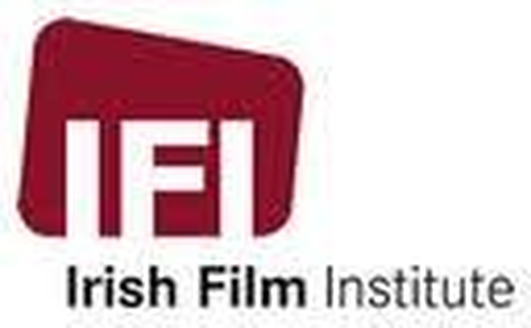 Eye To Eye Season at The IFI
Tony Tracy on a new season of films at Dublin's IFI called 'Eye To Eye' which celebrates the relationship between Directors and Cinematographers. The website for further details is www.ifi.ie.
Keywords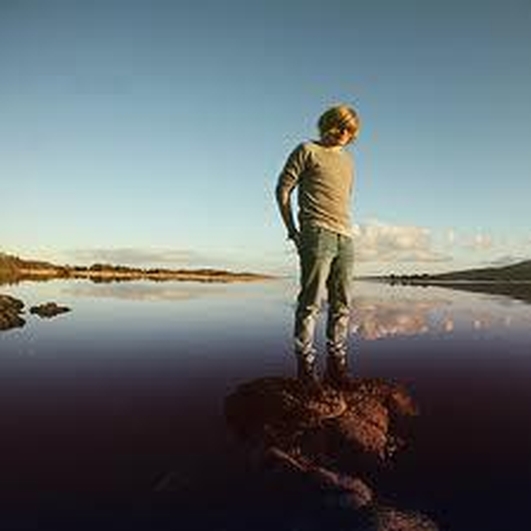 Live Music - Daithí O'Dronaí
Daithí O'Dronaí performs 'Chameleon Life' and 'Chrono' live in studio with interview by Seán Rocks. Daithí will perform at this year's Kinsale Arts Festival on July 12th - www.kinsaleartsfestival.ie for full details.
Keywords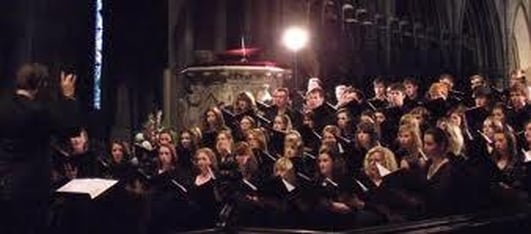 National Youth Choir
Evelyn O'Rourke reports on the National Youth Choir. More information can be found at www.aoic.ie (Association of Irish Choirs).
Keywords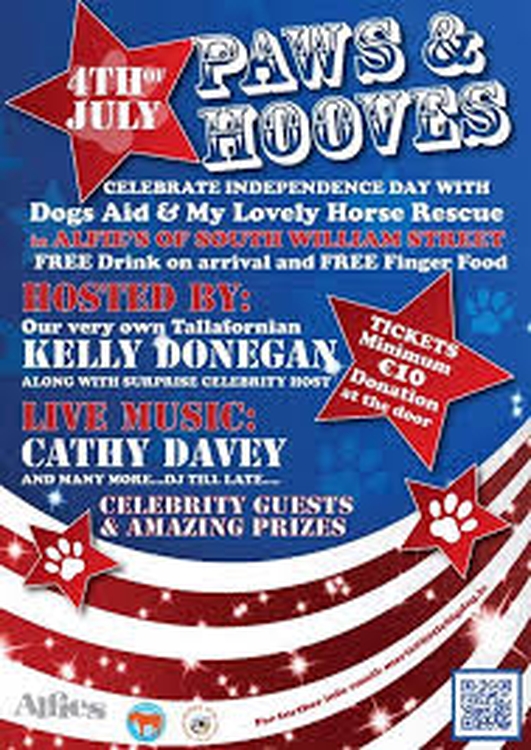 Cathy Davey - Paws & Hooves
Cathy Davey and friends will be celebrating Independence Day the 4th of July at Alfies of South William Street in Dublin with an event called 'Paws and Hooves'. The event is for Dogs Aid and My Lovely Horse Rescue and starts at 8pm, with a DJ until late. The e-mail for further information is marti@littlebigdog.ie.
Keywords