on Tuesday's show....jazz pianist Greg Felton in session, a review of "Skin Deep" by Liz Nugent, a discussion at Cúirt on the role of the essay and Catherine Walker stars in Mark O'Rowe's new film "The Delinquent Season"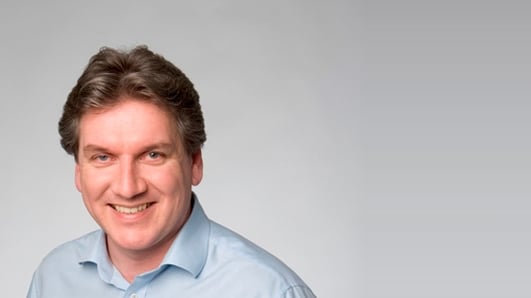 Arena Tuesday 2nd July 2013
Daily arts and popular culture show.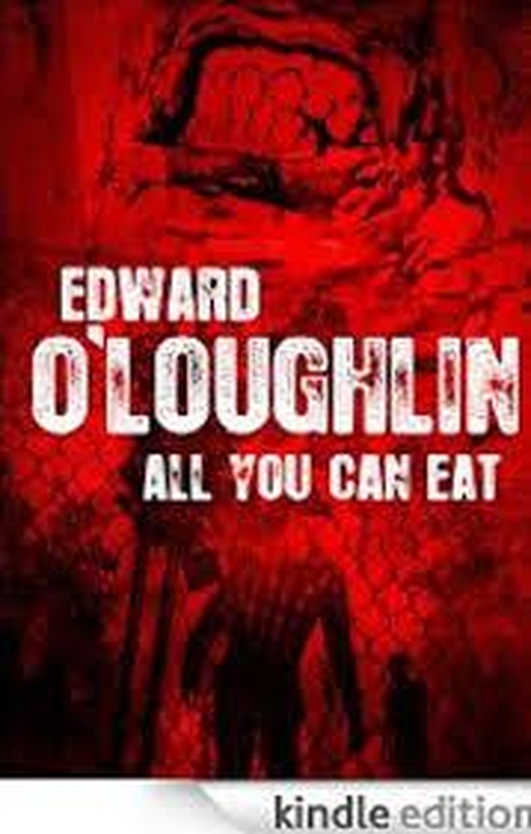 Author Edward O'Loughlin
Author Edward O'Loughlin on his latest book 'All You Can Eat' which is self-published. The book is about a zombie outbreak in Ireland. Ed's website for further information is www.edwardoloughlin.com.
Keywords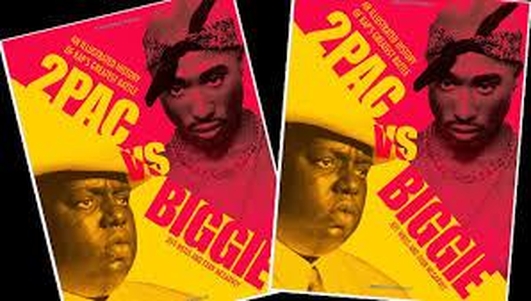 Book - 2pac Vs. Biggie
Jim Carroll on the book '2pac vs. Biggie: An Illustrated History of Rap's Greatest Battle' by Jeff Weiss and Evan McGarvey.
Keywords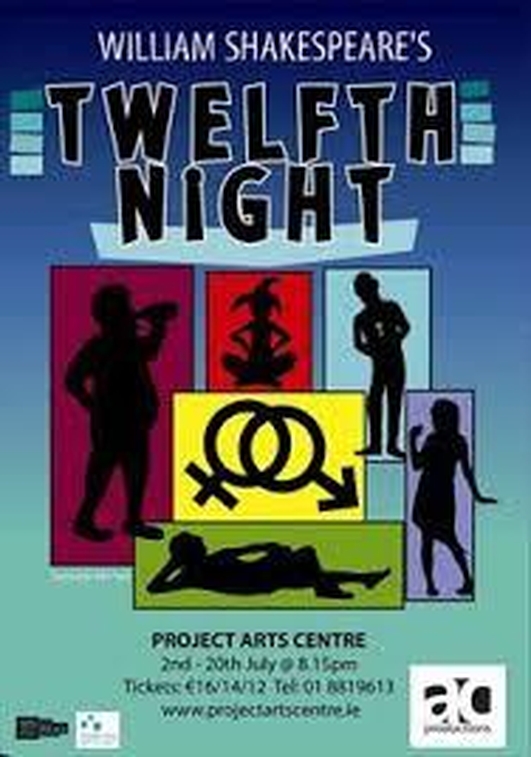 Theatre - Twelfth Night
Evelyn O'Rourke reports on rehearsals for 'Twelfth Night' which runs from July 4th to 20th at Dublin's Project Arts Centre - www.projectartscentre.ie for full details.
Keywords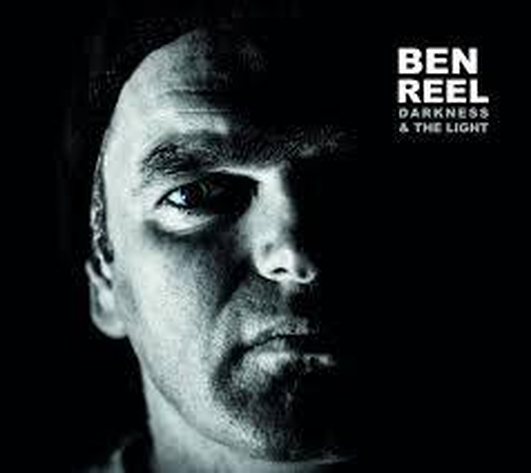 Live Music - The Ben Reel Band
The Ben Reel Band perform 'Heart just won't Heal' and 'Before Your Time' live in studio with interview by Seán Rocks. The website for tour details is www.benreel.com.
Keywords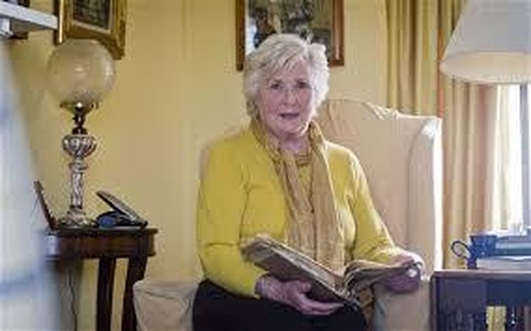 Loves - Jane Murray Flutter
Jane Murray Flutter talking about her mother the novelist Rumer Godden and her love of ballet. Jane Murray Flutter will host a Literary Tea at the West Cork Literary Festival on Saturday, July 13th at 3.30 in the Maritime Hotel in Bantry.