on Tuesday's show....jazz pianist Greg Felton in session, a review of "Skin Deep" by Liz Nugent, a discussion at Cúirt on the role of the essay and Catherine Walker stars in Mark O'Rowe's new film "The Delinquent Season"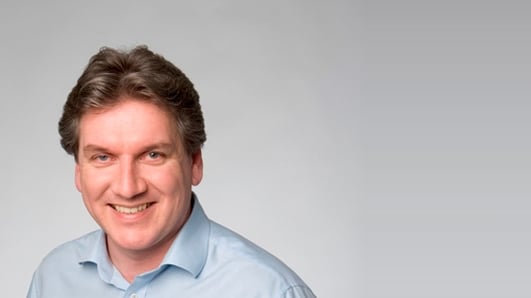 Arena Monday July 1st 2013
Daily arts and popular culture show.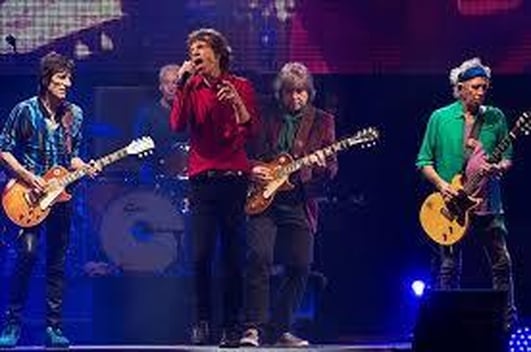 The Rolling Stones at Glastonbury
Steve Cummins on The Rolling Stones performance at this year's Glastonbury Festival.
Keywords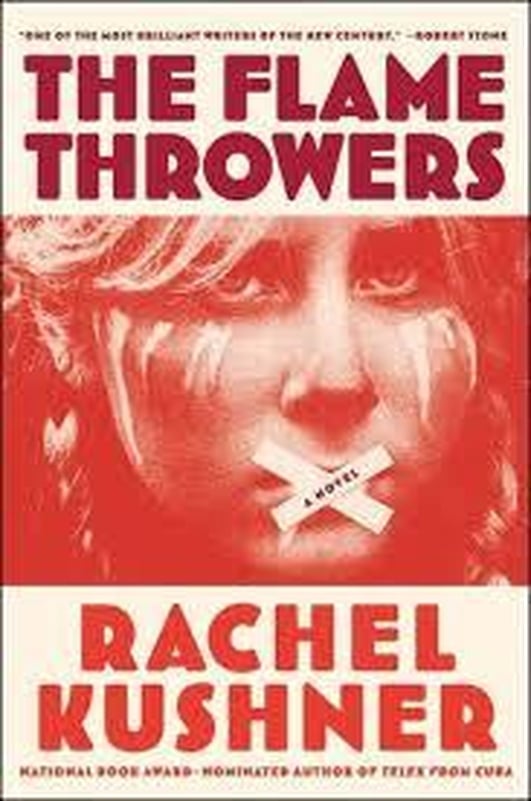 Book Review - The Flamethrowers by Rachel Kushner
Eithne Shortall reviews 'The Flamethrowers' by Rachel Kushner which is Published by Harvill Secker.
Keywords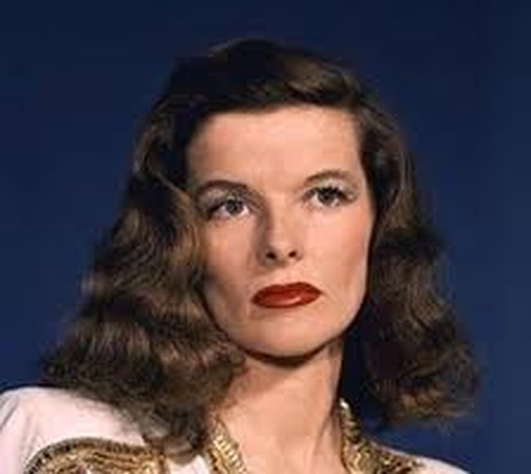 Katherine Hepburn
Evelyn O'Rourke profiles the late Actress Katherine Hepburn ten years after her death.
Keywords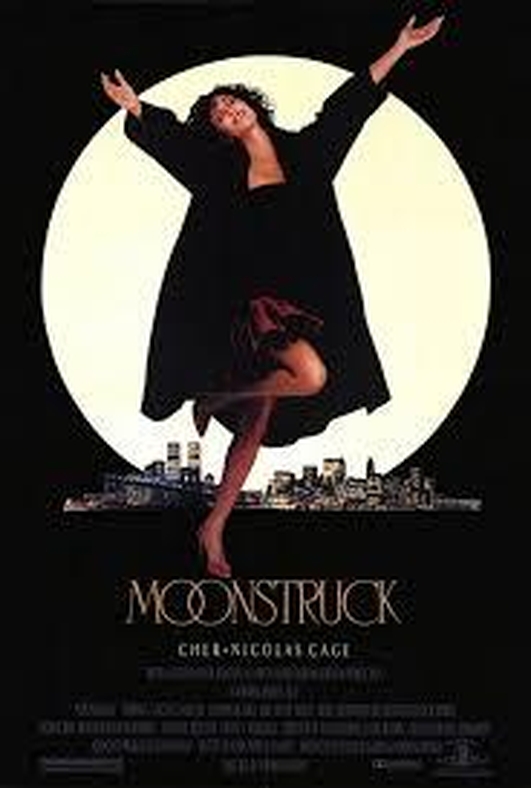 Classic Movie - Moonstruck
Tony Tracy discusses this week's Classic Movie 'Moonstruck' from 1987 starring Cher and Nicolas Cage.
Keywords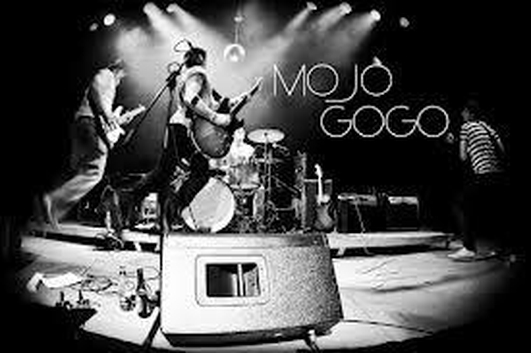 Live Music - Mojo Gogo
Mojo Gogo perform live in studio with interview by Seán Rocks. The website for full details is www.mojo-gogo.com.
Keywords