on Friday's show....Jackie Fox and Simon Maher review "44/876" from Sting and Shaggy; "Treasures from the Temple" from Thievery Corporation; and "Primal Heart" from Kimbra; interview with author Lionel Shriver about her new book, "Property: A Collection"; and Alan Corr reflects on his early vinyl-buying ahead of Record Store Day.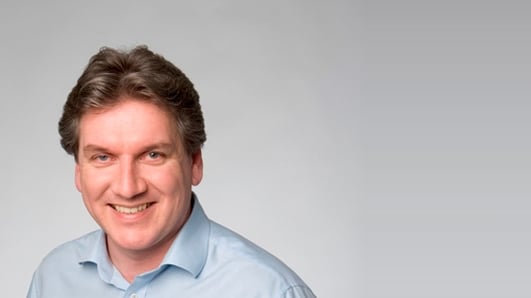 Arena Thursday 27th June 2013
Daily arts and popular culture show.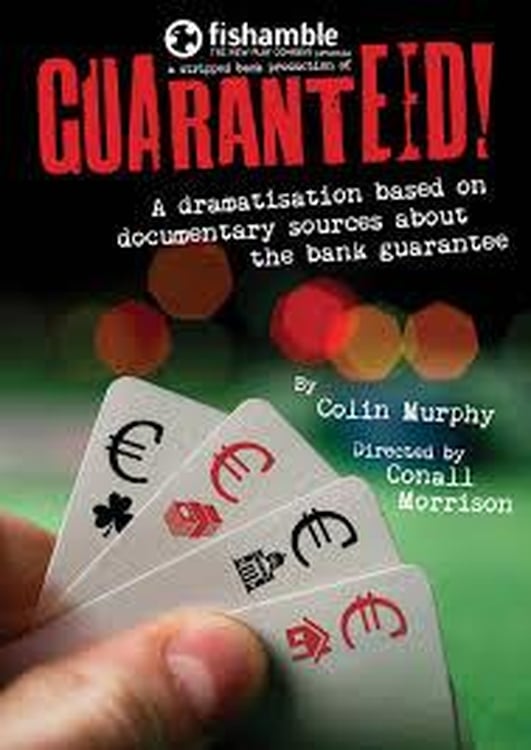 Theatre Review - Guaranteed
Sophie Gorman and Juno McEnroe review the play 'Guaranteed' by Colin Murphy. The website for full details is www.fishamble.com/guaranteed.
Keywords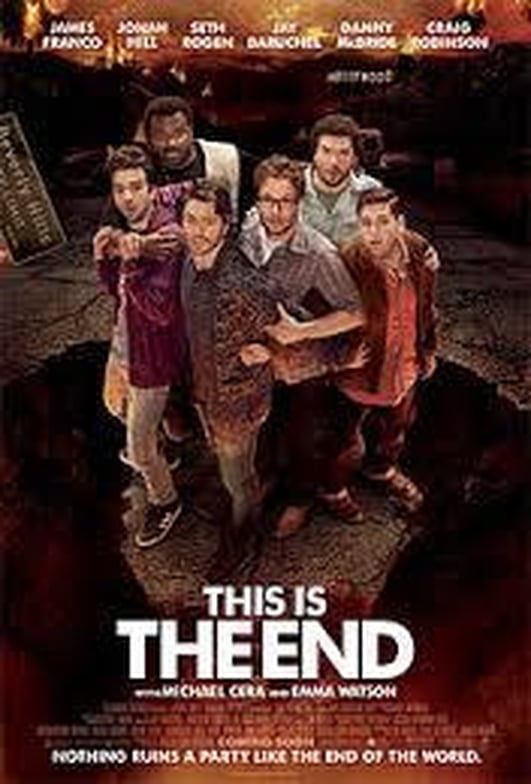 Film Reviews
Roe McDermott and Brain Lloyd review this week's new film releases 'This is the End', 'The East' and 'Stories We Tell' with Seán Rocks.
Keywords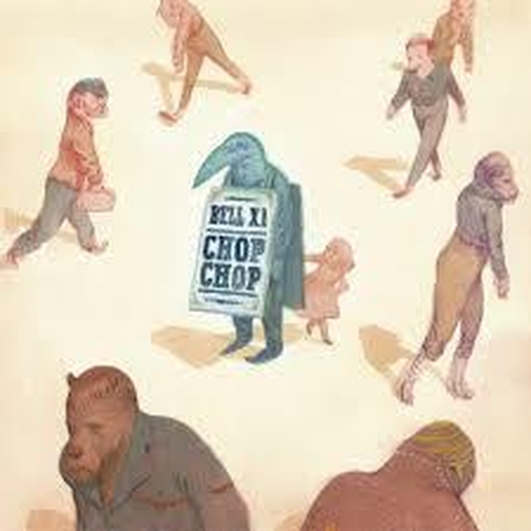 Album Reviews
Edel Coffey and Simon Maher review this week's new album releases 'Chop Chop' from Bell X1 and 'Sticky Wickets' from The Duckworth Lewis Method.
Keywords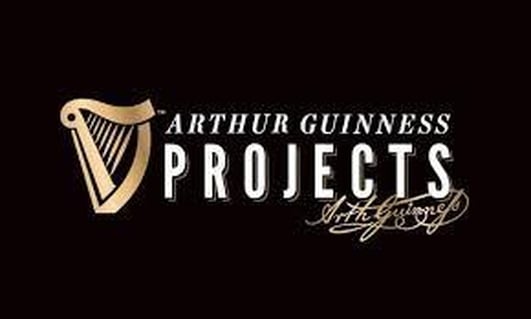 Arthur Guinness Projects
Over the next three years the Arthur Guinness Projects will spend up to three million euro on the arts. There will be bursaries ranging from five to fifty thousand euro paid out to twenty projects each year. If you're a struggling artist and you'd like to put your pitch in, you can get all the details from www.arthurguinnessprojects.com
Keywords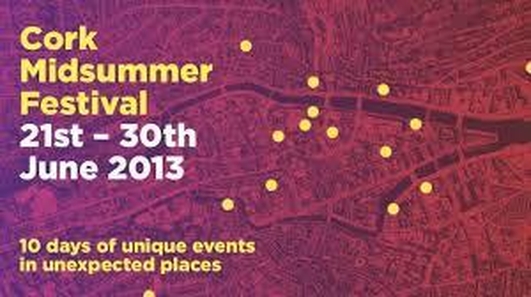 Cork Midsummer Festival
Abie Philbin Bowman on this year's Cork Midsummer Festival - www.corkmidsummer.com and www.ifi.ie for full details.
Keywords