on Monday's show....anticipating the future for RTÉ's orchestras, a review of "Circe" by Madeline Miller, a major Sybil Connolly exhibition at the Hunt Museum and the BBC adapt one of the great mystery novels "The Woman in White"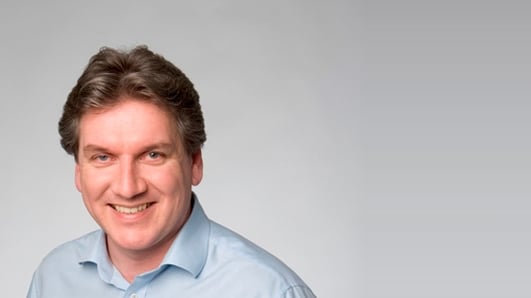 Arena Wednesday 26th June 2013
Daily arts and popular culture show. Tonight, a live Nighthawks Special.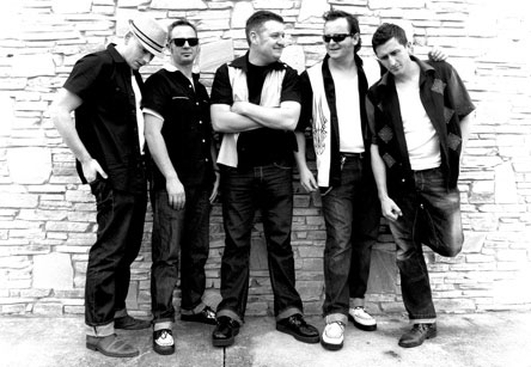 Nighthawks Part One
Live music from The Ground Will Shake who perform 'Miss Serene' and 'C'mon Everybody' and Writer / Comedian Kevin Gildea.
Keywords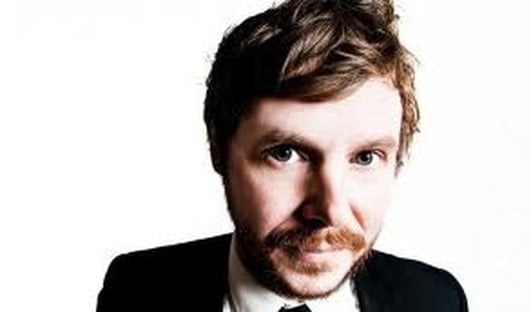 Nighthawks Part Two
Live music from Sinead White who performs 'Mouth Trumpet', Seamus Brennan reads 'The Boys From Ballybough' by Stephen Kennedy & Ollie Cole performs 'Little Wolf' and 'Helium Heart'.
Keywords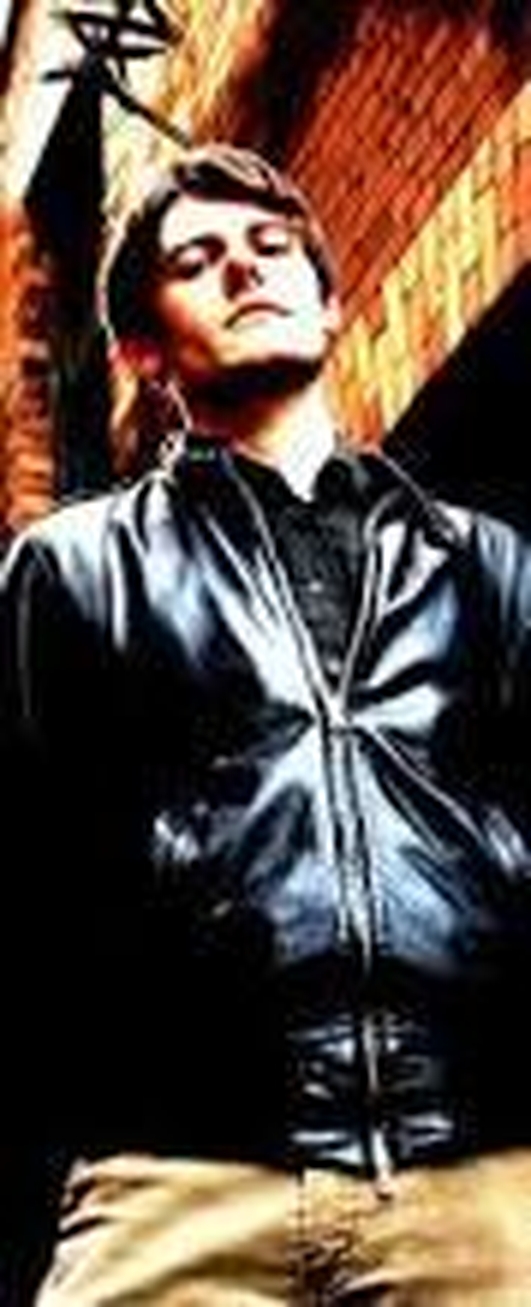 Nighthawks Part Three
Live music from Keith Moss and the Tightrope Walkers who perform '1991', Writer Donal Ryan & music from Lisa McLaughlin who performs 'Sooner Or Later'.