on Thursday's show....Paul Whitington and Áine O'Connor review "The Guernsey Literary & Potato Peel Pie Society", "Let The Sunshine In" and "Never Steady, Never Still"; Irish electronic dancefloor-fillers, Le Galaxie in session on the release of their new album "Pleasure"; and Declan Long tells us about the celebration taking place in Vienna this year to mark 100 years since the death of Austrian artists Gutav Klimt and Egon Schiele, both of whom were killed by the 1918 flu pandemic.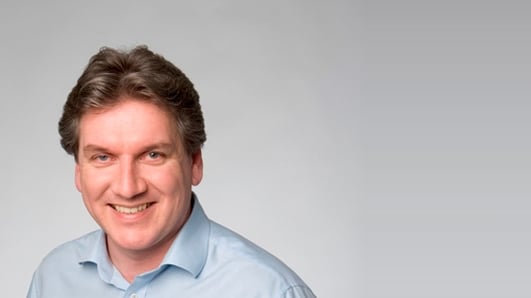 Arena Tuesday 25th June 2013
Daily arts and popular culture show.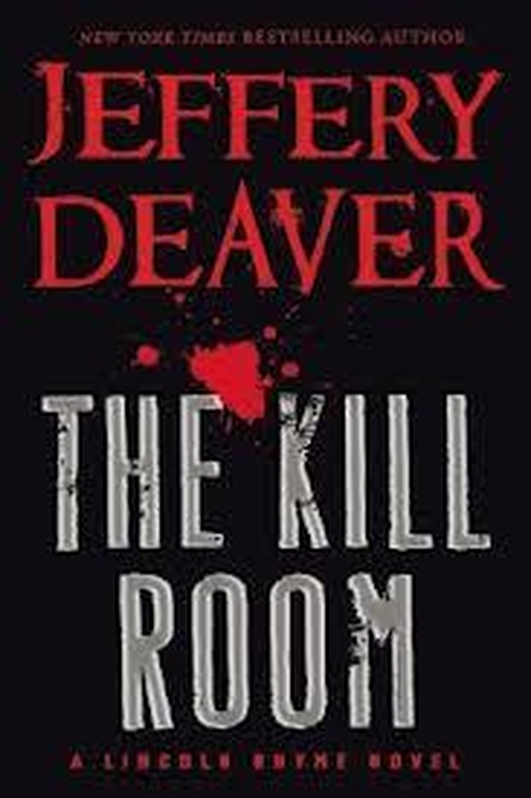 Author Jeffrey Deaver
Author Jeffrey Deaver on his book 'The Kill Room'. The Publishers are Hodder & Stoughton.
Keywords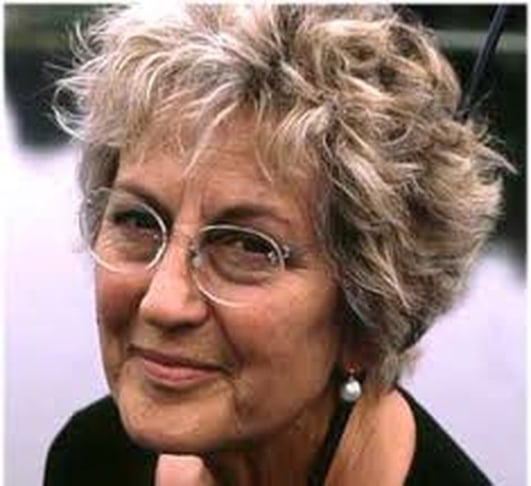 Germaine Greer
Germaine Greer will be a guest on Arena at The Hay Festival in Kells, Co Meath on Friday June 28th. Questions for Germaine Greer can be e-mailed to arena@rte.ie.
Keywords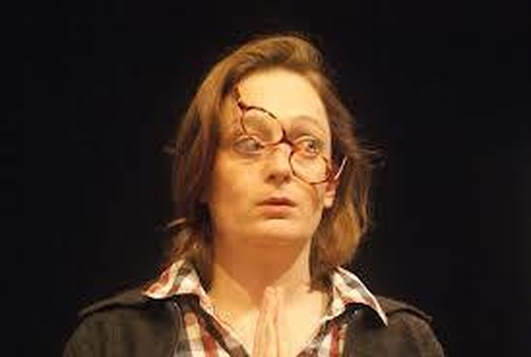 Sonya Kelly's 'The Wheelchair on my Face'
Sonya Kelly on being blue in the face after touring her show 'The Wheelchair On My Face' to over 50 venues. The show is at the Kinsale Arts Festival in Cork on July 10th and 11th - www.kinsaleartsfestival.com.
Keywords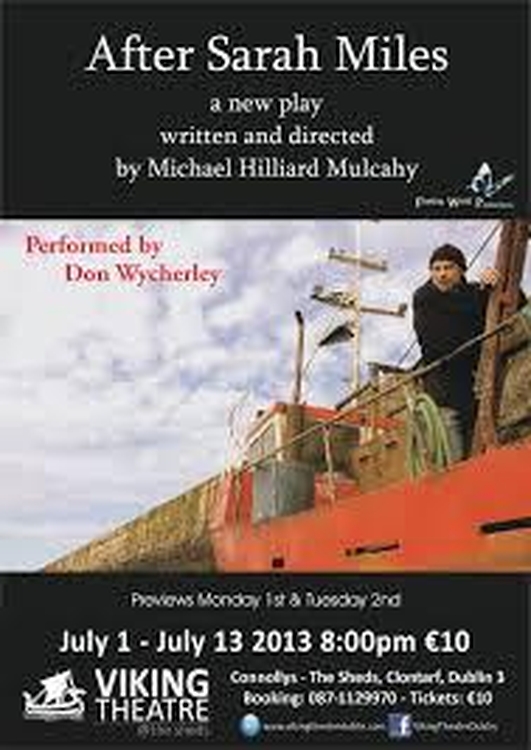 Theatre - After Sarah Miles
Michael Hilliard Mulcahy and Don Wycherley on the play 'After Sarah Miles' which will be at The Viking Theatre in Clontarf in Dublin from July 1st to 13th - www.vikingtheatre.ie.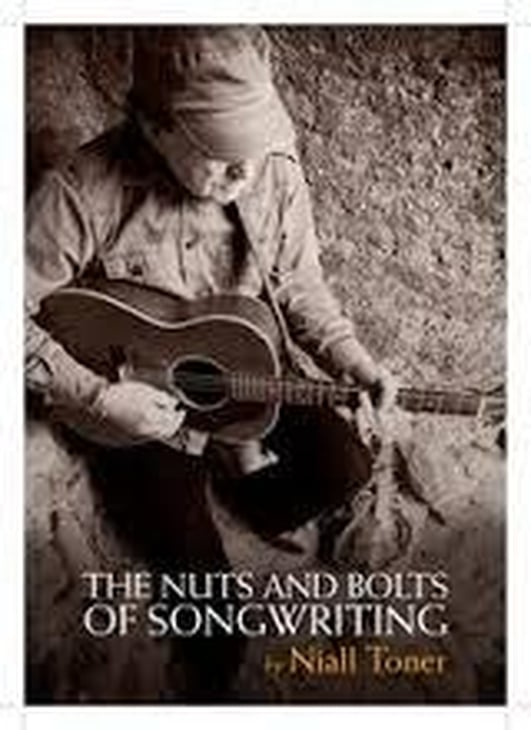 Niall Toner - The Nuts and Bolts of Song-Writing
Niall Toner on his book 'The Nuts and Bolts of Song-Writing'. The Publishers are Blackstairs Publishing. www.nialltonerband.com for details on Niall Toner's gig dates.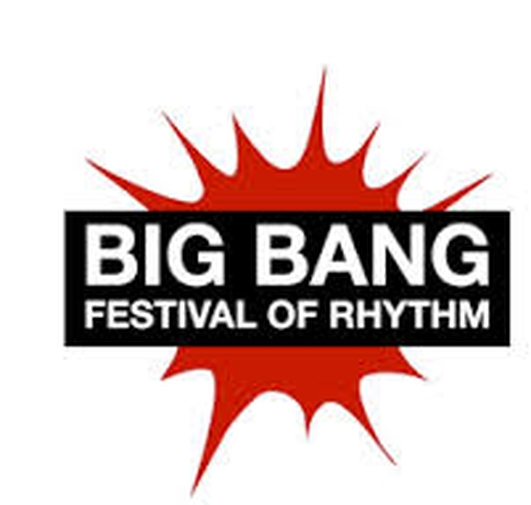 Theatre - 'Gis a shot of your bongos, Mister'
A play in which an Irish man tells of how his life changed when he went to Senegal has already been a huge success at the Dublin Fringe Festival. It's called 'Gis a shot of your bongos, Mister'. Brian Fleming and Senegalese musician Chico join Seán Rocks. It's part of this week's Big Bang Festival - www.bigbangfestival.com.