on Tuesday's show....jazz pianist Greg Felton in session, a review of "Skin Deep" by Liz Nugent, a discussion at Cúirt on the role of the essay and Catherine Walker stars in Mark O'Rowe's new film "The Delinquent Season"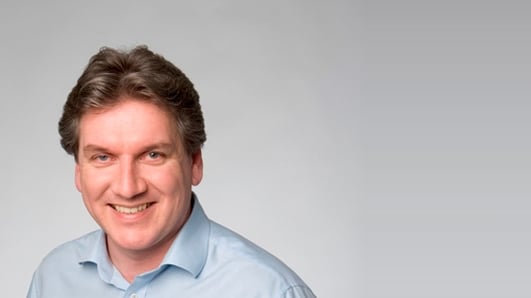 Arena Monday 24th June 2013
Daily arts and popular culture show.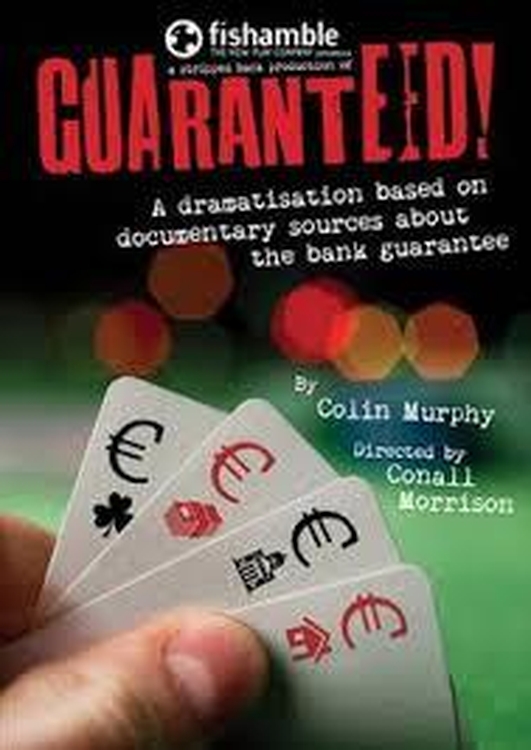 Theatre - Guaranteed
Colin Murphy on his play 'Guaranteed' which is Directed by Conall Morisson. The website for full details on tour dates is www.fishamble.com.
Keywords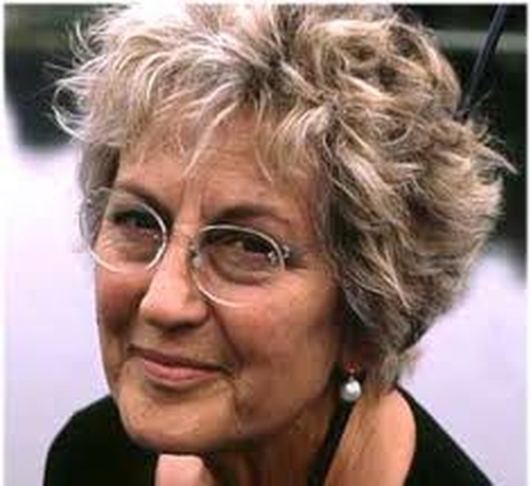 Hay Festival - Germaine Greer
Arena will be coming from The Hay Festival in Kells on Friday June 28th. One of the guests will be Germaine Greer. Listeners are invited to e-mail their questions for Germaine Greer to arena@rte.ie.
Keywords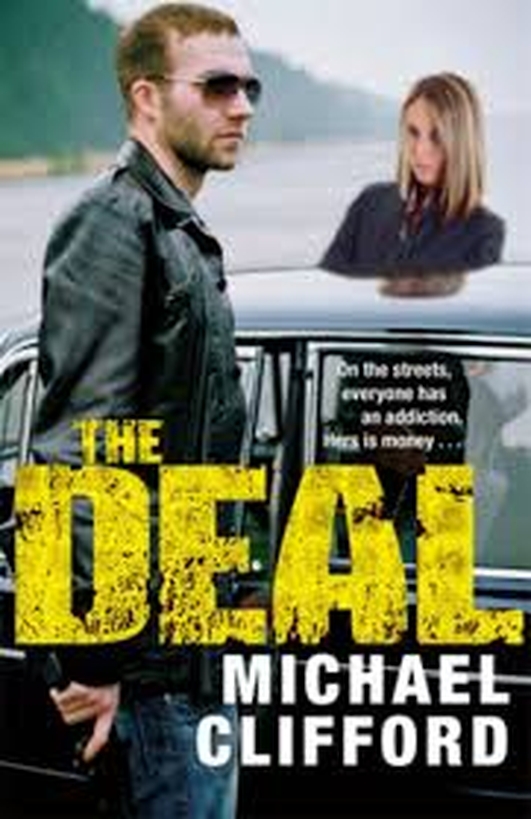 Michael Clifford - The Deal
Michael Clifford on his new book 'The Deal'. The book is about a 'growhouse' in Kerry - using the remote house to cultivate marijuana for commercial sale. The Publishers are Hachette Books Ireland.
Keywords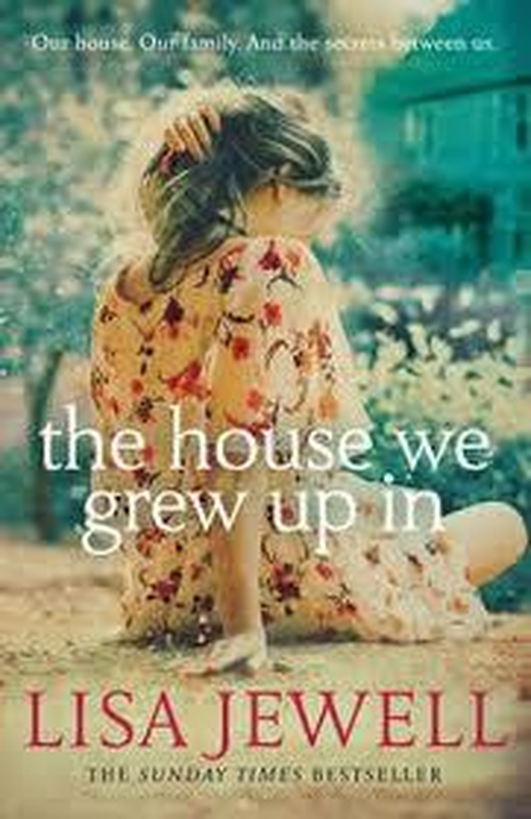 Book Review
Mary McGill reviews 'The House We Grew Up In' by Lisa Jewell with Seán Rocks. The Publishers are Century.
Keywords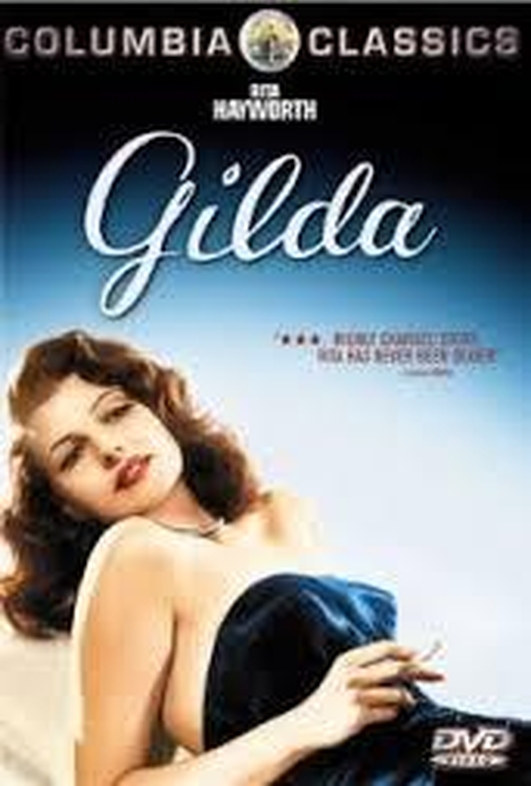 Classic Movie - Gilda
Ruth Barton discusses this week's Classic Movie - Gilda' from 1946 starring Rita Hayworth and Glenn Ford.
Keywords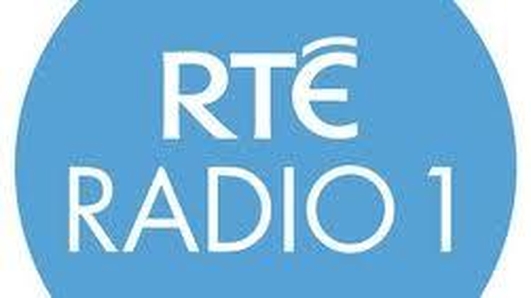 Francis MacManus Awards 2013
The opening lines from 'Ending It' by Sean Kenny, read by Aaron Monaghan. The story won third prize in the Francis MacManus short story competition and will be broadcast on Wednesday evening as part of a season of the 25 short-listed stories in this year's competition. All the stories will run nightly June 24th at 11.10pm on RTÉ Radio 1.
Keywords