Coming up on Monday's show...."Gallery Of The Dead" author Chris Carter, folk singer Sophie Coyle in session, film-maker Clio Barnard who directs Ruth Wilson and Sean Bean in the family drama "Dark River" and a review of "Feel Free", a new collection of essays in which Zadie Smith ponders the raison d'etre of our online culture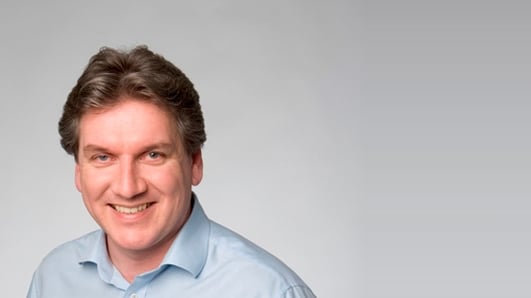 Arena Thursday 20th June 2013
Daily arts and popular culture show.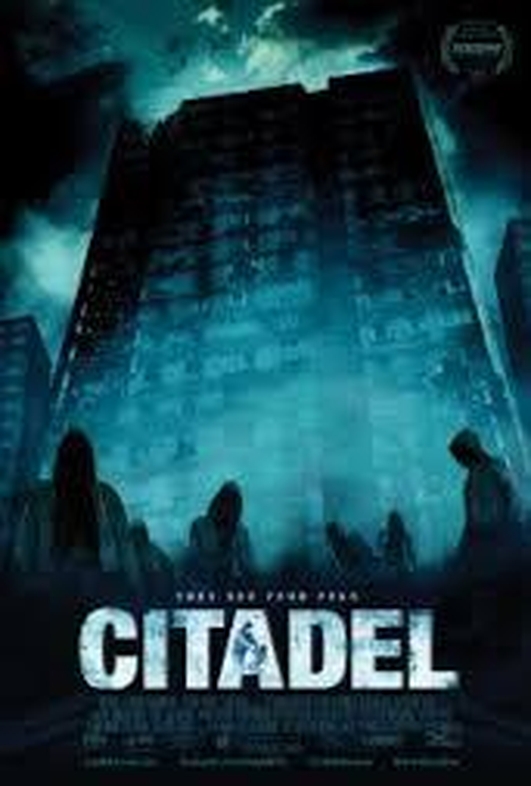 Film - Citadel
Ciarán Foy, Writer/Director of the new film 'Citadel' joins Seán Rocks. The film opens on Friday June 21st.
Keywords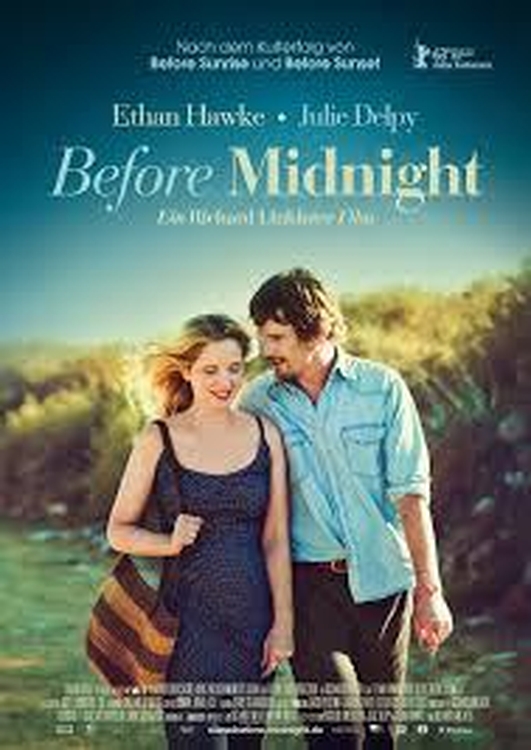 Film Reviews
Roe McDermott and Chris Wasser discuss this week's new film releases 'Before Midnight' and 'World War Z'.
Keywords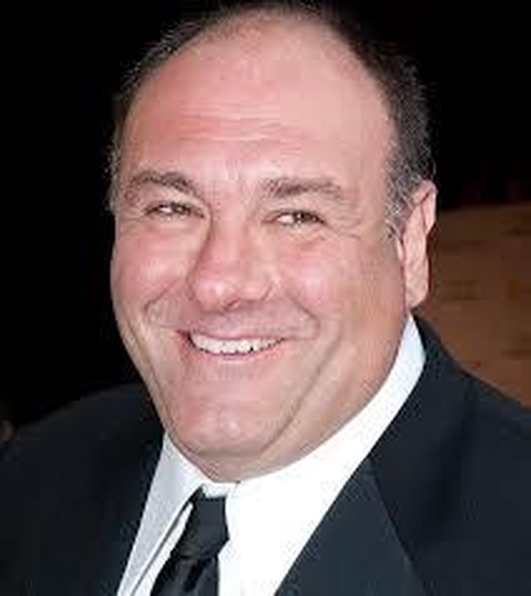 Death Of James Galdolfini
Abie Philbin Bowman on the Actor James Galdolfini who has died aged 51.
Keywords
Gamiina
On Monday June 24th, as part of Cork's Midsummer Festival, a rather unique collaboration will take place between a group of sixth class students, UCC Gamelan Orchestra and Icelandic sextet Amiina. Mel Mercier of UCC joins Seán Rocks - www.corkmidsummer.com for full details.
Keywords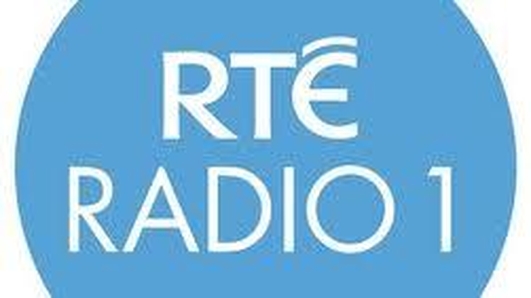 Francis MacManus Awards
Pat Kinevane reads the opening lines from 'Dark Secret' by James A. Simpson. It will be broadcast on Tuesday the 25th of June as part of a season of the 25 stories short-listed in this year's competition. The season of stories will run nightly from Monday to Friday at 1110pm on RTÉ Radio 1, starting next Monday the 24th of June.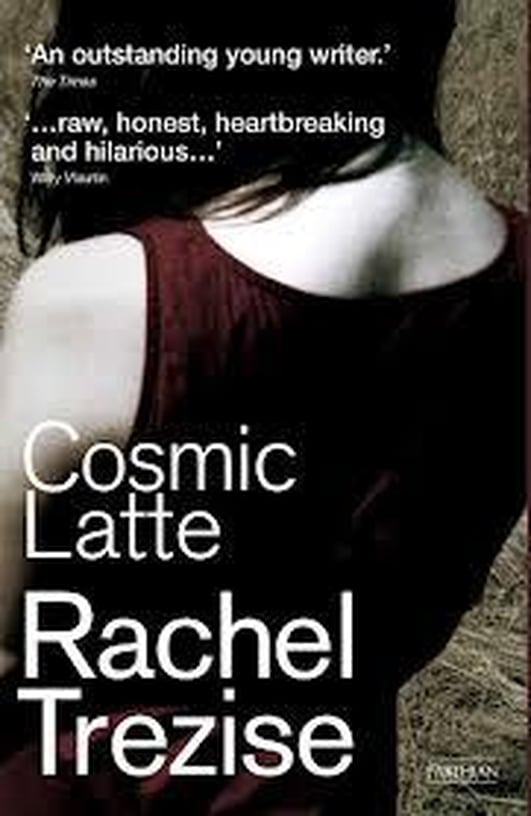 Review - Cosmic Latté
Nuala Ní Chonchuir reviews 'Cosmic Latte', a collection of short stories by Welsh Writer Rachel Trezise. The Publishers are Parthian.
Keywords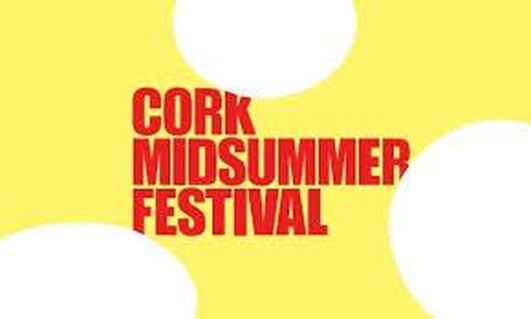 Festivals Preview
Ray Wingnut previews Summer Festivals with Seán Rocks.
Keywords