on Monday's show....anticipating the future for RTÉ's orchestras, a review of "Circe" by Madeline Miller, a major Sybil Connolly exhibition at the Hunt Museum and the BBC adapt one of the great mystery novels "The Woman in White"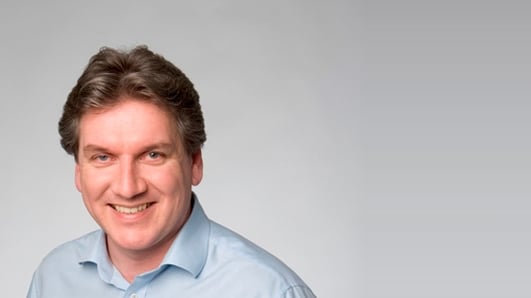 Arena Tuesday 18th June 2013
Daily arts and popular culture show.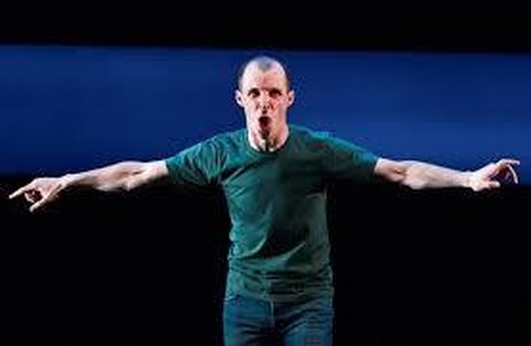 Theatre Review - Howie The Rookie
Sophie Gorman reviews 'Howie The Rookie' starring Tom Vaughan-Lawlor with Seán Rocks. The play runs at Dublin's Project Theatre until Saturday July 6th - the website for further information is www.projectartscentre.ie.
Keywords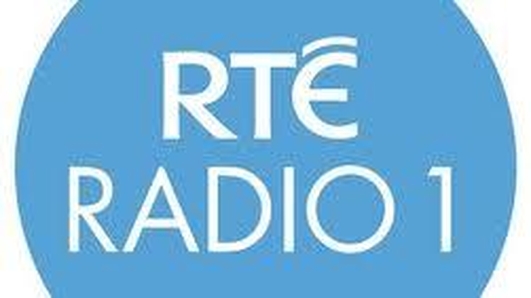 Francis MacManus Winners
This year's Francis MacManus short story winners are Sean Kenny from Dublin for his piece 'Ending It' (3rd Prize), 'Dark Secret' by James A Simpson from Co Antrim (2nd Prize) while the winning story 'Uncle Ned' was written by Mike Mac Domhnaill from Limerick. Andrew Bennett reads an extract from 'Uncle Ned'.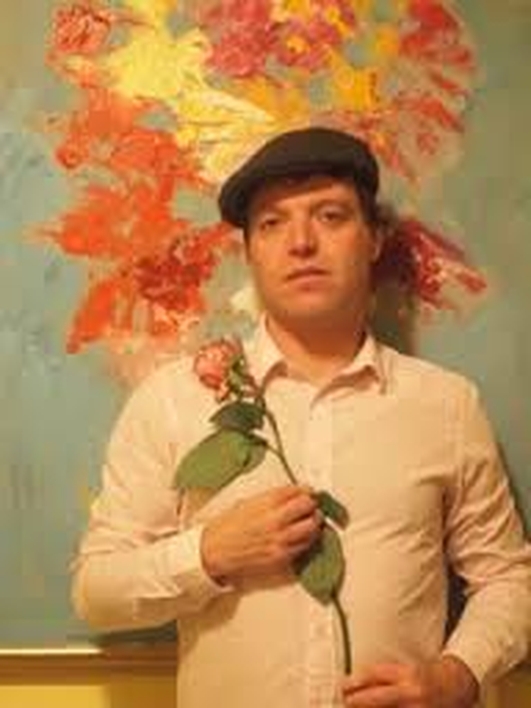 New Planet Cabaret Book Cover Competition
Arena are holding a competition to design the cover of the forthcoming book of writing 'New Planet Cabaret'. The closing date is Monday June 24th and the website for further details is www.rte.ie/radio1/arena.
Keywords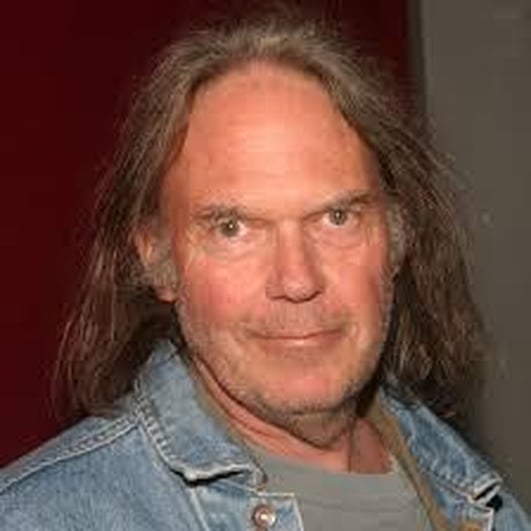 Aging Rockers
Tony Clayton-Lea on the enduring appeal of aging rockers such as Neil Young, Rod Stewart and Bruce Springsteen who are still touring.
Keywords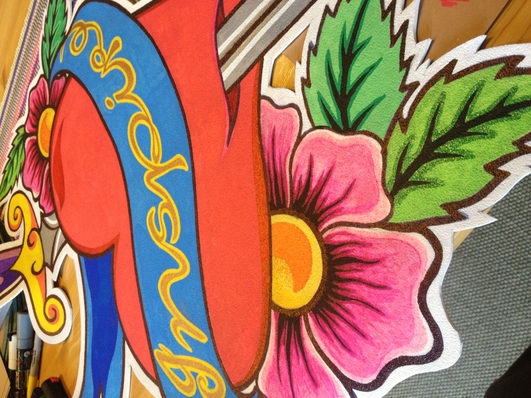 Hay Festival Kells
One of the exhibits at this year's Hay festival celebrates the Book of Kells, and its seminal role in the history of type. Mark Smith dicusses the 'Kells Type Trail' with Seán Rocks - www.hayfestival.com/kells.
Keywords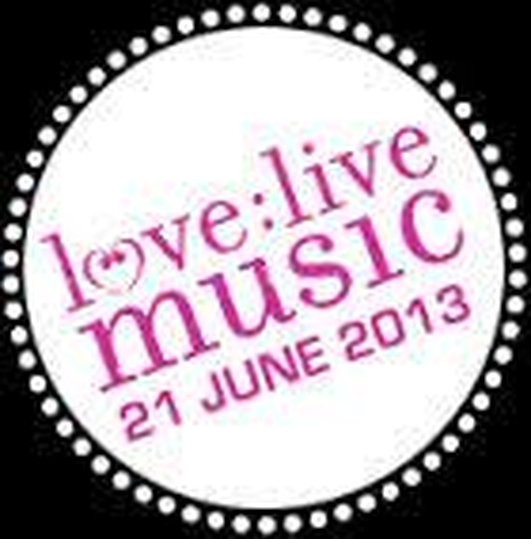 Love Live Music Day
Evelyn O'Rourke reports on this year's Love Live Music Day which is on Friday June 21st - www.lovelivemusic.ie.
Keywords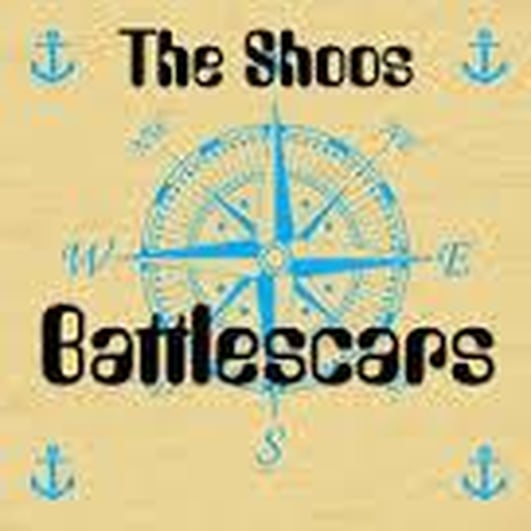 Live Music - The Shoos
The Shoos perform 'Battlescars' and 'Sun Turns Black' live in studio with interview by Seán Rocks - www.theshoos.com.
Keywords