on Monday's show....anticipating the future for RTÉ's orchestras, a review of "Circe" by Madeline Miller, a major Sybil Connolly exhibition at the Hunt Museum and the BBC adapt one of the great mystery novels "The Woman in White"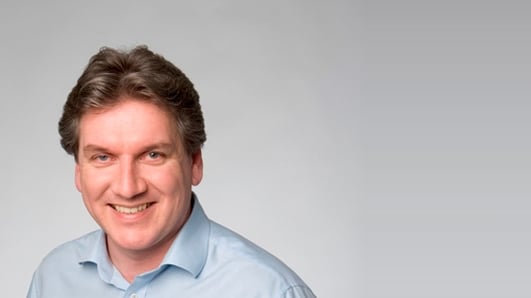 Arena Thursday 13th June 2013
Daily arts and popular culture show.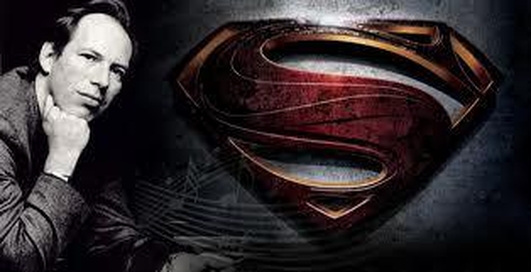 Composer Hans Zimmer
Film score composer Hans Zimmer on his music for the new Superman film 'Man Of Steel' and his career in music.
Keywords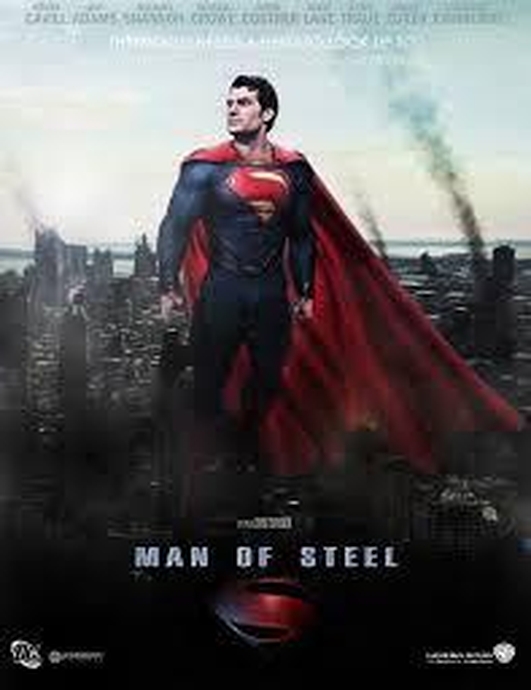 Film Reviews
Yvonne Nolan and Johnnie Craig review this week's new film releases 'Man of Steel', 'Stuck In Love' and 'Admission' with Seán Rocks. All 3 films are on general release.
Keywords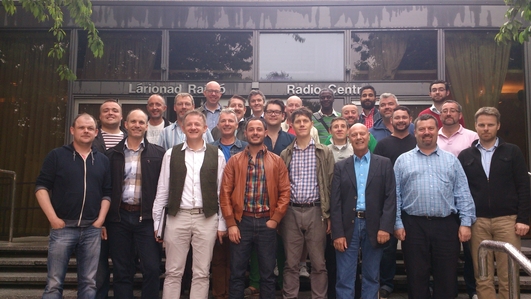 Music - Dublin Gay Men's Chorus
The Dublin Gay Men's Chorus perform 'Oh 'There is nothing like a Dame' and 'Oh Love that will not let me go' live in studio with interview by Seán Rocks. The group perform at Dublin's National Concert Hall on Saturday June 15th - www.nch.ie. They also perform at Dublin Pride at the IFSC at 4pm on Sunday June 23rd.
Keywords

Rose Lawless Full Bloom Cabaret
Live music from the Rose Lawless Full Bloom Cabaret who will perform at Dublin's Paris Bakery on Moore Street on Saturday June 15th - for tickets contact the bakery on 01 8044112.
Keywords