Coming up on Monday's show...."Gallery Of The Dead" author Chris Carter, folk singer Sophie Coyle in session, film-maker Clio Barnard who directs Ruth Wilson and Sean Bean in the family drama "Dark River" and a review of "Feel Free", a new collection of essays in which Zadie Smith ponders the raison d'etre of our online culture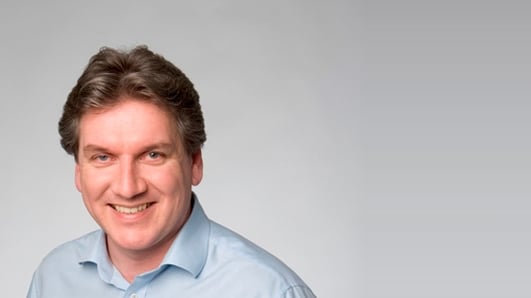 Arena Wednesday 12th June 2013
Daily arts and popular culture show.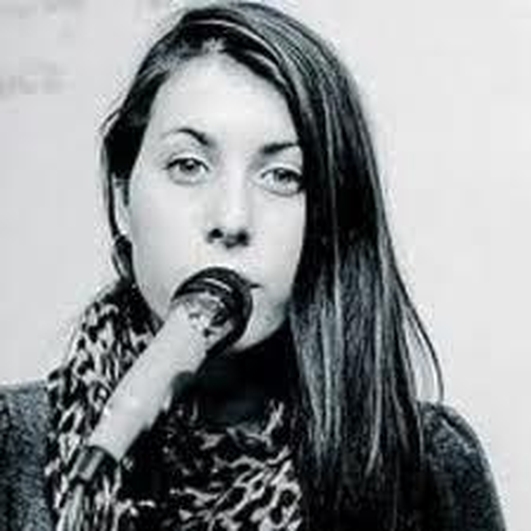 Live Music - Sorcha Richardson
Sorcha Richardson, accompanied by Eoin Gorman, performs 'Early Morning Rising' and 'Last Train' live in studio with interview by Seán Rocks. Sorcha's debut EP is called 'Sleep Will Set Me Free'. Sorcha's website is www.sorcharichardson.com.
Keywords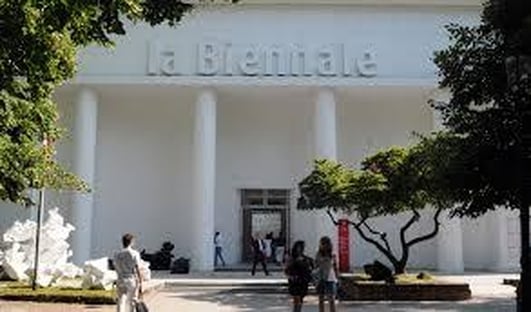 Venice Biennale
The bi-annual Venice Biennale showcases art and artists from around the world. It opened earlier this month and runs until November 24th. Kay Sheehy, who is just back from Venice, joins Seán Rocks.
Keywords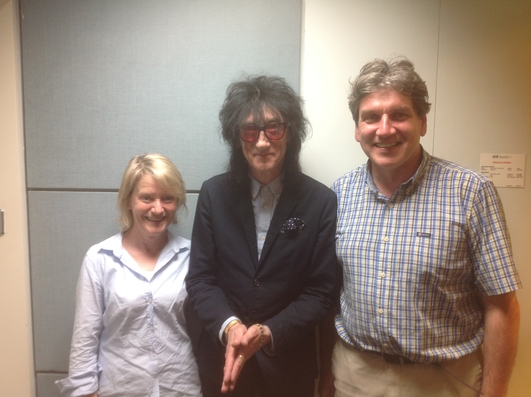 John Cooper Clarke
John Cooper Clarke will perform on Thursday June 13th at the Carlow Arts Festival in the George Bernard Shaw theatre at 8pm. More information on all events at www.eigsecarlow.ie. He also appears at Dublin's Button Factory on Friday June 14th. John's website is www.johncooperclarke.com.