on Monday's show....anticipating the future for RTÉ's orchestras, a review of "Circe" by Madeline Miller, a major Sybil Connolly exhibition at the Hunt Museum and the BBC adapt one of the great mystery novels "The Woman in White"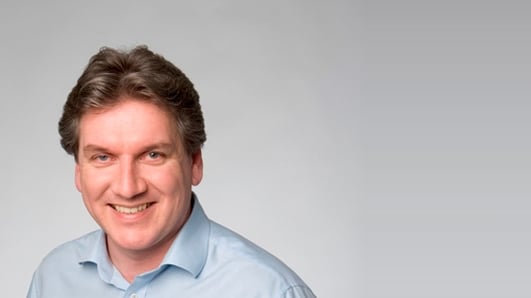 Arena Tuesday 11th June 2013
Daily arts and popular culture show.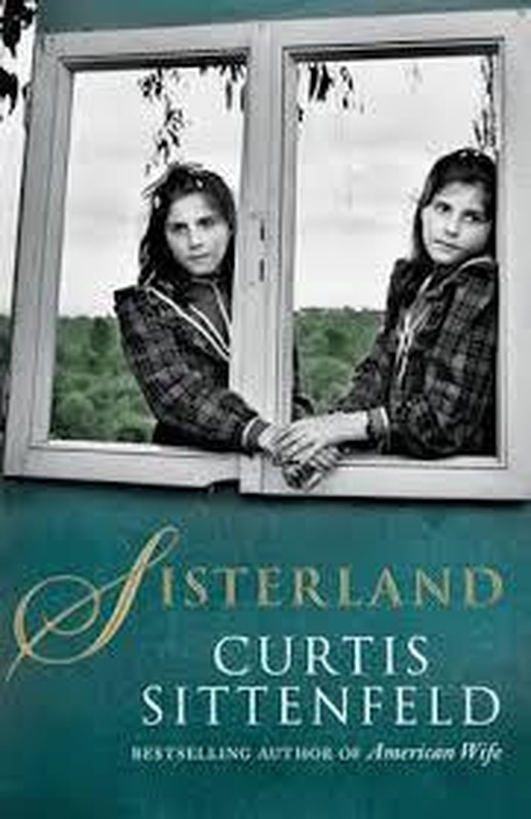 Author Curtis Sittenfeld
American Author Curtis Sittenfeld on her book 'Sisterland'. The Publishers are Random House.
Keywords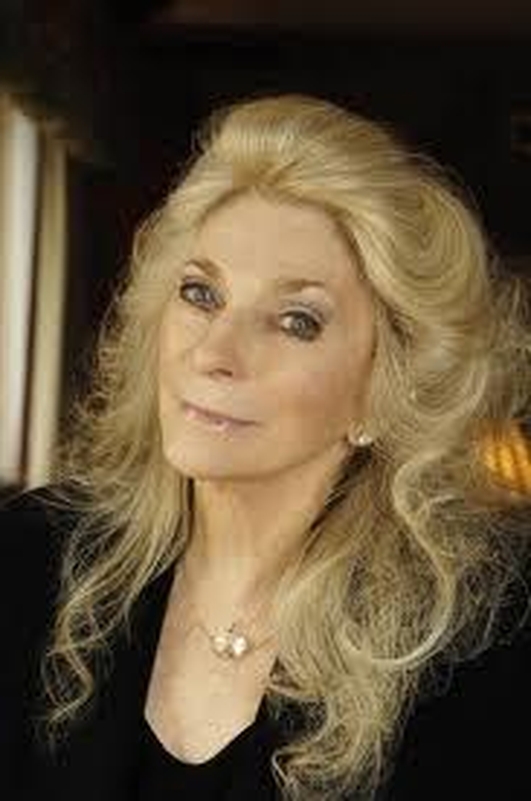 Judy Collins
Singer Judy Collins joins Evelyn O'Rourke to discuss her life and work. Judy Collins plays The Waterfront in Belfast on June 17th and Dublin's Pavilion Theatre on June 18th
Keywords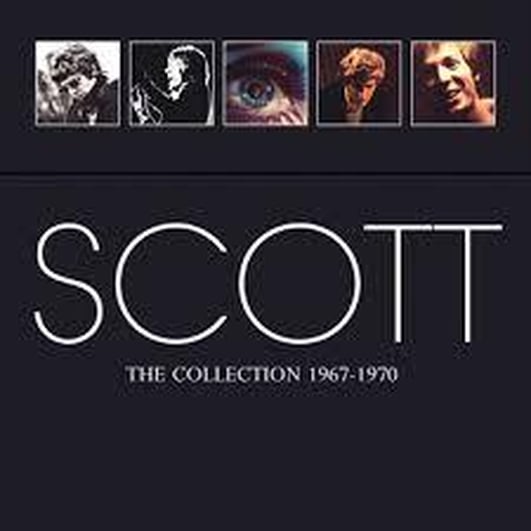 Scott Walker - The Collection
Tony Clayton-Lea on 'Scott Walker - The Collection 1967-1970' which is released this week. The collection includes his first five solo albums.
Keywords
Yeats Day 2013
Susan O'Keeffe joins Evelyn O'Rourke to discuss the 2nd annual Yeats Day in Sligo on Thursday June 13th with readings by Michael Fish. www.seasonofyeats.com for more information.
Keywords