on Friday's show....Jackie Fox and Simon Maher review "44/876" from Sting and Shaggy; "Treasures from the Temple" from Thievery Corporation; and "Primal Heart" from Kimbra; interview with author Lionel Shriver about her new book, "Property: A Collection"; and Alan Corr reflects on his early vinyl-buying ahead of Record Store Day.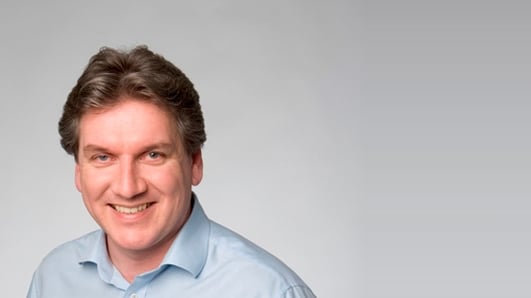 Arena Monday 10th June 2013
Daily arts and popular culture show.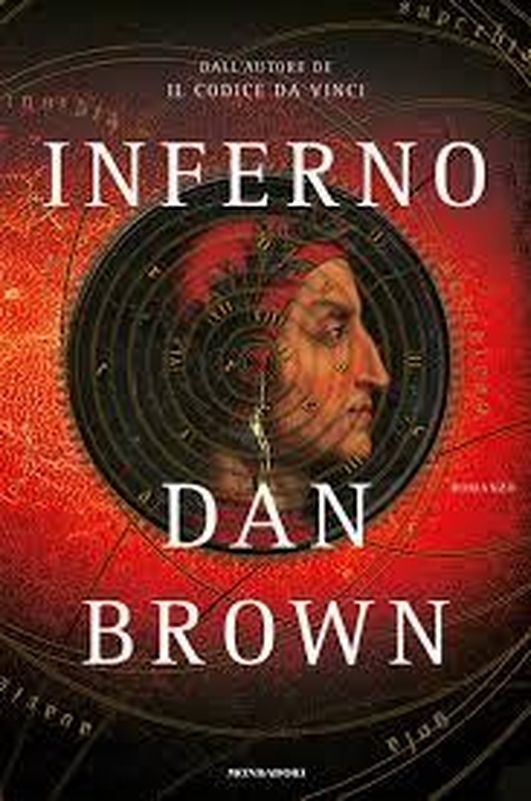 Book Review - Dan Brown
Declan Burke reviews Dan Brown's latest book 'Inferno' with Evelyn O'Rourke. The Publishers are Doubleday.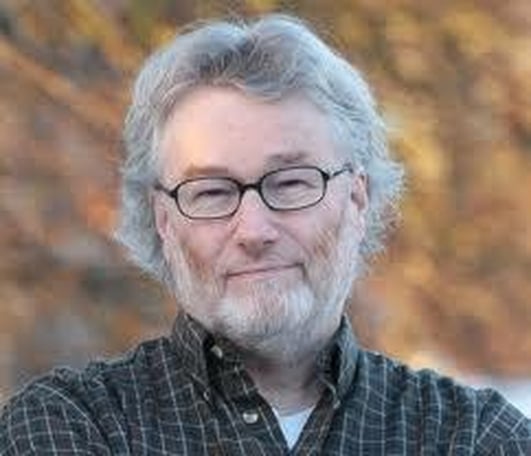 Death of Author Iain Banks
The Scottish Author Iain Banks has died at the age of 59. Clip of Iain Banks discussing his book 'Stonemouth' with Seán Rocks from Arena 24th May 2012.
Keywords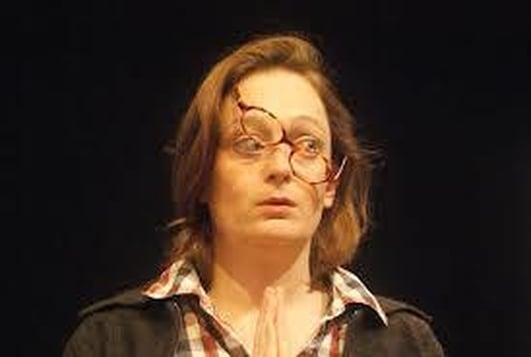 Sonya Kelly
Actor and Writer Sonya Kelly reads her piece 'Supermarket'. Sonya is currently touring her play 'The Wheelchair on my Face'. The website for further details is www.fishamble.com.
Keywords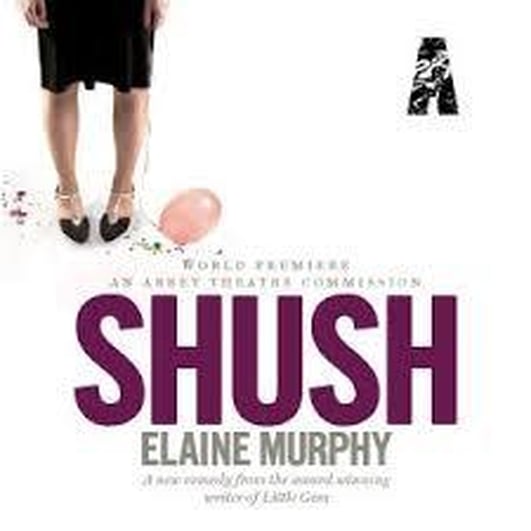 Abbey Theatre - Shush
'Shush' by Elaine Murphy receives it's world premiere at Dublin's Abbey Theatre this week. Evelyn O'Rourke catches up with rehearsals. The website for further information is www.abbeytheatre.ie.
Keywords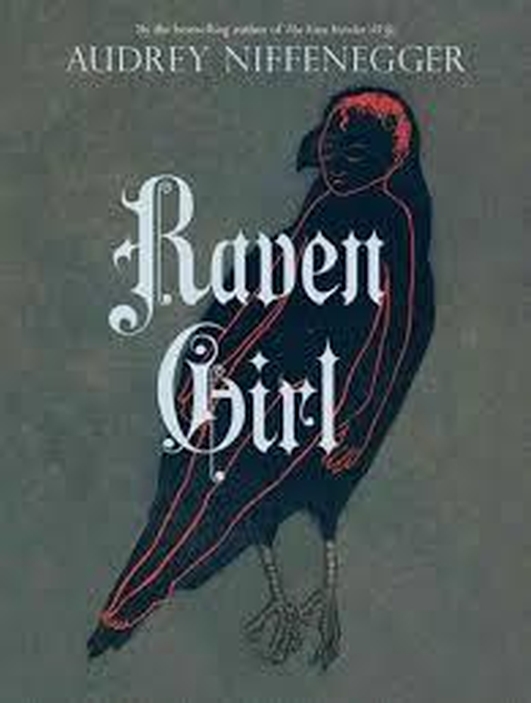 Author Audrey Niffenegger
Author Audrey Niffenegger discusses her book and play 'Raven Girl' with Evelyn O'Rourke. The Publishers are Jonathan Cape.
Keywords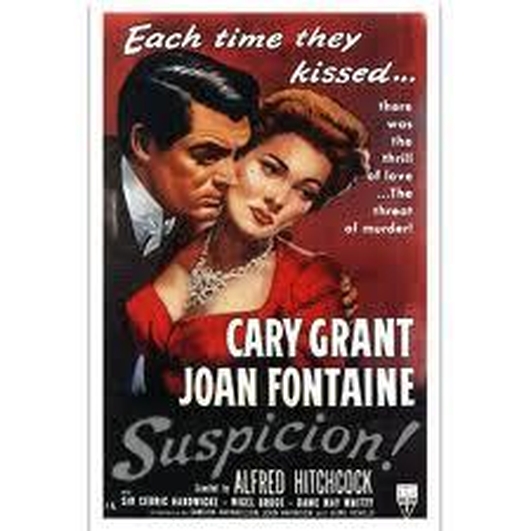 Classic Movie - Suspicion
Darryl Jones discusses this week's Classic Movie 'Suspicion' with Evelyn O'Rourke. The film was released in 1941, stars Cary Grant and Joan Fontaine and was Directed by Alfred Hitchcock.
Keywords