on Monday's show....anticipating the future for RTÉ's orchestras, a review of "Circe" by Madeline Miller, a major Sybil Connolly exhibition at the Hunt Museum and the BBC adapt one of the great mystery novels "The Woman in White"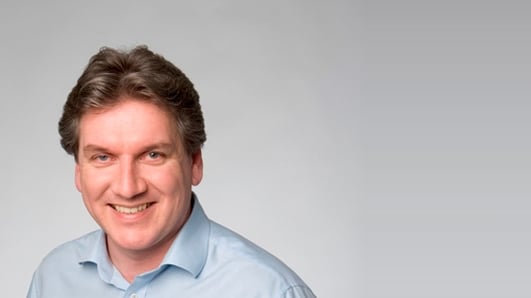 Arena Friday June 7th 2013
Daily arts and popular culture show.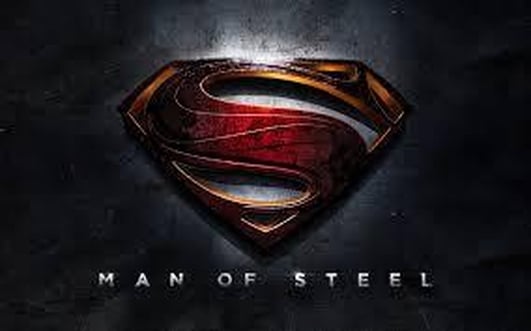 Superman in Film
John Byrne on the depiction of Superman ahead of the release of 'Man Of Steel' and why Superman has endured for so long.
Keywords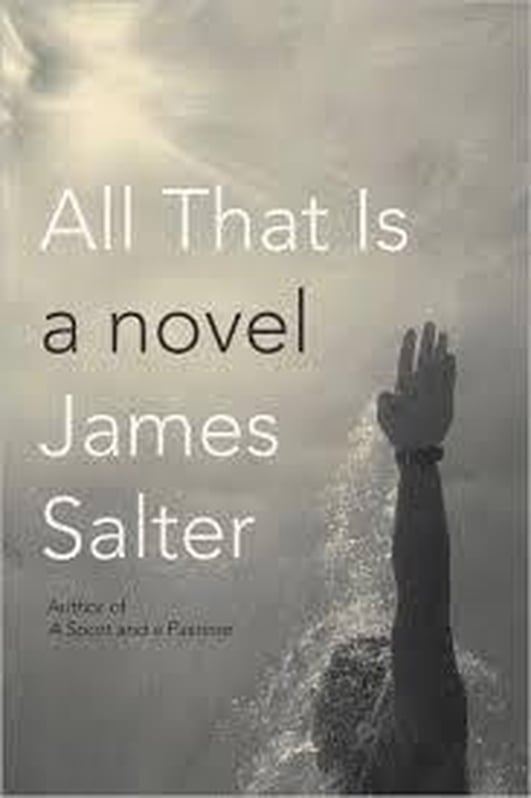 Author James Salter
James Salter on his book 'All That Is' which is Published by Jonathan Cape.
Keywords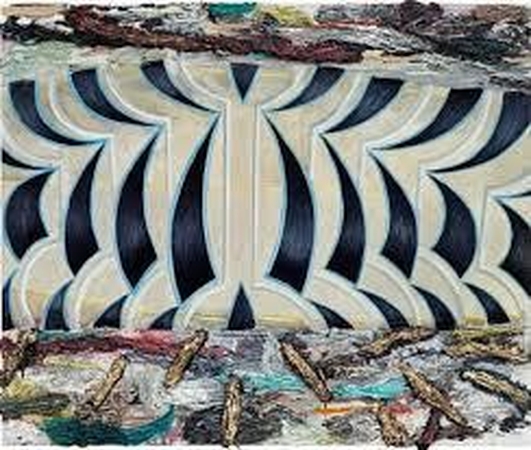 Artist Philip Allen
Declan Long on acclaimed UK artist Philip Allen's exhibition 'Oxblood - New Paintings' at Dublin's Kerlin Gallery. The exhibition runs until July 20th - www.kerlin.ie.
Keywords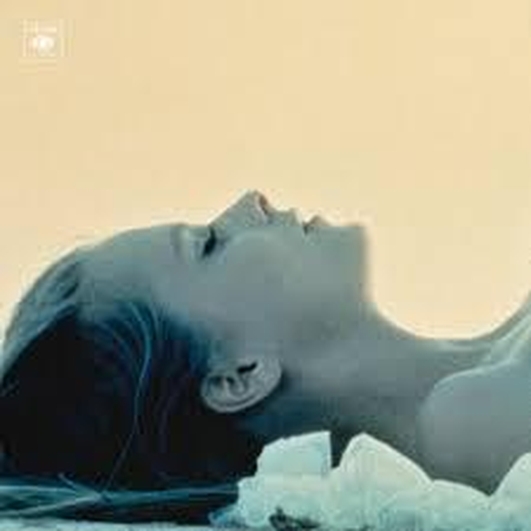 Album Reviews
Lauren Murphy and Alan Corr review this week's new album releases 'Be' from Beady Eye, 'Invisible Empire / Crescent Moon' from KT Tunstall and 'File of Reeds' from These New Puritans.
Flick Of The Finger
Beady Eye
3:44
Invisible Empire
Kt Tunstall
3:48
Don't Brother Me
Beady Eye
7:28
Invisible Empire
Kt Tunstall
3:48
Yellow Flower
Kt Tunstall
3:16