on Friday's show....Jackie Fox and Simon Maher review "44/876" from Sting and Shaggy; "Treasures from the Temple" from Thievery Corporation; and "Primal Heart" from Kimbra; interview with author Lionel Shriver about her new book, "Property: A Collection"; and Alan Corr reflects on his early vinyl-buying ahead of Record Store Day.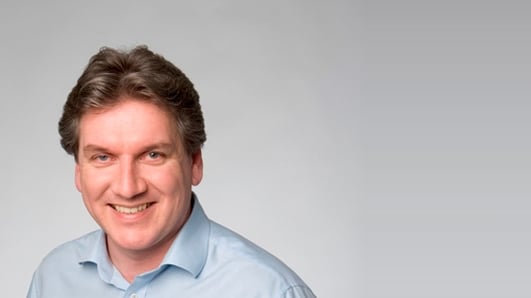 Arena Thursday 6th June 2013
Daily arts and popular culture show.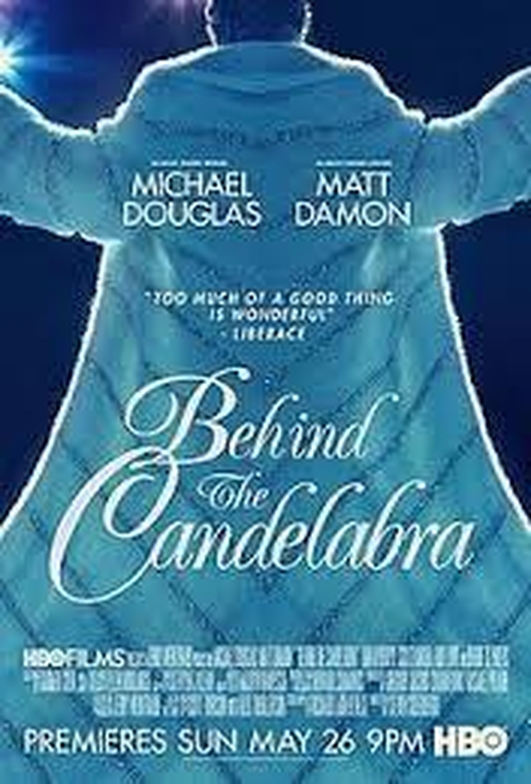 Film Reviews
Tara Flynn and Simon Maher review the films 'Behind the Candelabra' and 'After Earth' with Seán Rocks.
Keywords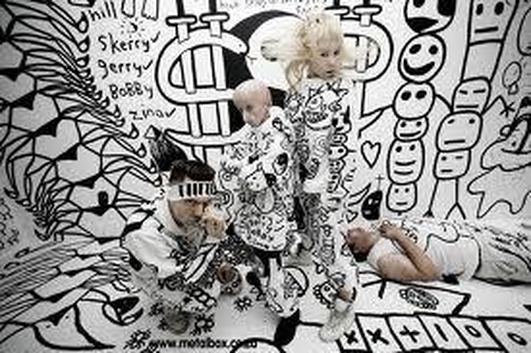 Die Antwoord
Audrey Donohoe on the South African rap rave group 'Die Antwoord' who play Dublin's Olympia Theatre on Thursday June 20th - tickets are available on ticketmaster.ie.
Keywords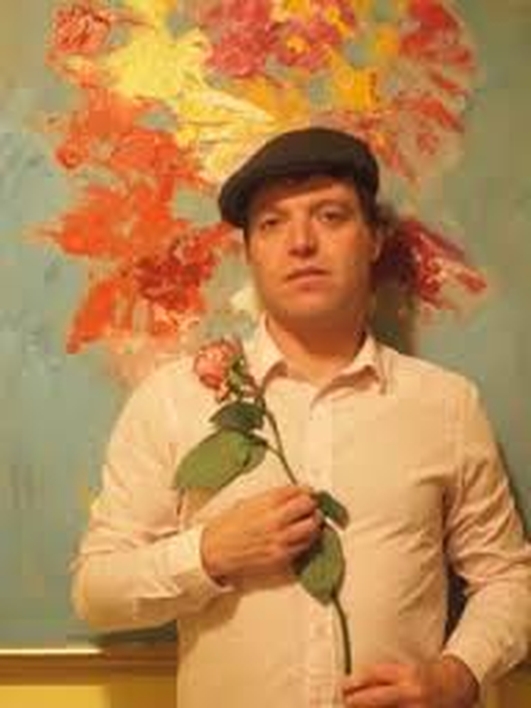 New Planet Cabaret - Book Cover Competition
Eoin Purcell of New Island Books and Dave Lordan on Arena's competition to design the cover of the 'New Planet Cabaret' book which will be Published later this year.
Keywords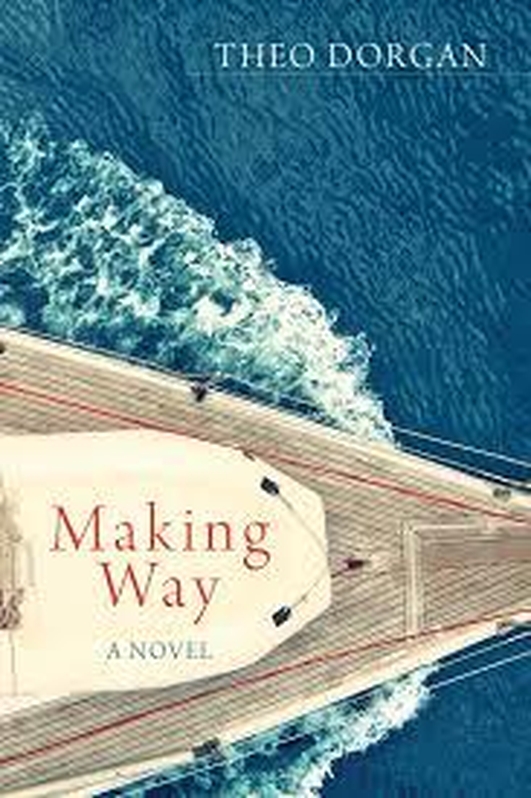 Book Review - Theo Dorgan's 'Making Way'
Eibhear Walshe reviews Theo Dorgan's 'Making Way' which is about an aging music executive and a young irish woman who meet in Sicily. The Publishers are New Island.
Keywords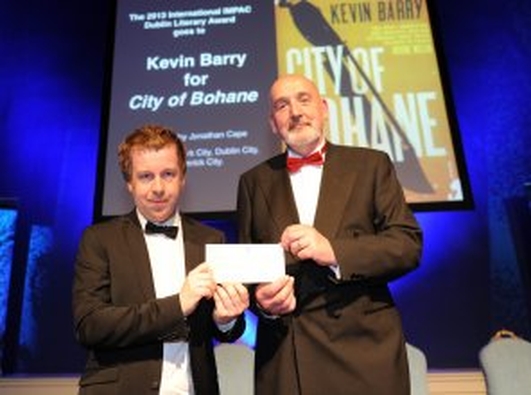 IMPAC 2013 Winner - Kevin Barry
Kevin Barry, winner of this year's IMPAC Dublin award for his book 'City of Bohane' joins Seán Rocks. The Publishers are Jonathan Cape.
Keywords