on Tuesday's show....jazz pianist Greg Felton in session, a review of "Skin Deep" by Liz Nugent, a discussion at Cúirt on the role of the essay and Catherine Walker stars in Mark O'Rowe's new film "The Delinquent Season"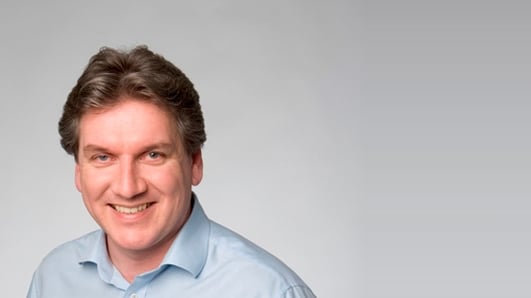 Arena Tuesday 4th June 2013
Daily arts and popular culture show.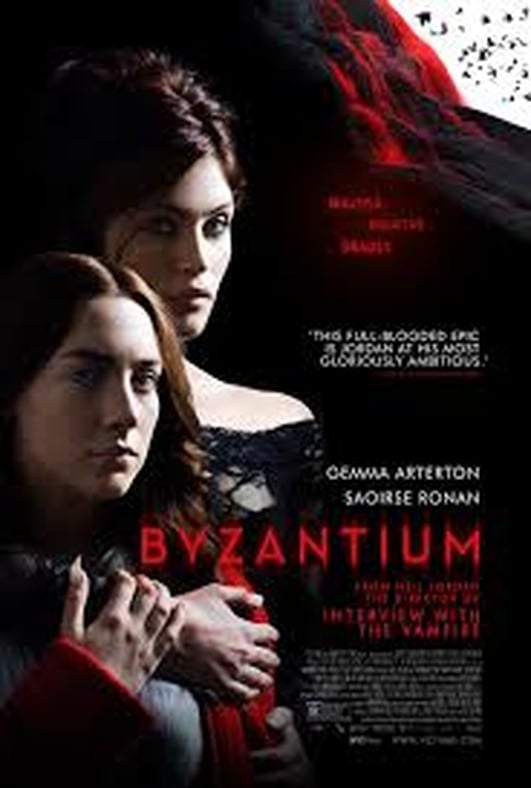 Neil Jordan
Neil Jordan on his new film 'Byzantium' starring Saoirse Ronan which is out now.
Keywords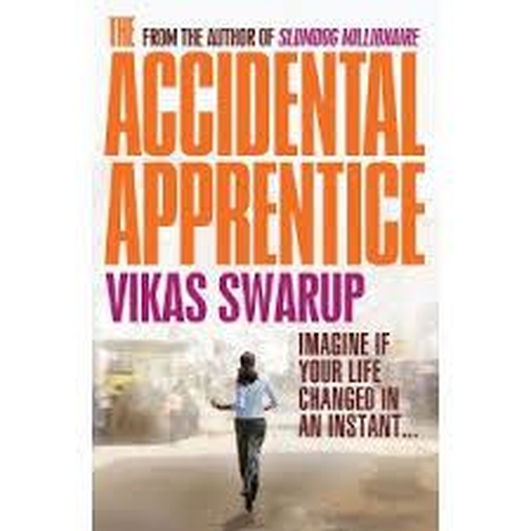 Author Vikas Swarup
Slumdog Millionaire Author Vikas Swarup on his new book 'The Accidental Apprentice' which is Published by Simon and Schuster.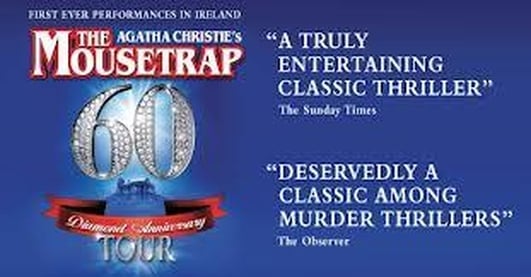 The Mousetrap
Evelyn O'Rourke on 'The Mousetrap' which comes to the Bord Gais Energy Theatre from June 25th to June 29th - the website is www.bordgaisenergytheatre.ie.
Keywords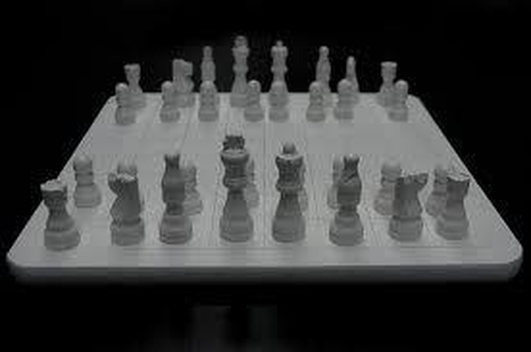 Loves
Author Rebecca Solnit chooses Yoko Ono's conceptual art as something she 'Loves'. Rebecaa's latest novel is called 'The Faraway Nearby'.
Keywords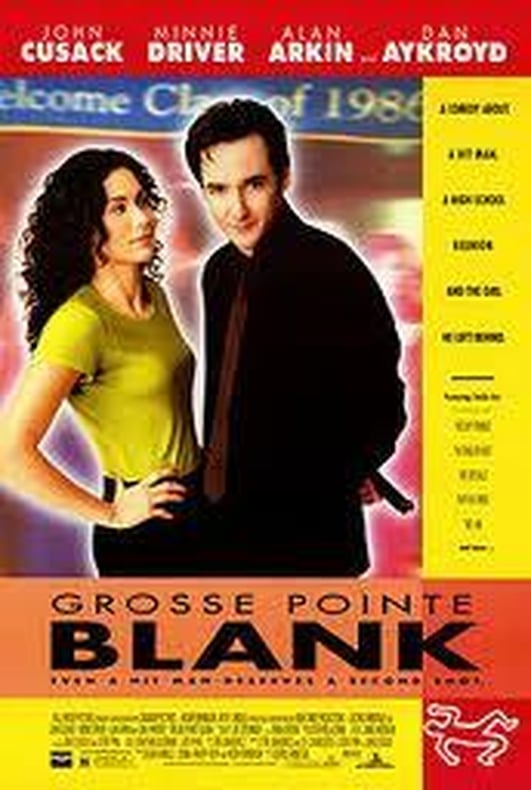 Classic Movie - Grosse Point Blank
Diane Negra on this week's Classic Movie 'Grosse Point Blank' from 1997 starring John Cusack and Minnie Driver.
Keywords