on Friday's show....Jackie Fox and Simon Maher review "44/876" from Sting and Shaggy; "Treasures from the Temple" from Thievery Corporation; and "Primal Heart" from Kimbra; interview with author Lionel Shriver about her new book, "Property: A Collection"; and Alan Corr reflects on his early vinyl-buying ahead of Record Store Day.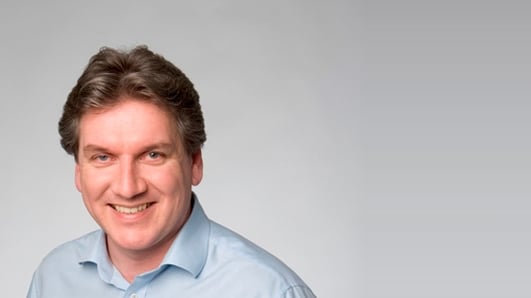 Arena Thursday 23rd May 2013
Daily arts and popular culture show.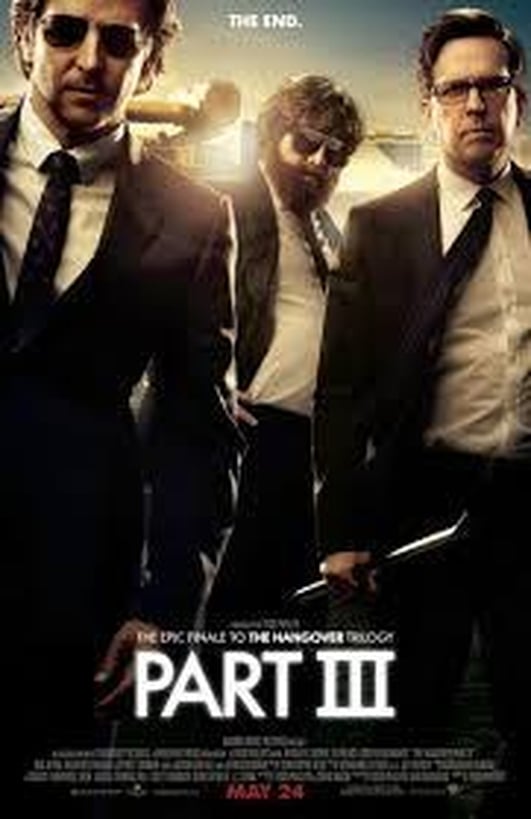 Film Reviews
Johnnie Craig and Eithne Shortall review this week's film releases 'The Hangover III' and 'Epic' with Seán Rocks.
Keywords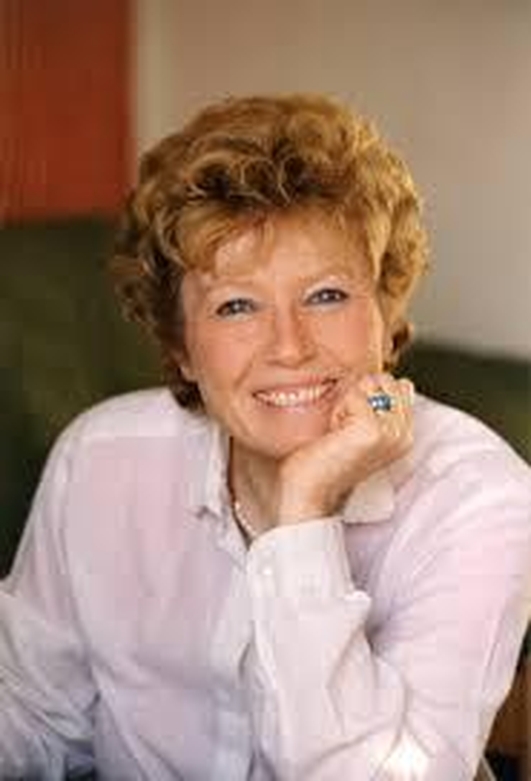 Dacia Maraini
Catherine Dunne on the Italian Activist and Writer Dacia Maraini who will take part in an event on Sunday May 26th at Dublin's Botanic Gardens. The event is organised by the Irish Writer's Centre - www.writerscentre.ie for full details.
Keywords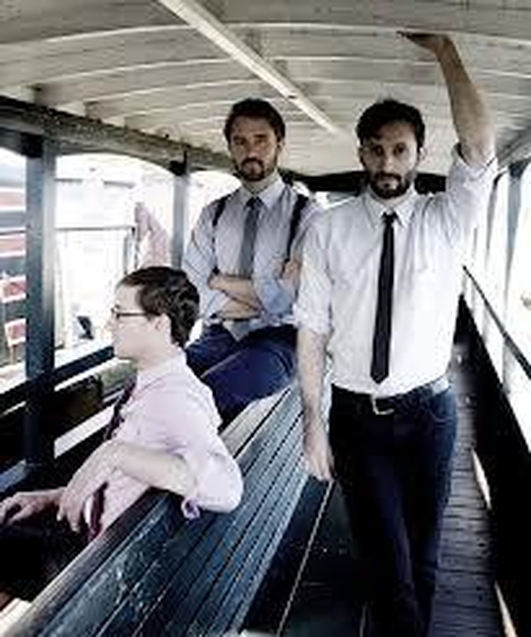 Live Music - Tumbling Bones
Maine trio Tumbling Bones perform 'Darlin' Nelly' and 'How they're Rolling' live in studio with interview by Seán Rocks. The band are currently touring Ireland - www.tumblingbones.com/tour for details.
Keywords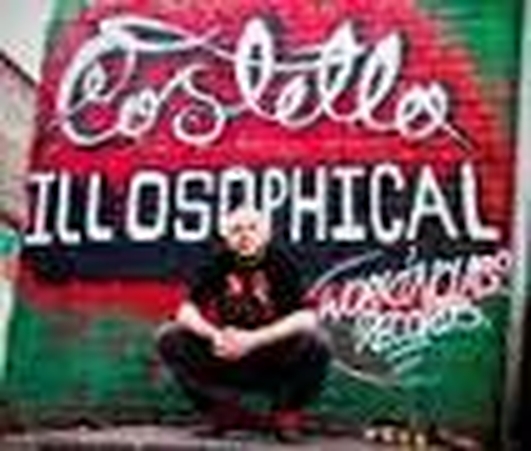 Music - Costello, Git Buck & Willa
James Costello and Git Buck are poets and hip hop artists from Dublin's northside. Earlier this year they were the subject of a documentary called Broken Song. They've now released a rap album called Mary Jane. Arena asked them to come into studio - along with blues singer William Lee - known as Willa - to perform 'Illosophical'.
Keywords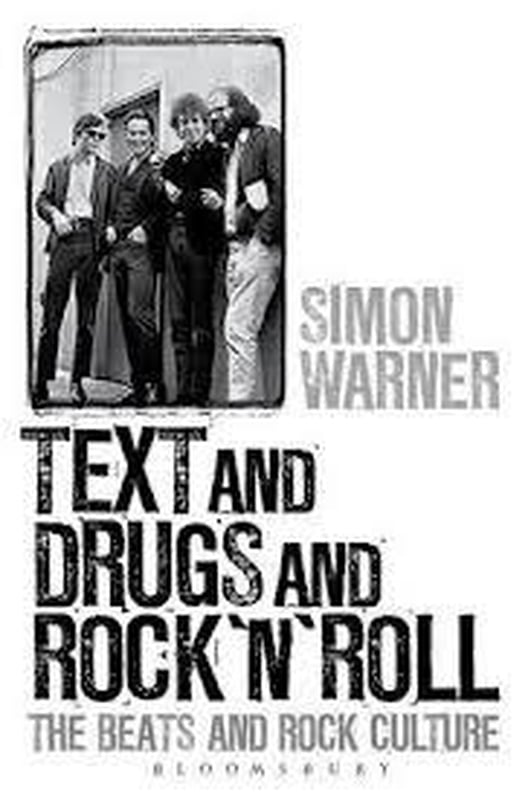 Music Books
Tony Clayton-Lea on the books 'Text & Drugs & Rock'n'Roll - the Beats and Rock Culture' by Simon Warner (Publishers Bloomsbury) and 'Harry Styles - Every Piece of Me' by Louisa Jepson (Publishers Simon & Schuster).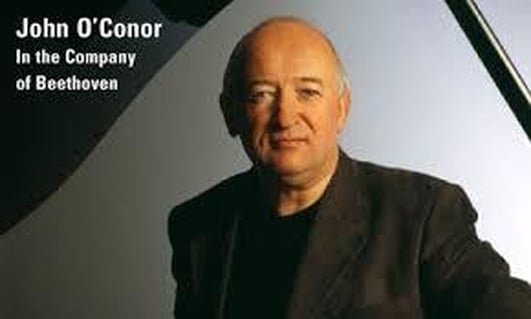 What's On
Abie Philbin Bowman with a look at what's on around the country this weekend in the worlds of arts and entertainment.
Keywords