on Monday's show....anticipating the future for RTÉ's orchestras, a review of "Circe" by Madeline Miller, a major Sybil Connolly exhibition at the Hunt Museum and the BBC adapt one of the great mystery novels "The Woman in White"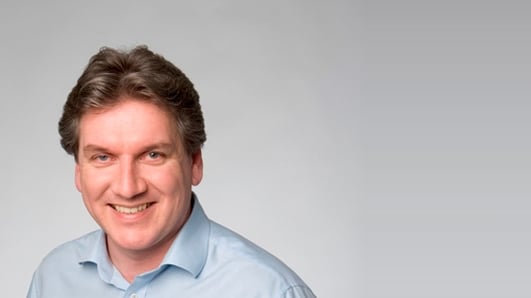 Arena Wednesday May 22nd 2013
Daily arts and popular culture show.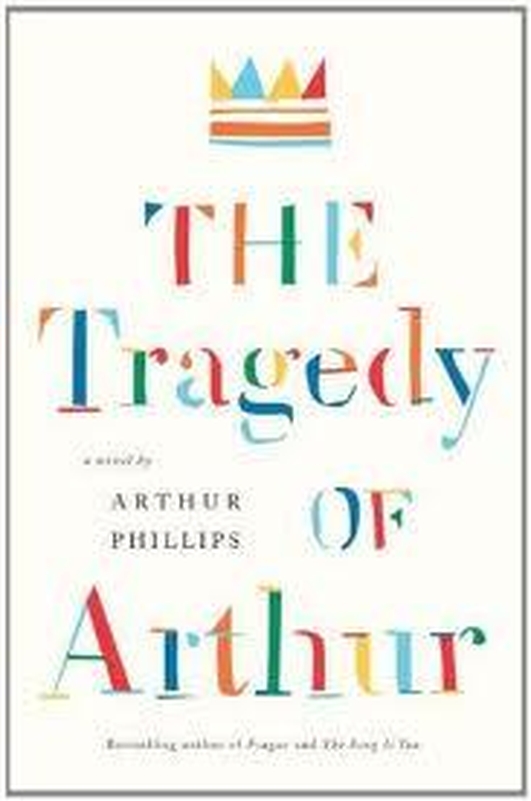 IMPAC Dublin Literary Award Review
Evelyn O'Rourke and Abie Philbin Bowman look at 2 books on this year's IMPAC Dublin shortlist 'The Map and the Territory' by Michel Houellebecq and 'The Tragedy of Arthur' by Arthur Phillips. The result will be announced on June 6th - www.impacdublinaward.ie.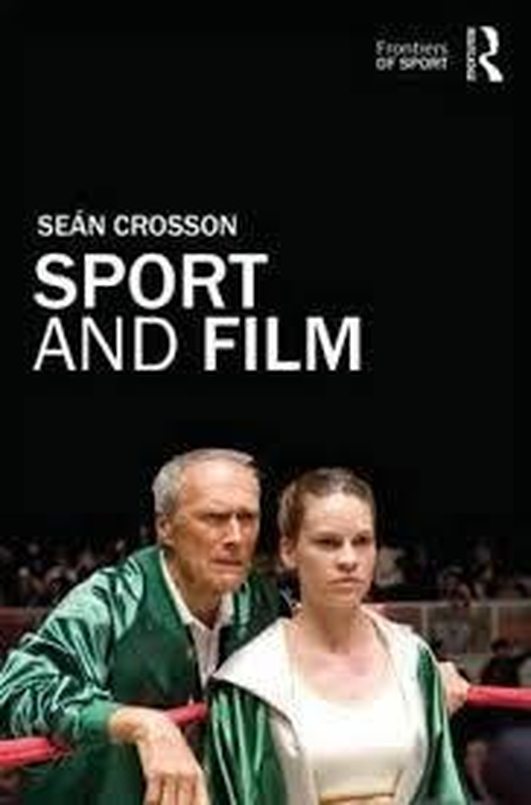 Book - Sport and Film
Seán Crosson on his book 'Sport and Film'. The Publishers are Routledge. Sean Crosson is Programme Director of the MA in Film Studies at the Huston School of Film at NUI Galway.
Keywords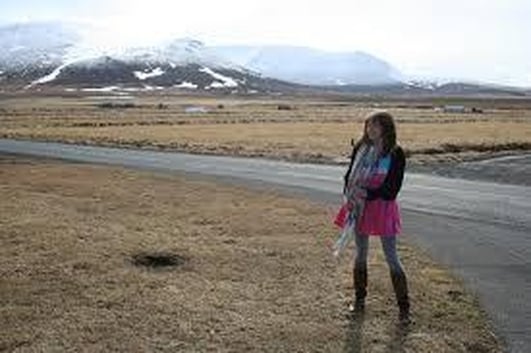 Heterodyne - Artist Fiona Hallinan
Heterodyne is a new project from artist Fiona Hallinan that commissions musicians to score infrastructure. The website for further information is www.notalittlepony.com.
Keywords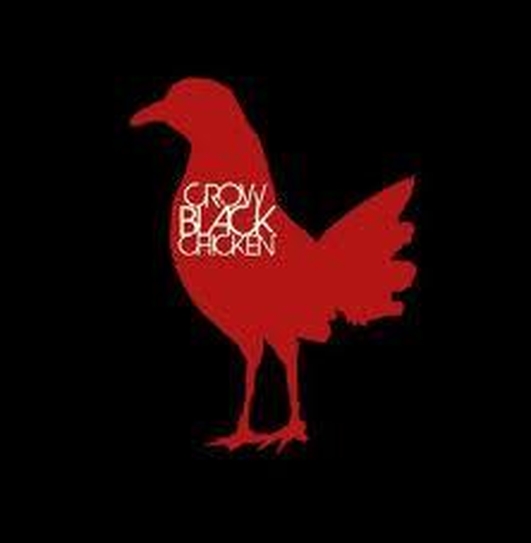 Live Music - Crow Black Chicken
Crow Black Chicken perform 'White Lightning' and 'Sit With Satan' live in studio with interview by Seán Rocks. The band's website for music and gig dates is www.crowblackchicken.com.
Keywords