on Monday's show....anticipating the future for RTÉ's orchestras, a review of "Circe" by Madeline Miller, a major Sybil Connolly exhibition at the Hunt Museum and the BBC adapt one of the great mystery novels "The Woman in White"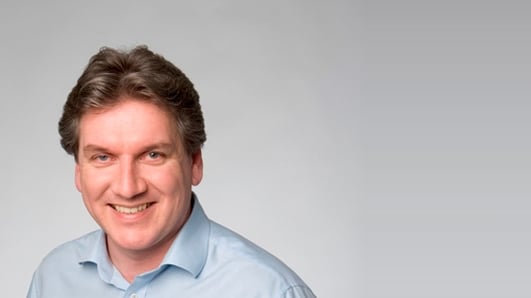 Arena Monday 20th May 2013
Daily arts and popular culture show.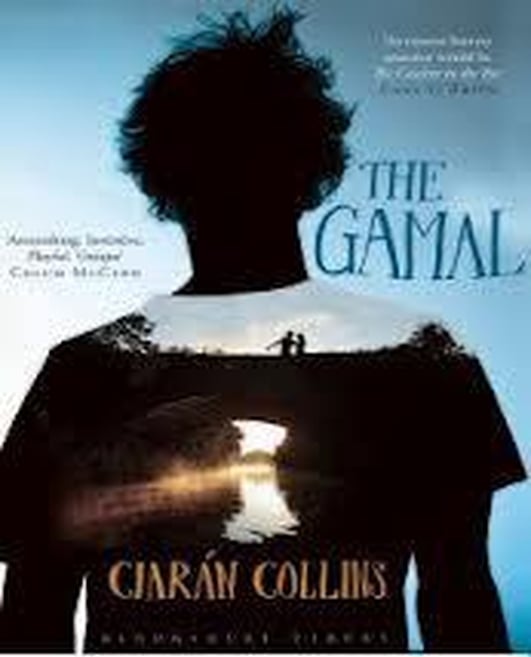 Book Review - The Gamal
Eibhear Walshe reviews 'The Gamal', the debut novel from Ciarán Collins with Seán Rocks. The Publishers are Bloomsbury.
Keywords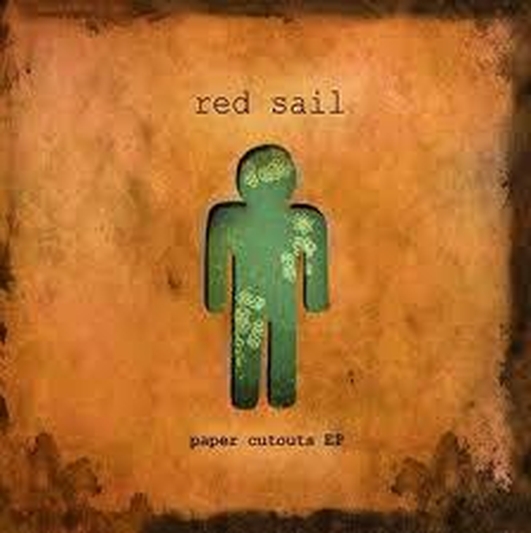 Live Music - Red Sail
Red Sail perform 'Sailing Song' and 'Balcony Balloons' live in studio with interview by Seán Rocks - www.redsailmusic.com.
Keywords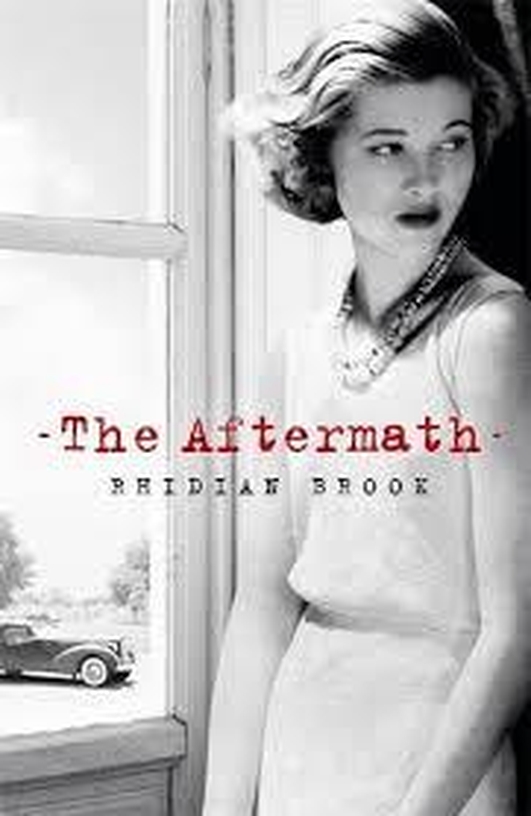 Author Rhidian Brook
Rhidian Brook on his book 'The Aftermath' which is set in Hamburg. The Publishers are Viking.
Keywords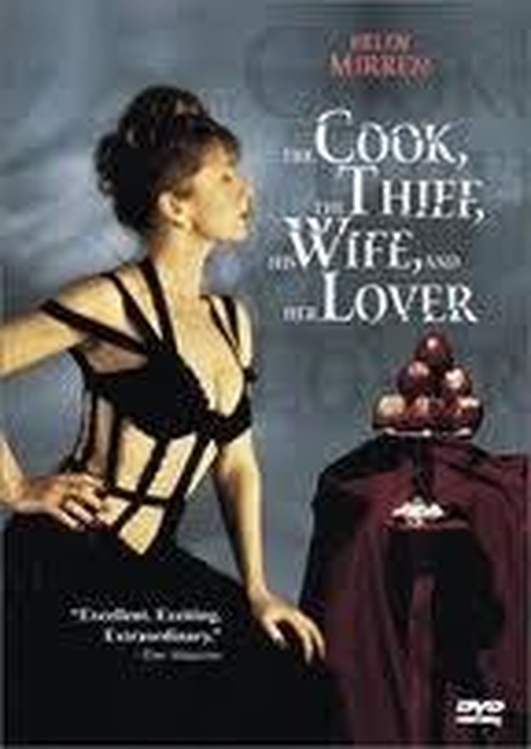 Classic Movie
Ruth Barton discusses this week's Classic Movie - Peter Greenaway's 'The Cook, the Thief, his wife and Her Lover' with Seán Rocks.