on Tuesday's show....jazz pianist Greg Felton in session, a review of "Skin Deep" by Liz Nugent, a discussion at Cúirt on the role of the essay and Catherine Walker stars in Mark O'Rowe's new film "The Delinquent Season"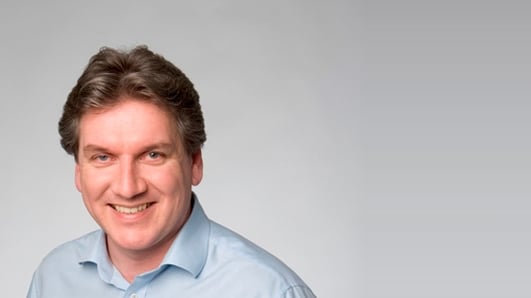 Arena Friday 17th May 2013
Daily arts and popular culture show.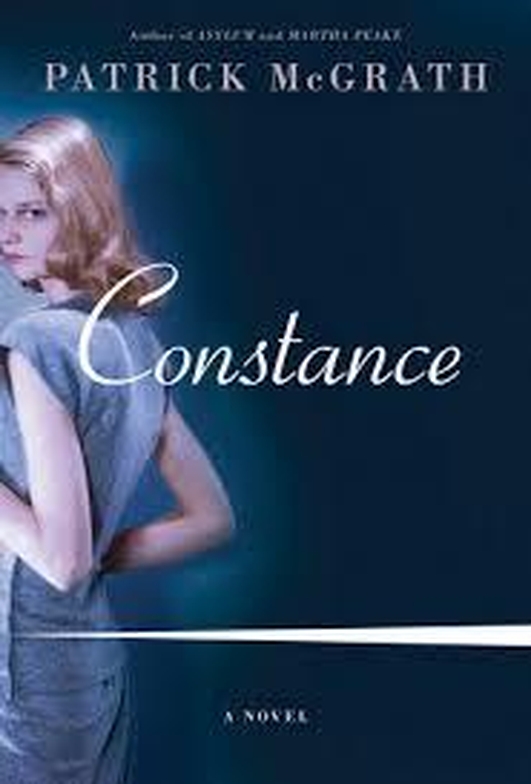 Author Patrick McGrath
Author Patrick McGrath on his novel 'Constance' in which the Constance of the title believes her life was ruined because her father hated her. The Publishers are Bloomsbury.
Keywords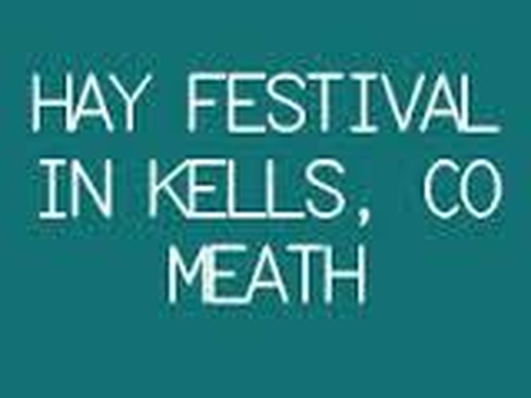 Hay Festival 2013
The Hay/Kells festival is inviting every book club in the country to read Jeannette Winterson's memoir 'Why be happy when you can be normal' and come to Kells on Saturday 29 June at 3.30 to talk to the author about it - www.hayfestival.org/kells for full details.
Keywords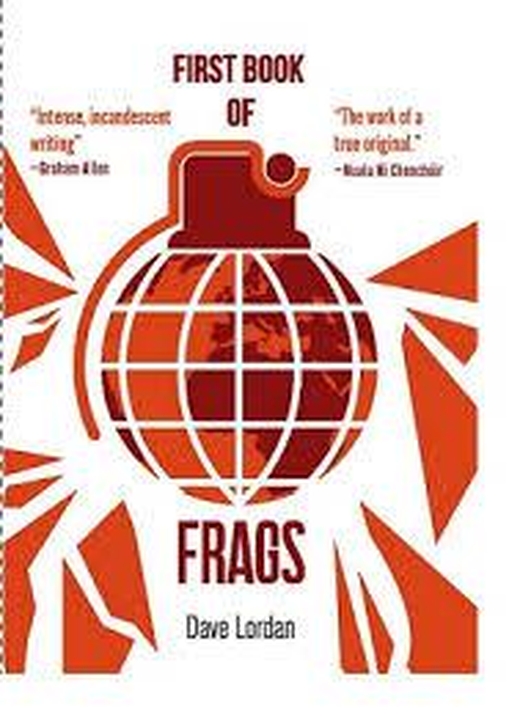 Dave Lordan
Dave Lordan reads his story 'IKEA' from his 'First Book Of Frags'. Dave's own website is www.davelordan.com.
Keywords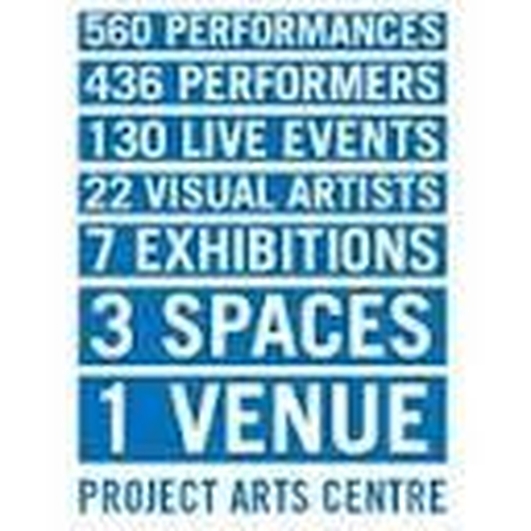 Arts and Activism
The Project Arts Centre in Dublin Abie Philbin-Bowman recently ran a seminar called 'Arts & Activism in times of Austerity'. Abie Philbin-Bowman reports. For the full video featured in Abie's report go to www.notourdebt.ie.
Keywords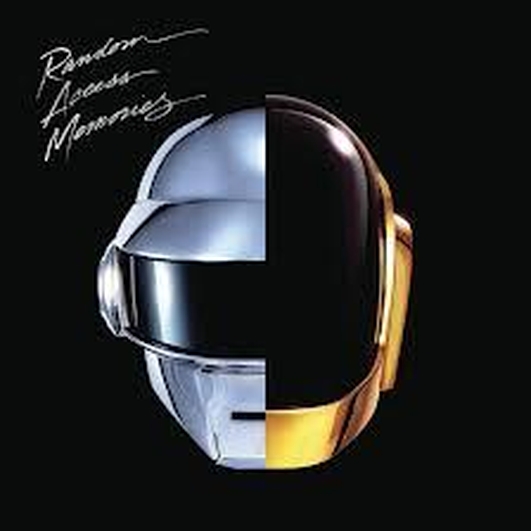 Album Reviews
Sinead Gleeson and Simon Maher review this week's new album releases 'Random Access Memories' from Daft Punk, 'Trouble Will Find Me' from The National & 'Momentum' from Jamie Cullum with Seán Rocks. Heart Of Mine
Blake Mills Featuring Danielle Haim
5:42