on Monday's show....anticipating the future for RTÉ's orchestras, a review of "Circe" by Madeline Miller, a major Sybil Connolly exhibition at the Hunt Museum and the BBC adapt one of the great mystery novels "The Woman in White"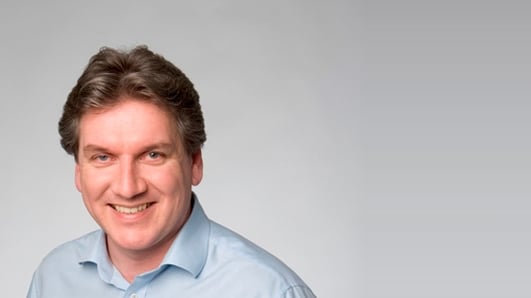 Arena Thursday 9th May 2013
Daily arts and popular culture show.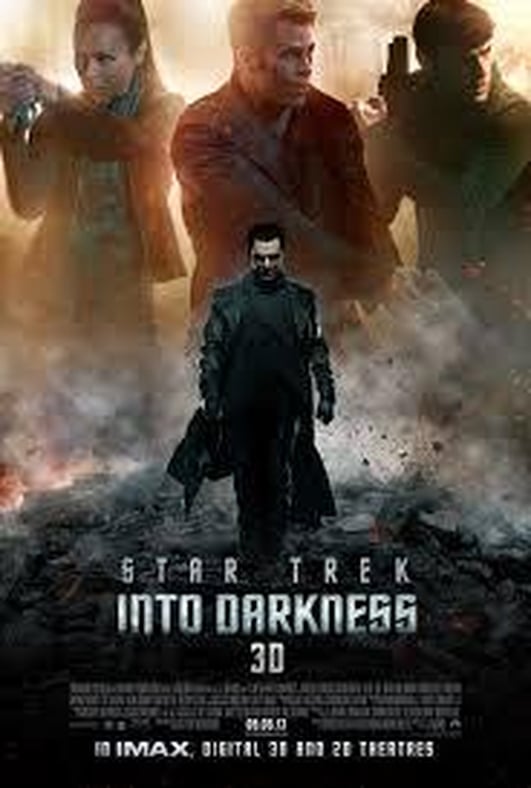 Film Reviews
Roe McDermott and Eoin Glackin review this week's new film releases 'Star Trek: Into Darkness', 'Mud' and 'Deadfall' with Evelyn O'Rourke.
Keywords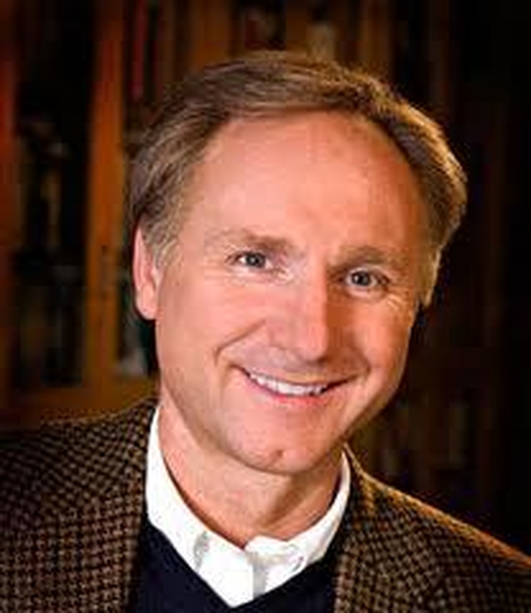 Dan Brown Public Interview
On Monday May 20th Seán Rocks will interview Dan Brown, Author of 'The Da Vinci Code' as part of the Dublin Writer's Festival. The event will take place at Dublin's National Concert Hall - tickets can be booked on www.nch.ie.
Keywords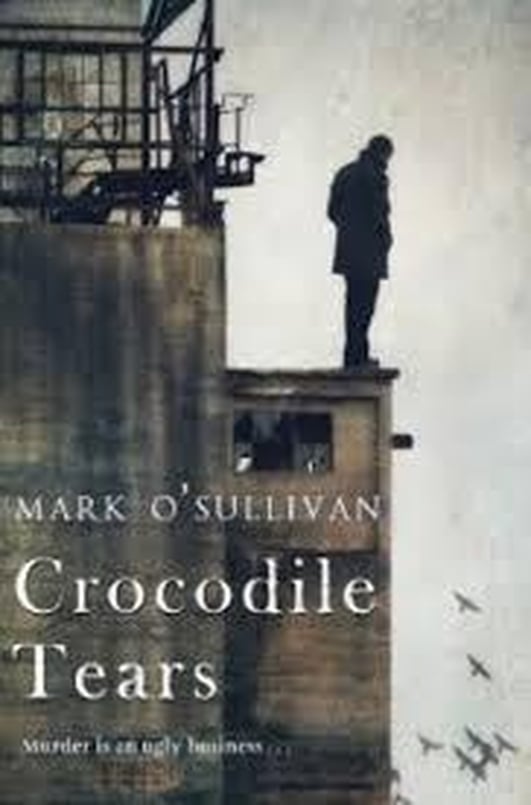 Author Mark O'Sullivan
Author Mark O'Sullivan discusses his book 'Crocodile Tears' with Evelyn O'Rourke. The Publishers are Transworld Ireland.
Keywords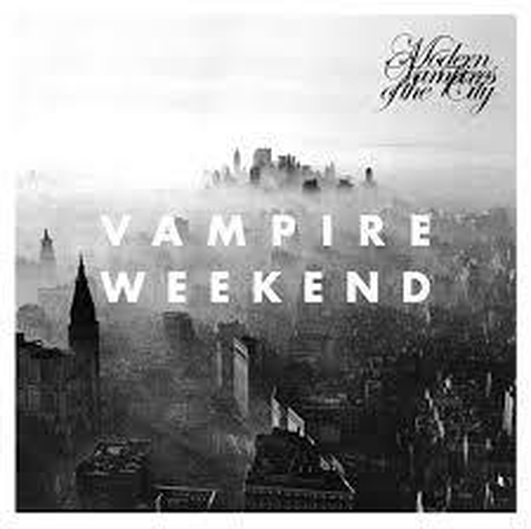 Album Reviews
Lauren Murphy and John Meagher review this week's new album releases 'Modern Vampires of the City' from Vampire Weekend, 'Absolute Zero' from Little Green Cars & 'More Light' from Primal Scream.