on Friday's show....Jackie Fox and Simon Maher review "44/876" from Sting and Shaggy; "Treasures from the Temple" from Thievery Corporation; and "Primal Heart" from Kimbra; interview with author Lionel Shriver about her new book, "Property: A Collection"; and Alan Corr reflects on his early vinyl-buying ahead of Record Store Day.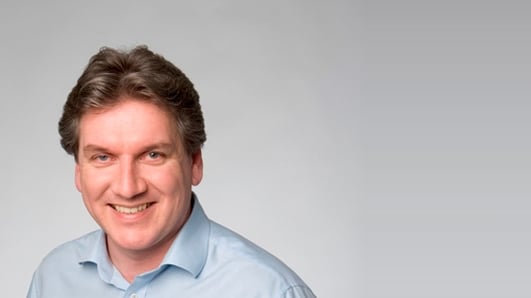 Arena Tuesday 7th May 2013
Daily arts and popular culture show.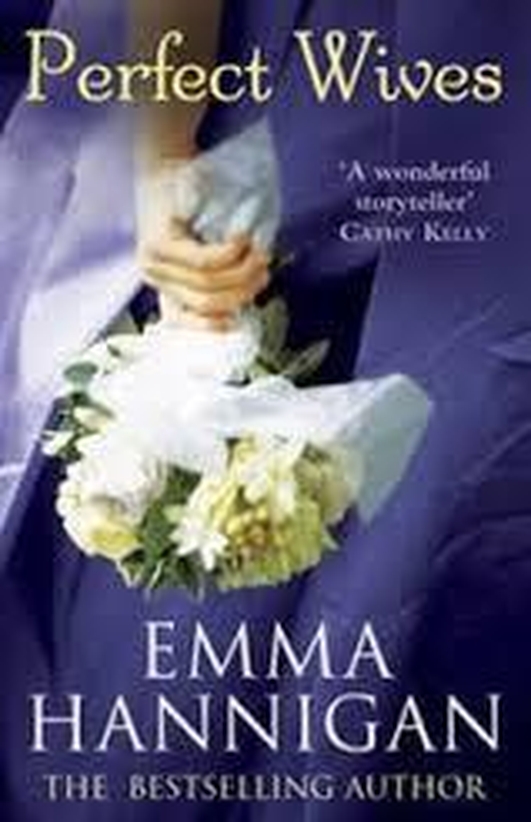 Author Emma Hannigan
Emma Hannigan on her book 'Perfect Wives' which is her sixth novel. The book is Published by Hachette Books Ireland.
Keywords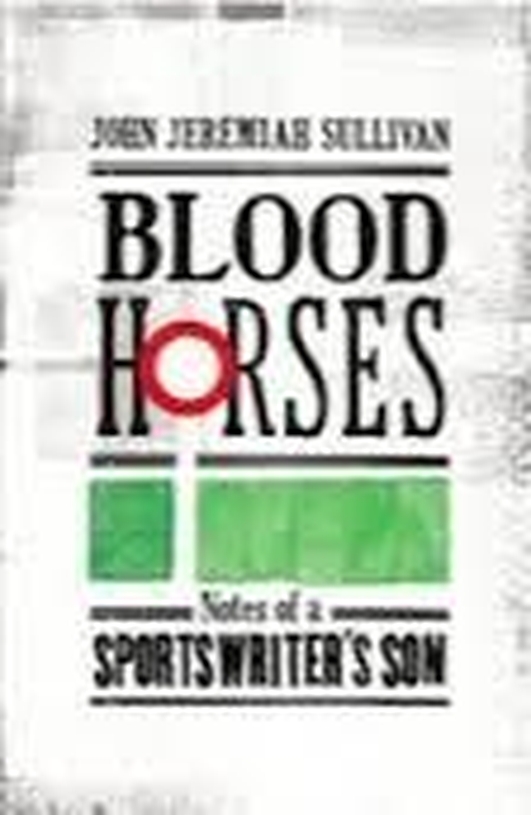 Book Review - John Jeremiah Sullivan
Jim Carroll reviews John Jeremiah Sullivan's 'Blood Horses : Notes of a Sportswriters Son' with Evelyn O'Rourke. The Publishers are Yellow Jersey & Random House.
Keywords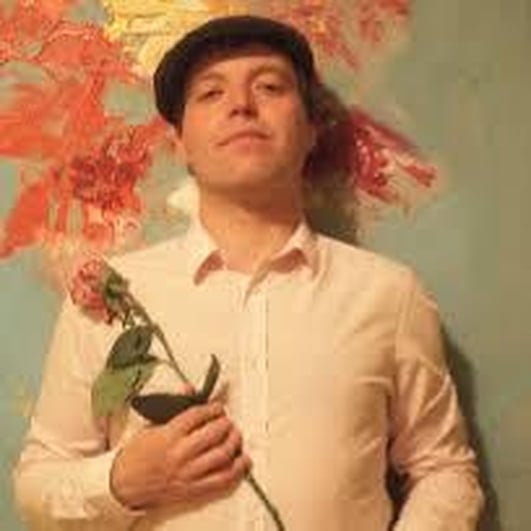 New Planet Cabaret
Dave Lordan with the latest submissions to Arena's creative writing course 'New Planet Cabaret'. Dave has been picking the best entries to include in a collection entitled New Planet Cabaret which New Island Books will publish in the Autumn. Readings by Ally Ni Chiarain.
Keywords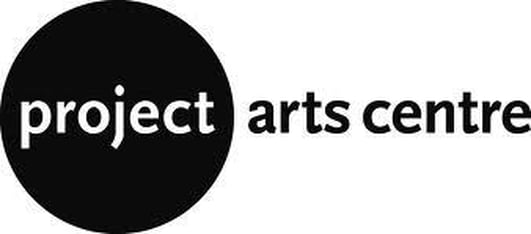 Arena at The Project Arts Centre
This Friday Arena will be broadcasting live from the Project Arts Centre in Dublin's Temple Bar as part of its community open day. We would love you to join us on the night - tickets are free but need to be booked in advance so email box-office@projectartscentre.ie or call 01 8819613.
Keywords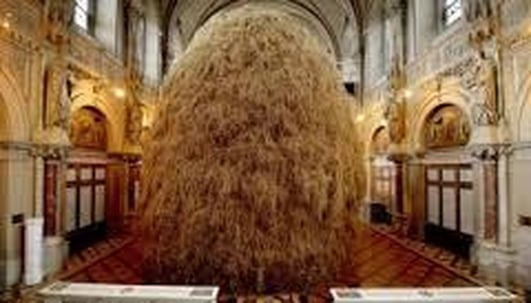 Sculptor Patrick O'Reilly
Declan Long on Sculptor Patrick O'Reilly's latest work 'Haystack' which is on display in St Alphonsus' Church in Drumcondra, Dublin. The website for the gallery is www.oliversearsgallery.com
Keywords
Everybody Talks
Neon Trees
2:57