on Thursday's show....film reviews, marking 100 years since the death of Debussy and a Scandi noir take on a Shakesperean classic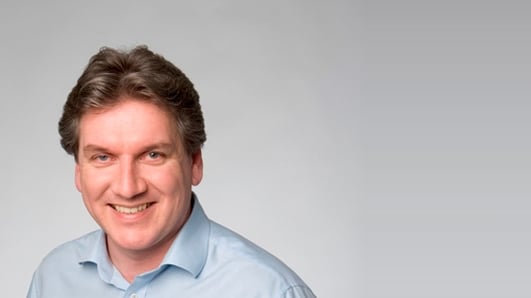 Arena Monday 6th May 2013
Daily arts and popular culture show.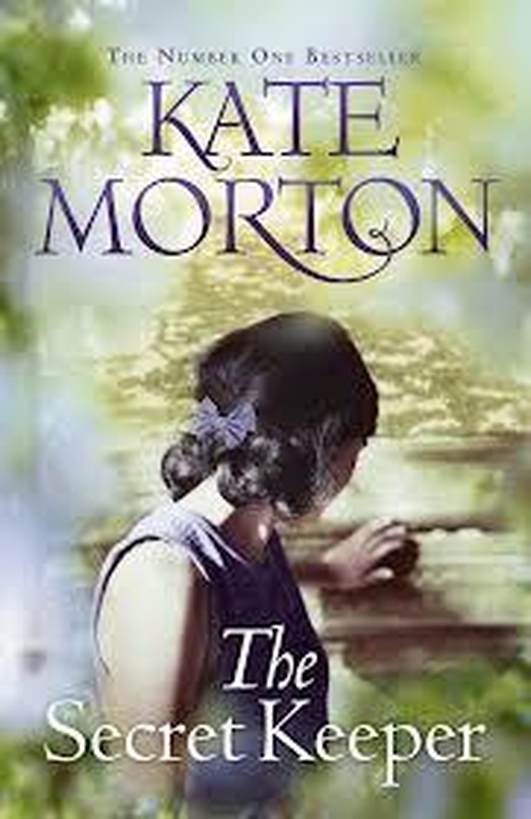 Book Review - The Secret Keeper
Mary McGill reviews 'The Secret Keeper', the 4th novel from Kate Morton. The Publishers are Mantle Books.
Keywords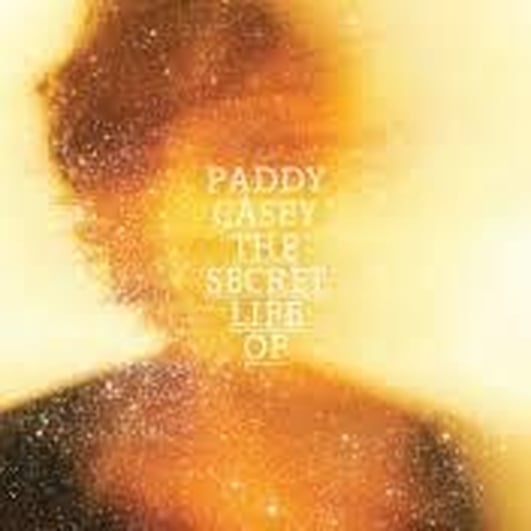 Live Music - Paddy Casey
Paddy Casey performs 'Light Song' and 'This ain't Love' live in studio with interview by Evelyn O'Rourke. Full details on Paddy Casey's tour dates on www.paddycasey.ie
Keywords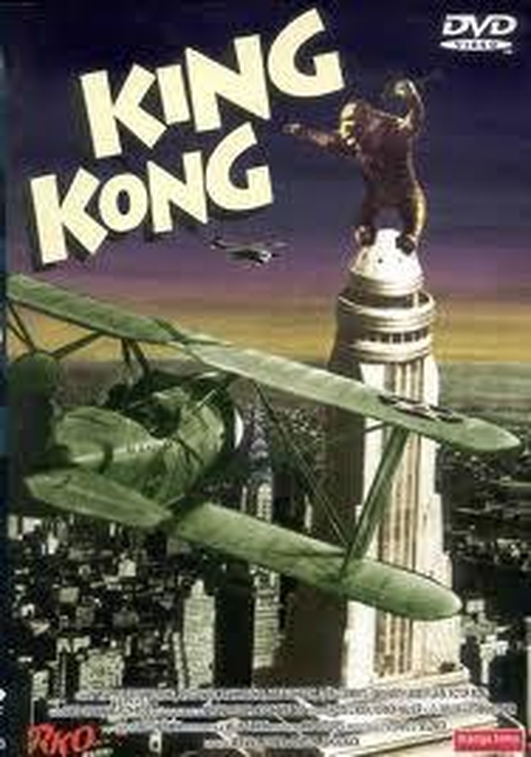 Classic Movie - King Kong
John Byrne discusses this week's Classic Movie 'King Kong' from 1933 with Evelyn O'Rourke.
Keywords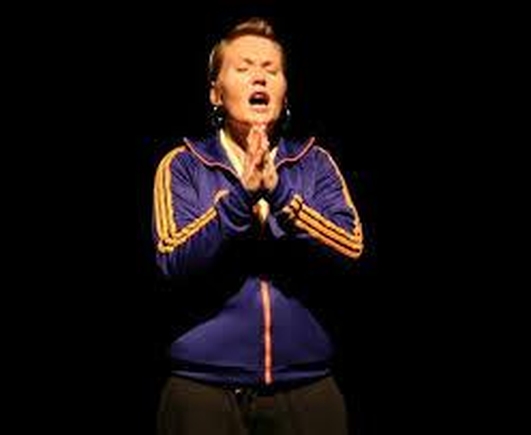 Loves
Performer Amy Conroy chooses theatre festivals as something she 'Loves'. Amy is currently touring with her show 'Eternal Rising of the Sun'. The website for dates is www.hotfortheatre.com.
Keywords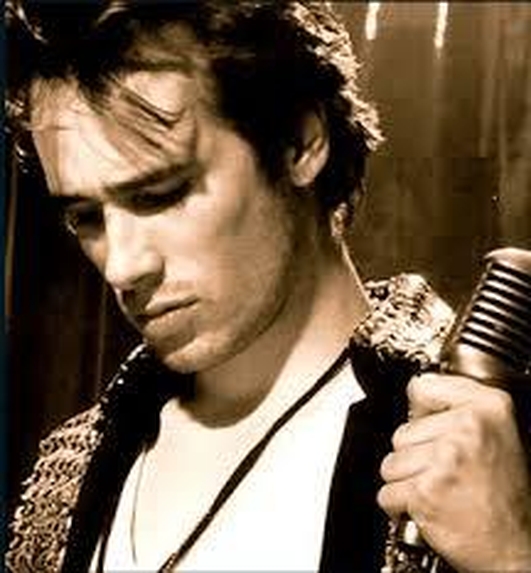 Film - Music Biographies
Tony Clayton-Lea on what music biographies we can expect to see on the big screen shortly.
Keywords