on Tuesday's show....jazz pianist Greg Felton in session, a review of "Skin Deep" by Liz Nugent, a discussion at Cúirt on the role of the essay and Catherine Walker stars in Mark O'Rowe's new film "The Delinquent Season"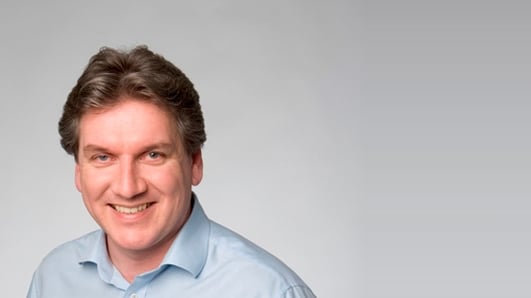 Arena Tuesday 30th April 2013
Daily arts and popular culture show.

Liberties Festival Dublin
The organisers of the Liberties Festival in Dublin are inviting people to capture 'One Day in the Liberties' in pictures on Wednesday May 1st. Michael Conlon of Dublin's Liberties Festival joins Seán Rocks - www.libertiesfestivaldublin.com.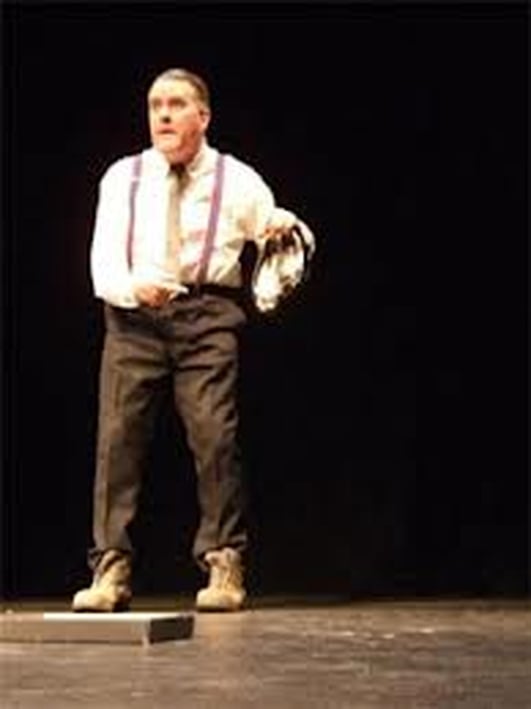 Theatre - Mikel Murfi's 'The Man in the Woman's Shoes'
Actor and Director Mikel Murfi discusses his new play 'The Man in the Woman's Shoes' with Seán Rocks. The play is touring throughout May - www.bealtaine.com for full details.
Keywords

Live Music - Get Rhythm
Paul McCann as Johnny Cash and Louise O'Reilly as June Carter perform 'Jackson' and 'I've Been Everywhere' live in studio with interview by Seán Rocks. The duo are on a tour of Ireland's Prisons & will perform at Dublin's Mountjoy Prison on May 4th & 8th.
Keywords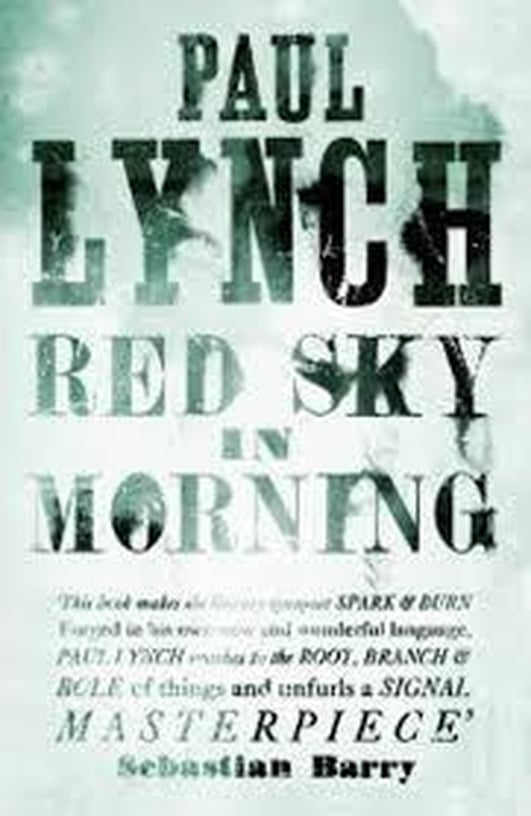 Author Paul Lynch
Debut Author Paul Lynch on his book 'Red Sky in Morning' which is set against the backdrop of the mass murder of Irish railroad workers in America in the 1830s. The Publishers are Quercus.
Keywords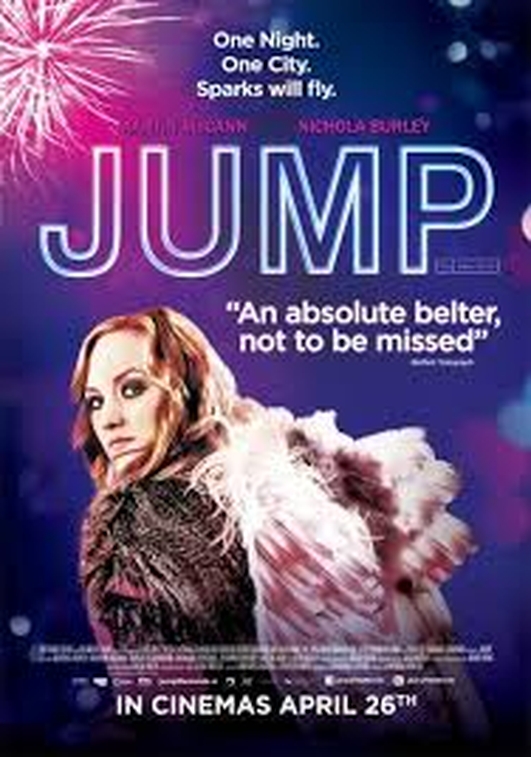 Film - 'Jump'
Director Kieron J.Walsh on his film 'Jump', a fast paced thriller set on a hectic New Year's Eve in Derry. The film is in selected cinemas nationwide.
Keywords