on Friday's show....Jackie Fox and Simon Maher review "44/876" from Sting and Shaggy; "Treasures from the Temple" from Thievery Corporation; and "Primal Heart" from Kimbra; interview with author Lionel Shriver about her new book, "Property: A Collection"; and Alan Corr reflects on his early vinyl-buying ahead of Record Store Day.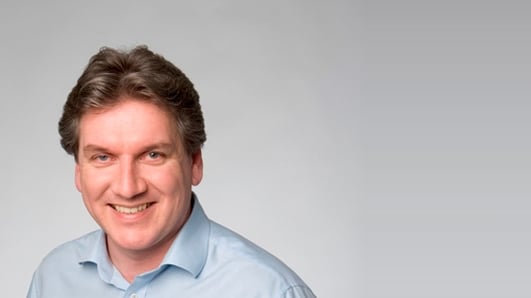 Arena Monday 29th April 2013
Daily arts and popular culture show.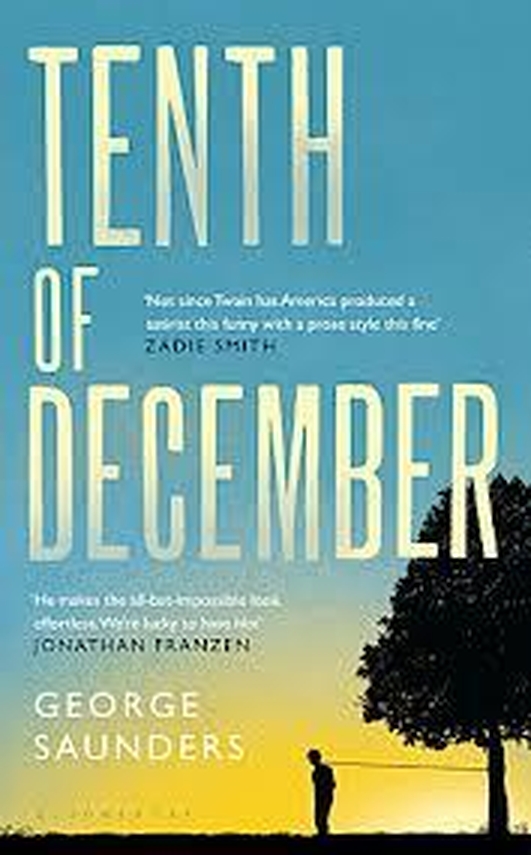 Book Review - George Saunders
Eithne Hand reviews the short story collection 'Tenth of December' by George Saunders with Seán Rocks. The Publishers are Random House.
Keywords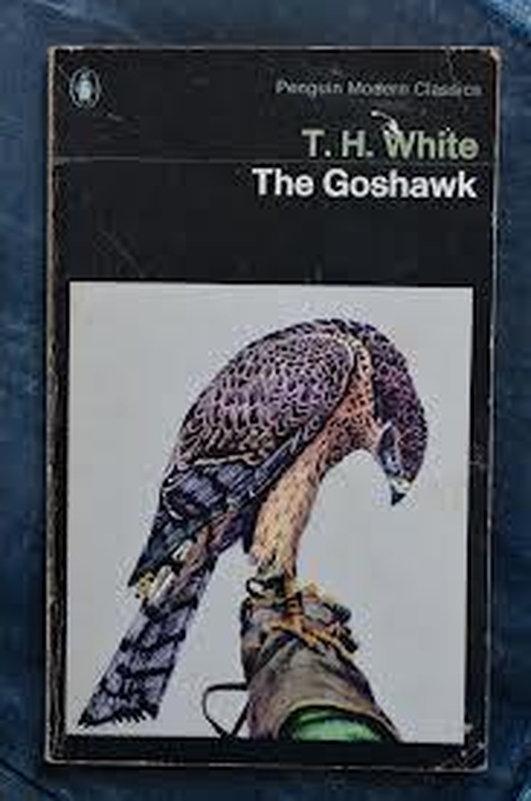 Loves - Jim Crace
Novellist Jim Crace chooses the book 'The Goshawk' by T.H. White as something he 'Loves'. Jim Crace's latest book 'Harvest' is Published by Picador.
Keywords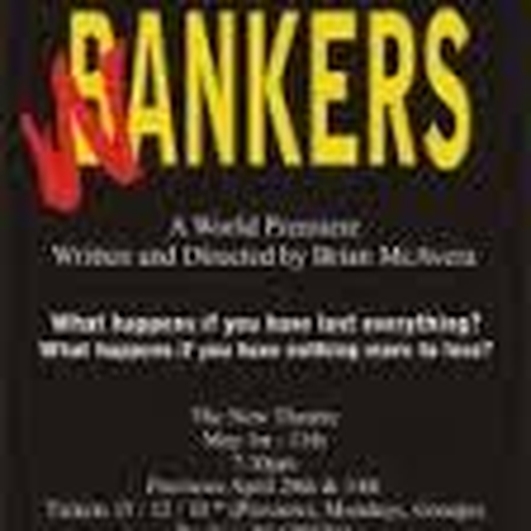 Theatre - Bankers
Evelyn O'Rourke reports on a new play 'Bankers' at Dublin's New Theatre in Temple Bar. The play runs from May 1st to 11th - www.thenewtheatre.com.
Keywords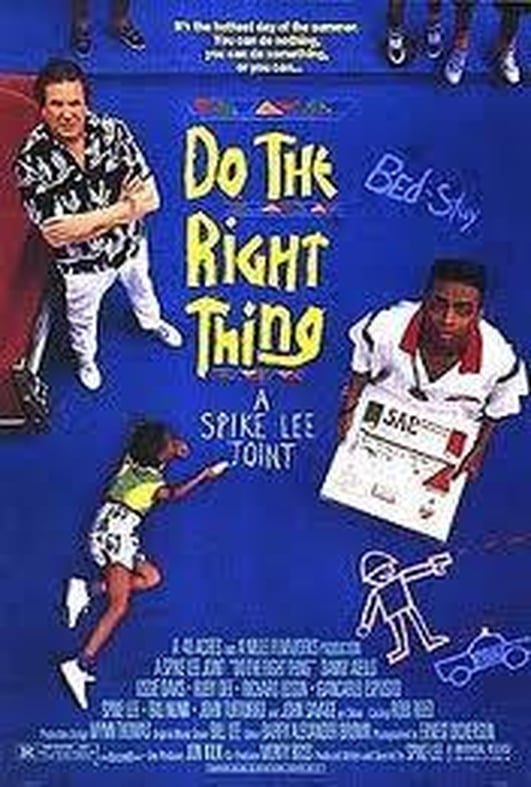 Classic Movie - Do The Right Thing
Stephen Boyd discusses this week's Classic Movie - Spike Lee's 'Do The Right Thing' from 1989 with Seán Rocks.
Keywords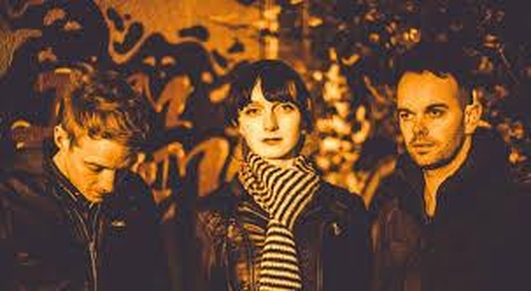 Live Music - Swords (Camden Crawl Dublin)
Dublin band Swords perform 'All The Boys' and 'Lions and Gold' live in studio with interview by Seán Rocks. The band play Dublin's Button Factory on Saturday May 4th as part of Camden Crawl Dublin - www.camdencrawldublin.com for full details.
Keywords