on Monday's show....anticipating the future for RTÉ's orchestras, a review of "Circe" by Madeline Miller, a major Sybil Connolly exhibition at the Hunt Museum and the BBC adapt one of the great mystery novels "The Woman in White"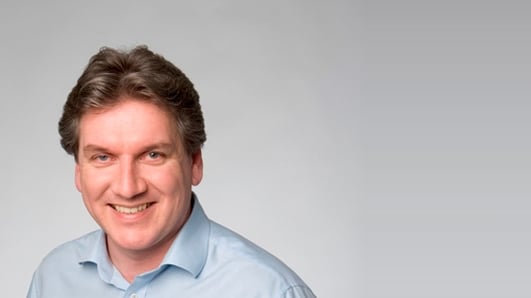 Arena Friday 19th April 2013
Daily arts and popular culture show.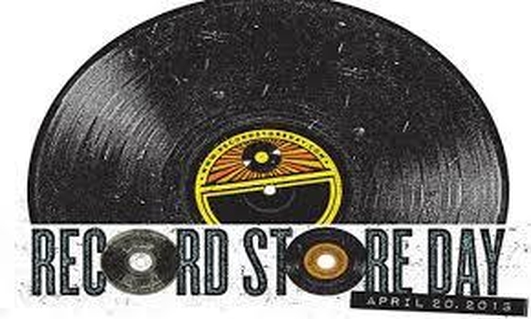 International Record Store Day
On Saturday April 20th independently owned music stores across the world will unite to celebrate International Record Store Day. Aoife Barry and Ciarán Ryan join Seán Rocks - www.recordstoreday.com.
Keywords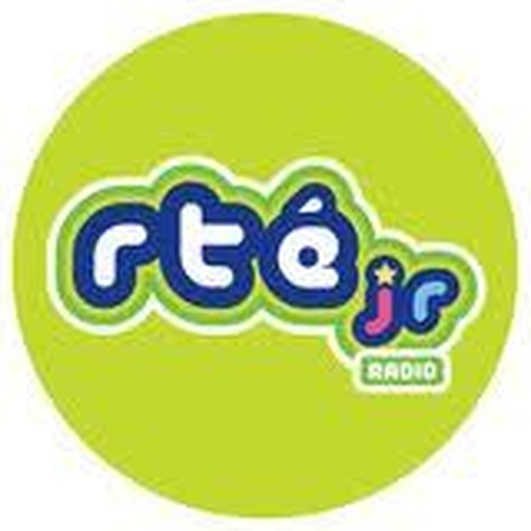 Melissa Kavanagh
RTE Junior was launched on Monday April 15th and young adults have been a feature of the radio schedule across the week. 17-year-old Poet and Writer Melissa Kavanagh joins Seán Rocks and reads her poems 'Sellout', 'Gorgeous' and 'Freedom is Fashionably Late'. www.rte.ie for more information.
Keywords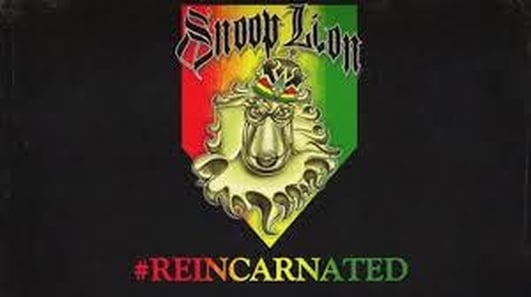 Album Reviews
Emer McLysaght & Niall Byrne review this week's new album releases - 'Bankrupt' from Phoenix, 'Reincarnated' from Snoop Lion and 'Tape Deck Heart' from Frank Turner with Seán Rocks.
Keywords