on Tuesday's show....jazz pianist Greg Felton in session, a review of "Skin Deep" by Liz Nugent, a discussion at Cúirt on the role of the essay and Catherine Walker stars in Mark O'Rowe's new film "The Delinquent Season"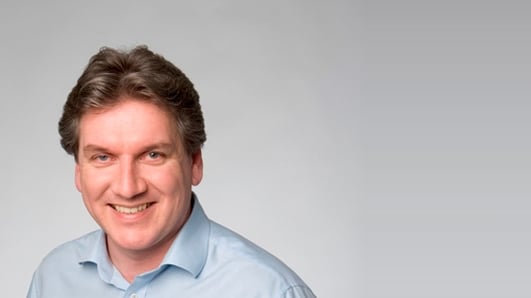 Arena Thursday 18th April 2013
Daily arts and popular culture show.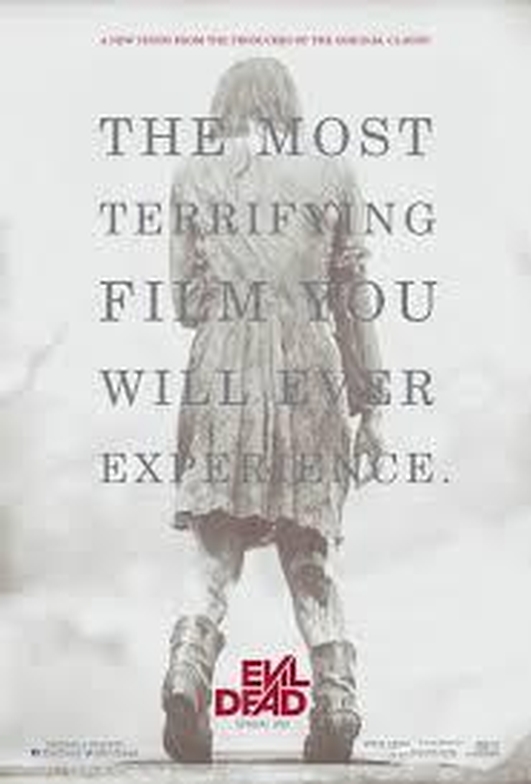 Film Reviews
Roe McDermott and Brian Lloyd review this week's new film releases 'Evil Dead', 'Promised Land' and 'The Frames: In the Deep Shade' with Seán Rocks.
Keywords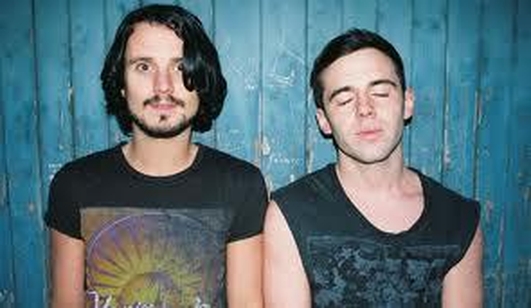 Live Music - We Cut Corners
Dublin Duo We Cut Corners perform 'Go Easy' and 'Wallflowers' live in studio with interview by Seán Rocks. The band perform at the Meteor Camden Crawl Festival over the May Bank Holiday Weekend in Dublin - www.camdencrawldublin.com.
Keywords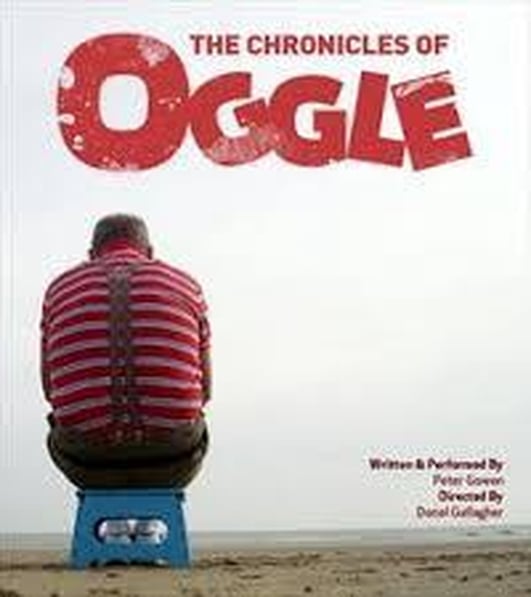 Theatre - The Chronicles of Oggle
Peter Gowan on his one-man play 'The Chronicles of Oggle' which is at The Everyman in Cork from next Monday the 22nd to the 25th of April at 8pm. For more information the website is www.everymanpalace.com.
Keywords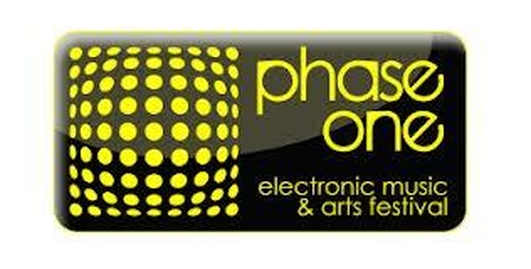 Phase One Electronic Music and Arts Festival
Evelyn O'Rourke reports on the 'Phase One: Electronic Music and Arts Festival' which takes place this weekend in Carrick on Shannon in County Leitrim. More details can be found on Facebook at the phaseonefestival page.
Keywords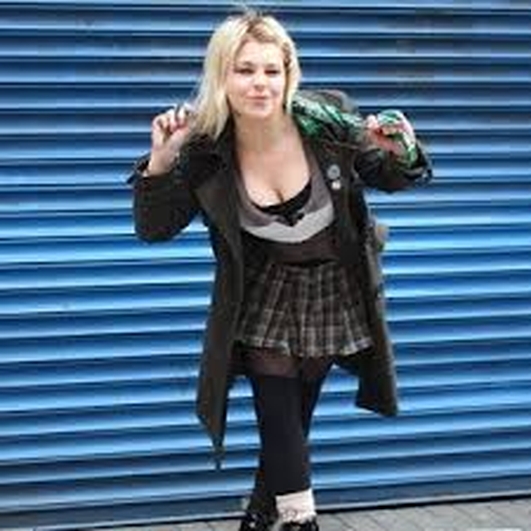 Arena's Creative Writing Course - New Planet Cabaret
Elaine Harrington reads her contribution to Arena's Creative Writing Course 'Heaven Is Mine' The closing date for April's prompt is Midnight on Sunday April 28th. The maximum word count is 700 on any topic to arena@rte.ie
Keywords