on Friday's show....Jackie Fox and Simon Maher review "44/876" from Sting and Shaggy; "Treasures from the Temple" from Thievery Corporation; and "Primal Heart" from Kimbra; interview with author Lionel Shriver about her new book, "Property: A Collection"; and Alan Corr reflects on his early vinyl-buying ahead of Record Store Day.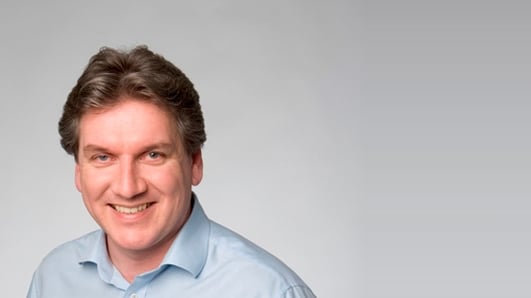 Arena Monday 8th April 2013
Daily arts and popular culture show.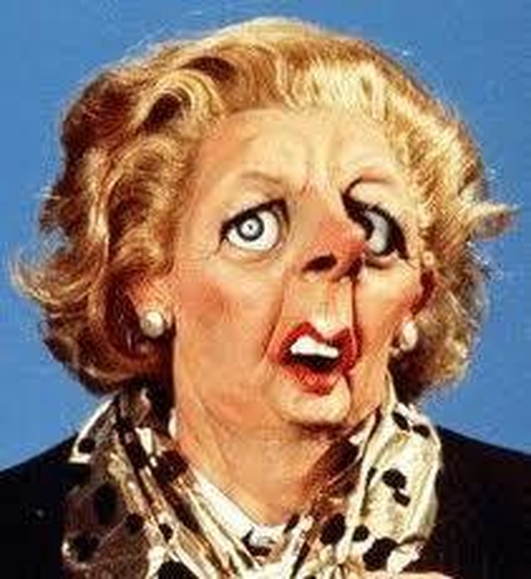 Margaret Thatcher in Popular Cultural
Abie Philbin-Bowman on portrayals of the late Margaret Thatcher in popular culture.
Keywords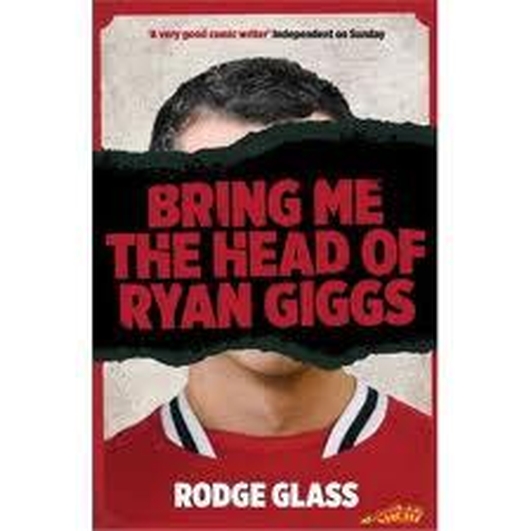 Book Review - Bring me the head of Ryan Giggs
Paul Whitington reviews 'Bring me the head of Ryan Giggs' by Rodge Glass. The book tells the story of Mickey who is both friend and foe of the Manchster United Footballer. The Publishers are Tindal Street Press.
Keywords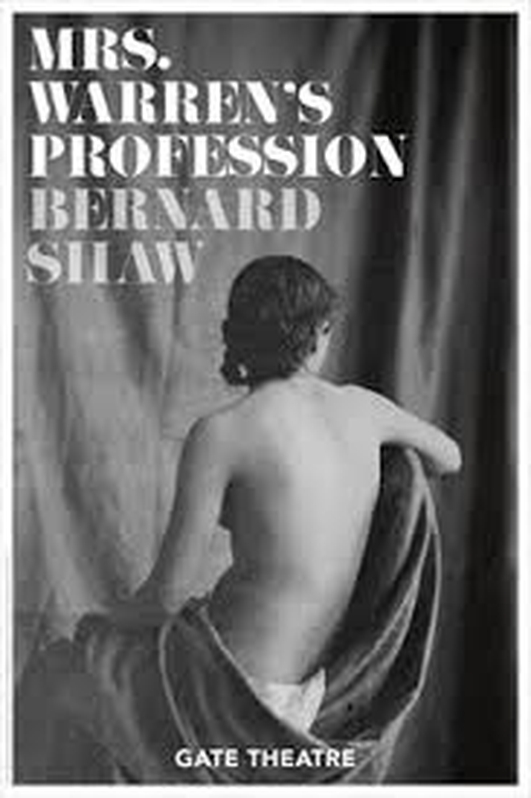 Theatre - Mrs. Warren's Profession
Sorcha Cusack & Patrick Mason on their production of 'Mrs Warren's Profession' at Dublin's Gate Theatre - wwwgatetheatre.ie.
Keywords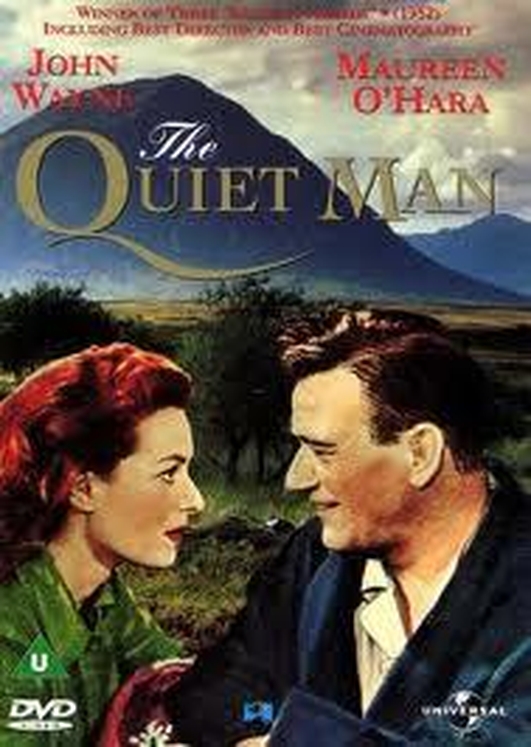 Classic Movie - The Quiet Man
Ruth Barton discusses tonight's Classic Movie 'The Quiet Man' with Seán Rocks. The film stars Maureen O'Hara and John Wayne and was Directed by John Ford.
Keywords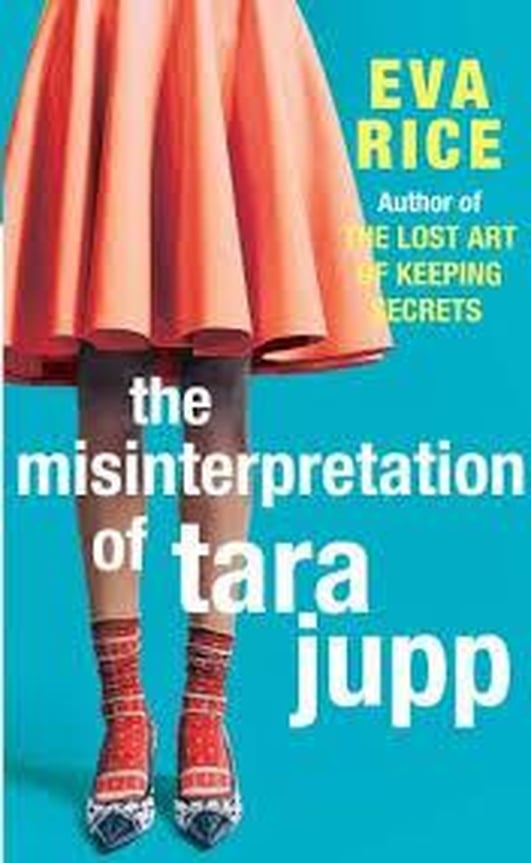 Author Eva Rice
Eva Rice on her book 'The Misinterpretation of Tara Jupp'. The book is set in Cornwall in 1962 and revolves around teenager Tara Jupp who becomes a singing sensation in London. The Publishers are Quercus.
Keywords