on Monday's show....anticipating the future for RTÉ's orchestras, a review of "Circe" by Madeline Miller, a major Sybil Connolly exhibition at the Hunt Museum and the BBC adapt one of the great mystery novels "The Woman in White"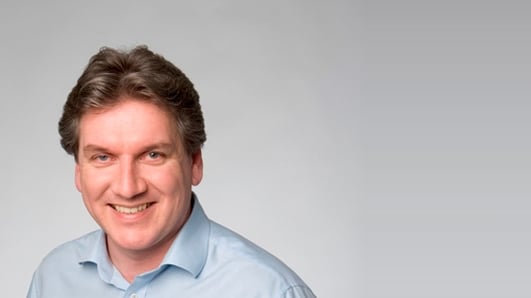 Arena Monday April 1st 2013
Daily arts and popular culture show.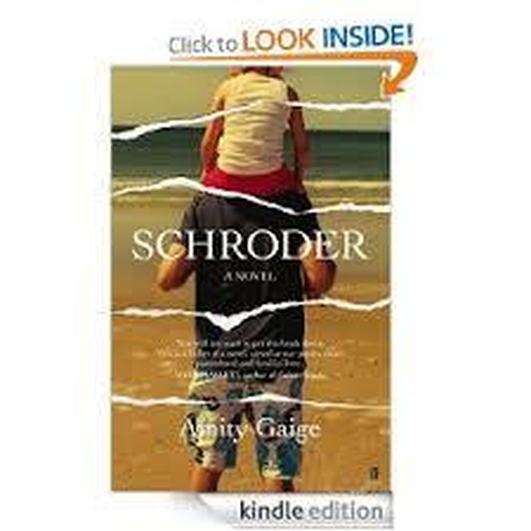 Author Amity Gaige
Amithy Gaige discusses her new novel 'Schroder' with Seán Rocks. The Publishers are Faber and Faber.
Keywords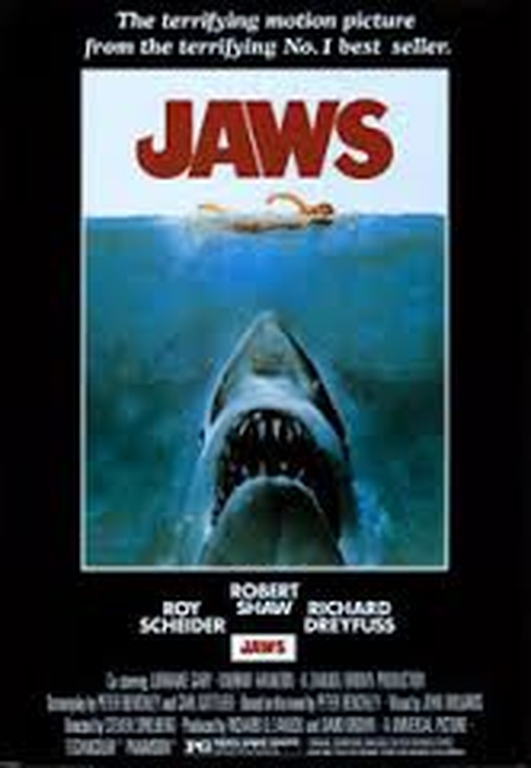 Classic Movie - Jaws
Diane Negra discusses this week's Classic Movie 'Jaws' with Seán Rocks. The film was released in 1975 and Directed by Steven Spielberg.
Keywords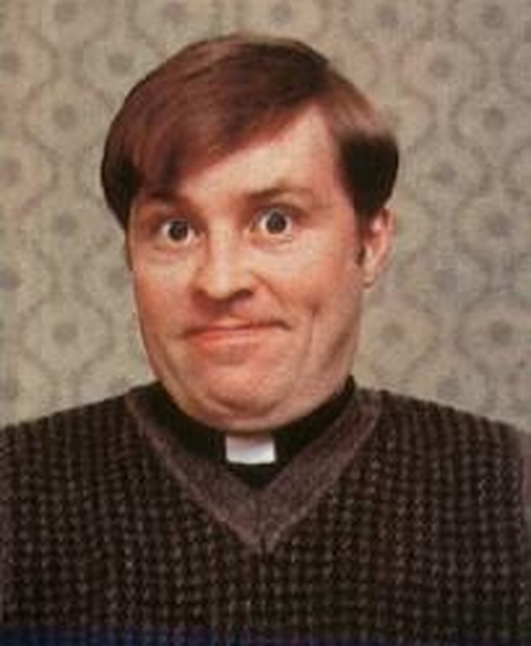 April Fools
Abie Philbin-Bowman reports on 'Fools' in culture and literature for April Fool's Day with invitations from listeners via Twitter @rtearena #greatestfools.
Keywords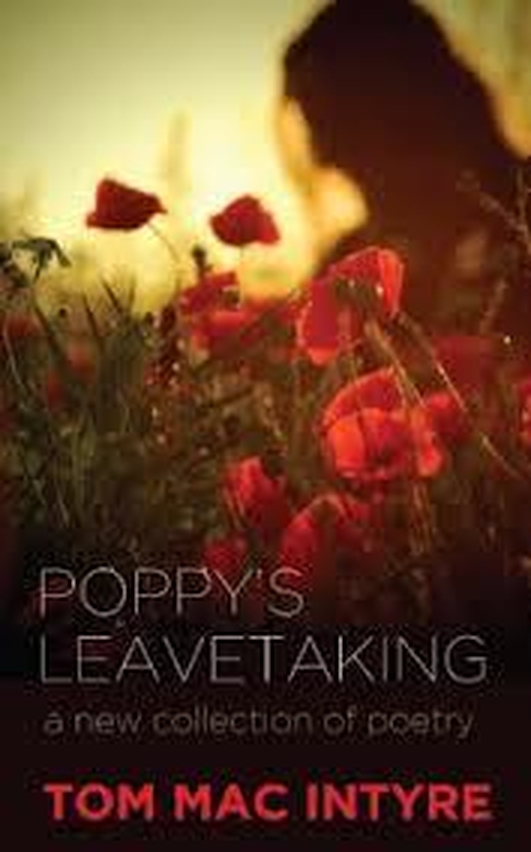 Tom Macintyre
Tom MacIntyre on his poetry collection 'Poppy's Leavetaking' - the Publishers are New Island.
Keywords