on Monday's show....anticipating the future for RTÉ's orchestras, a review of "Circe" by Madeline Miller, a major Sybil Connolly exhibition at the Hunt Museum and the BBC adapt one of the great mystery novels "The Woman in White"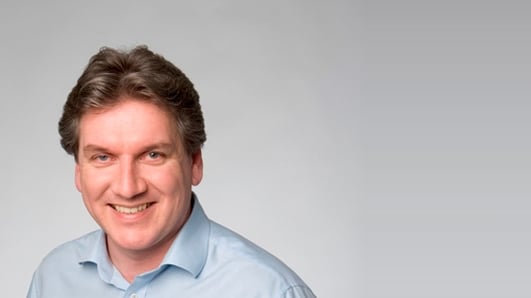 Arena Friday 29th March 2013
Daily arts and popular culture show.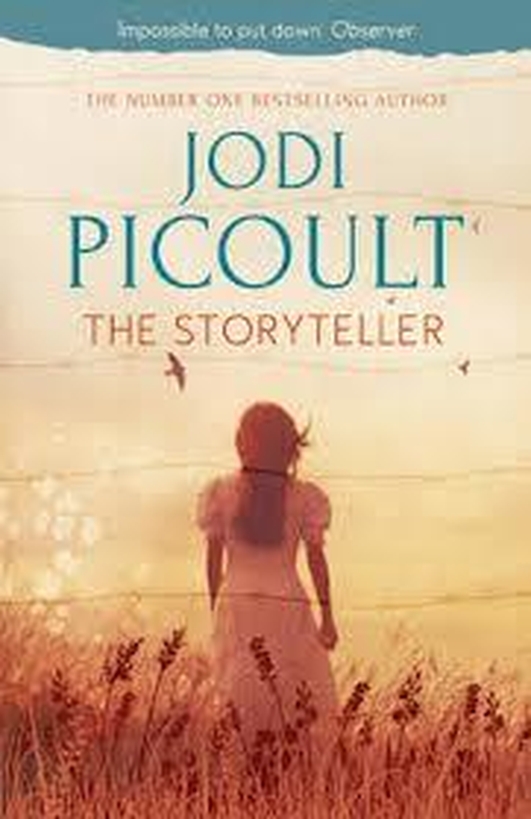 Author Jodi Picoult
Jodi Picoult discusses her latest book 'The Storyteller' with Seán Rocks. The book is the story of Sage, a reclusive young woman who discovers that the nice old man she's befriended has a terrible past. The Publishers are Hodder and Stoughton - www.jodipicoult.com.
Keywords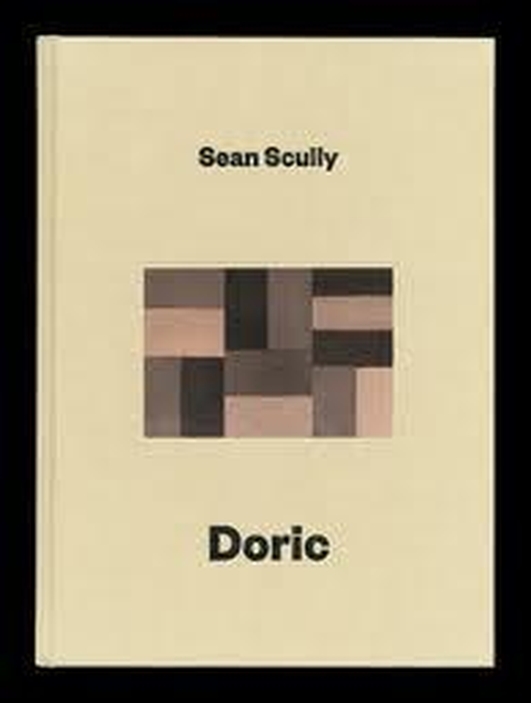 Artist Sean Scully
Declan Long on Sean Scully's exhibition 'Doric' at Dublin City Gallery: The Hugh Lane. The exhibition runs until June 9th - www.hughlane.ie
Keywords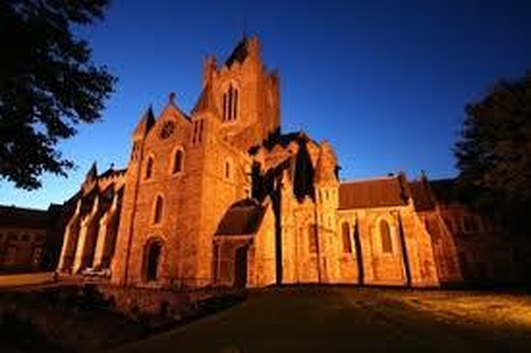 Easter Music
Evelyn O'Rourke reports on music from Clarendon Street and Christchurch Cathedral in Dublin for the Easter Weekend.
Keywords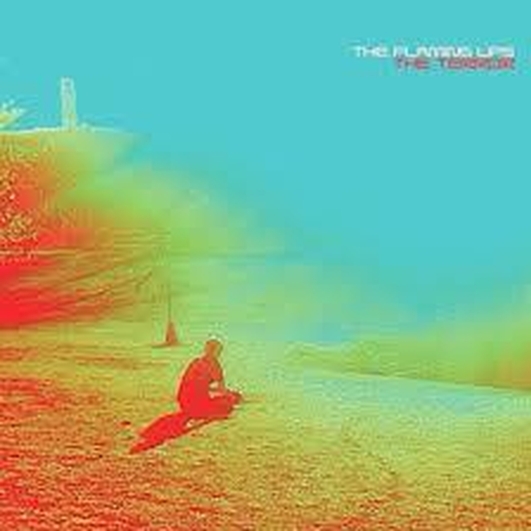 Album Reviews
Aoife Barry and Eoin Glackin review this week's new album releases 'The Terror' by The Flaming Lips, 'Dear Miss Lonely Hearts' from Cold War Kids and 'People, Hell and Angels' from Jimi Hendrix with Seán Rocks.