on Thursday's show....Paul Whitington and Áine O'Connor review "The Guernsey Literary & Potato Peel Pie Society", "Let The Sunshine In" and "Never Steady, Never Still"; Irish electronic dancefloor-fillers, Le Galaxie in session on the release of their new album "Pleasure"; and Declan Long tells us about the celebration taking place in Vienna this year to mark 100 years since the death of Austrian artists Gutav Klimt and Egon Schiele, both of whom were killed by the 1918 flu pandemic.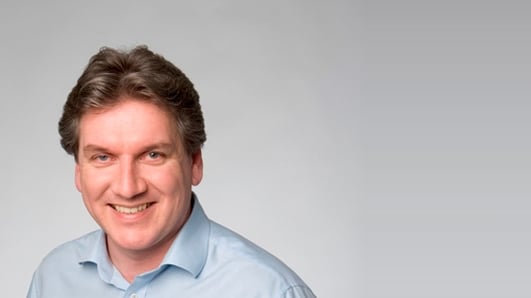 Arena Tuesday 26th March 2013
Daily arts and popular culture show.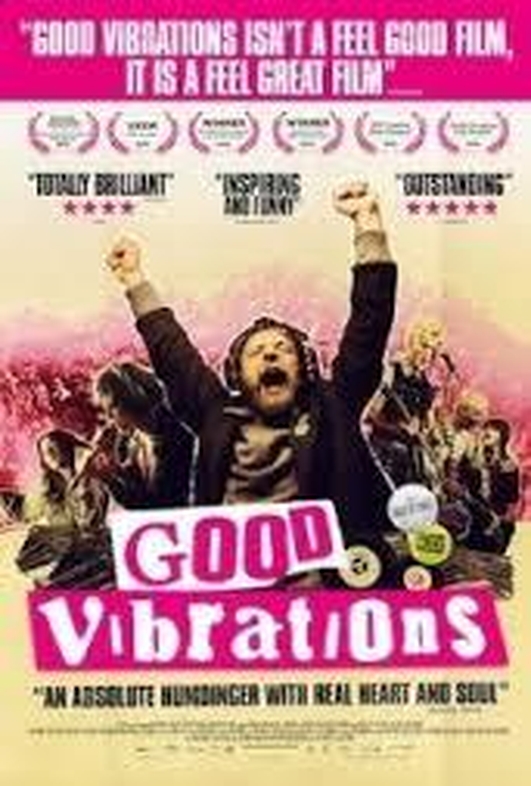 Film - Good Vibrations
Tony Clayton-Lea on the film 'Good Vibrations' which is about the Belfast record store of the same name, run by Terry Hooley, which kept going through the Troubles. The film is released on Friday March 29th.
Keywords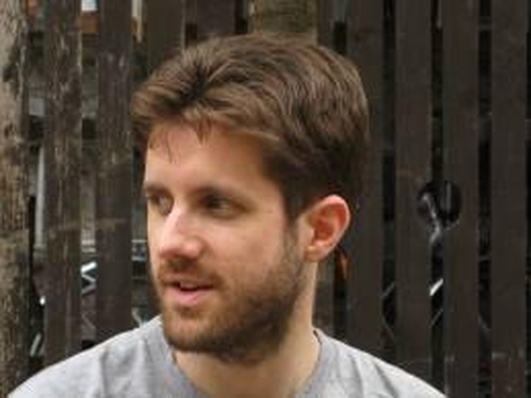 What's On
Abie Philbin-Bowman with 'What's On' over the Easter period.
Keywords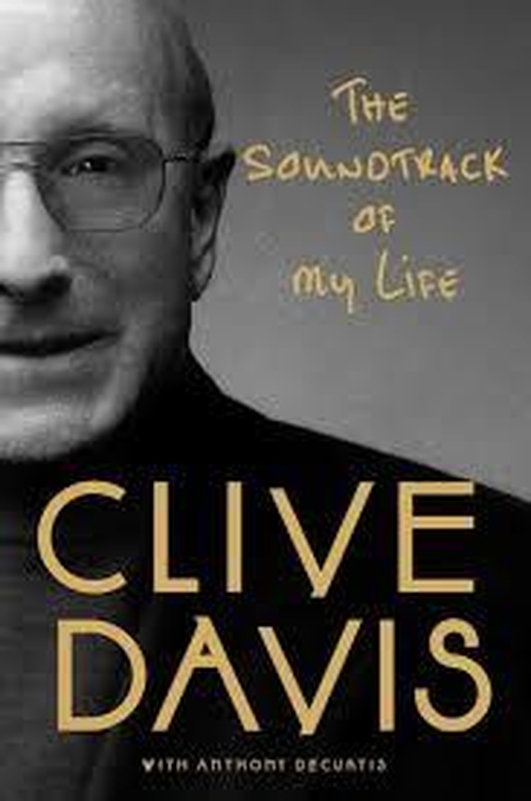 Clive Davis - 'The Soundtrack of my Life'
Jim Carroll discusses the book Clive Davis "The Soundtrack of My Life" which is out now and published by Simon & Schuster. Davis was instrumental in the careers of artists such as Janis Joplin and Whitney Houston.
Keywords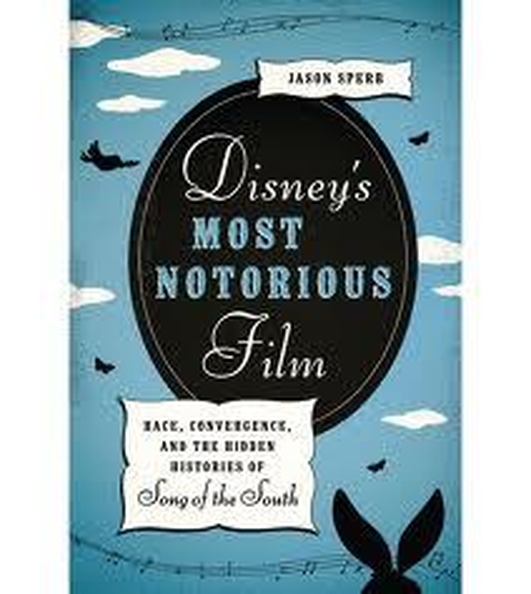 Book: Disney's Most Notorious Film
John Byrne discusses the book 'Disney's Most Notorious Film: Race, Convergence, and the Hidden Histories of Song of the South' with Seán Rocks. Song of the South was made in 1946 and little is known about it. The Author is Jason Sperb and the Publishers are Texas University Press.
Keywords
Me And Bobby Mcgee
Janis Joplin
4:43 Me And Julio Down At The School
Paul Simon
2:58
Copacabana (At The Copa)
Barry Manilow
5:56
I Wanna Dance With Somebody
Whitney Houston
5:01 Empire State Of Mind Part Ii Broken Down
Alicia Keys
3:49
I Say A Little Prayer
Aretha Franklin
3:44