on Friday's show....Jackie Fox and Simon Maher review "44/876" from Sting and Shaggy; "Treasures from the Temple" from Thievery Corporation; and "Primal Heart" from Kimbra; interview with author Lionel Shriver about her new book, "Property: A Collection"; and Alan Corr reflects on his early vinyl-buying ahead of Record Store Day.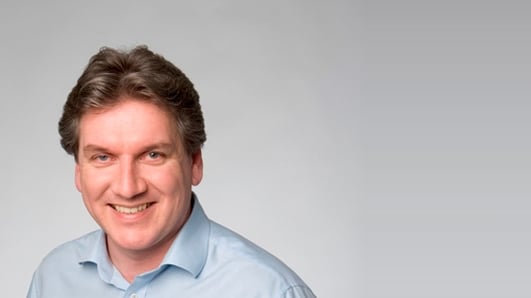 Arena Wednesday 20th March 2013
Daily arts and popular culture show.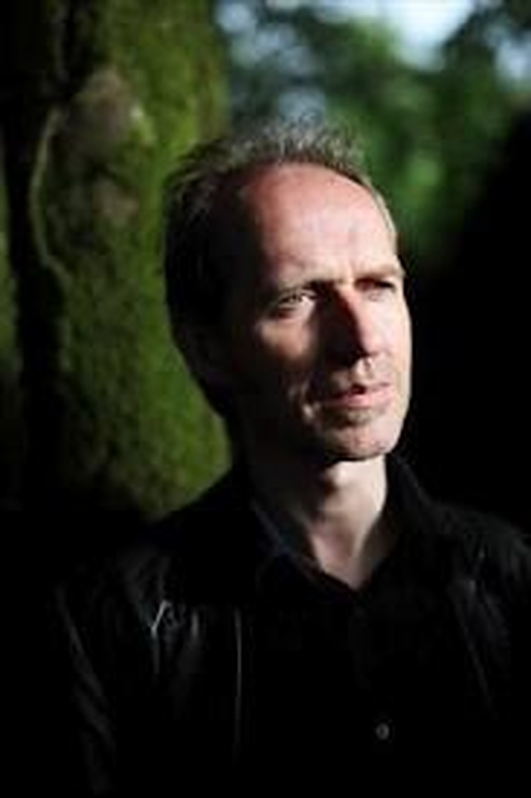 Live Music - Ghost Trio
Ghost Trio (Iarla O'Lionáird, Cleek Schrey and Ivan Goff) perform live in studio with interview by Seán Rocks. The trio are currently on tour - www.musicnetwork.ie for full details.
Keywords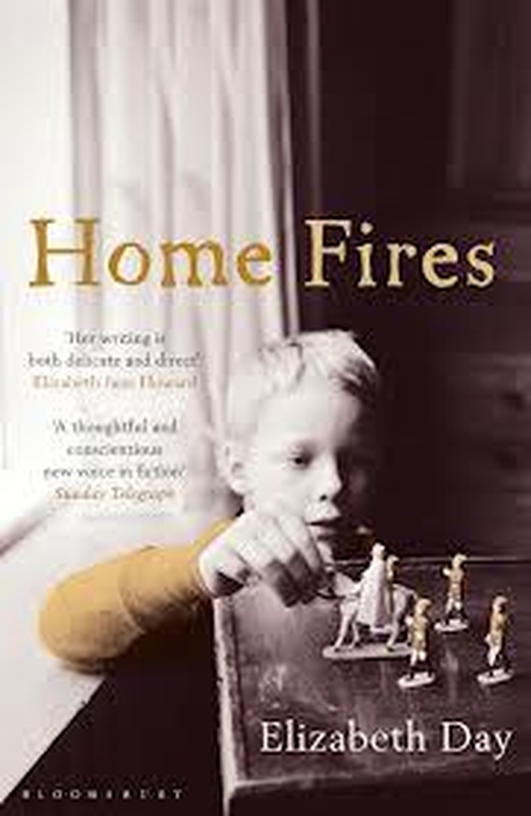 Author Elizabeth Day
Author Elizabeth Day on her new novel 'Home Fires' which is dominated by two women, Caroline and her mother-in-law Elsa. The Publishers are Bloomsbury.
Keywords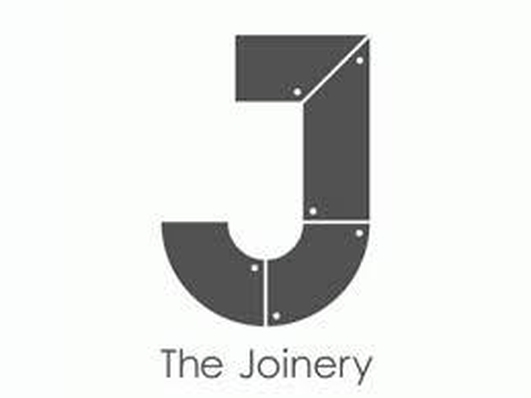 The Joinery Arts Space & Fundit
Evelyn O'Rourke reporting on a 'Fundit' campaign by The Joinery Arts Space in Stoneybatter in Dublin - www.fundit.ie.
Keywords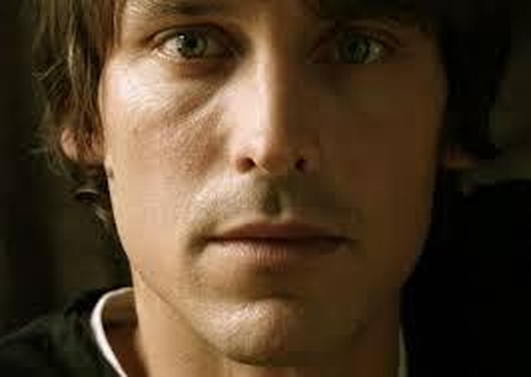 The Lost and Found Sound Assembly
On Saturday March 23rd at exactly Noon a group called The Lost and Found Sound Assembly will gather in Wolfe Tone Square near the Jervis Shopping Centre in Dublin for a most unusual music performance. The man behind the project is US composer George Higgs who joins Seán Rocks - www.georgehiggs.com.