on Tuesday's show....jazz pianist Greg Felton in session, a review of "Skin Deep" by Liz Nugent, a discussion at Cúirt on the role of the essay and Catherine Walker stars in Mark O'Rowe's new film "The Delinquent Season"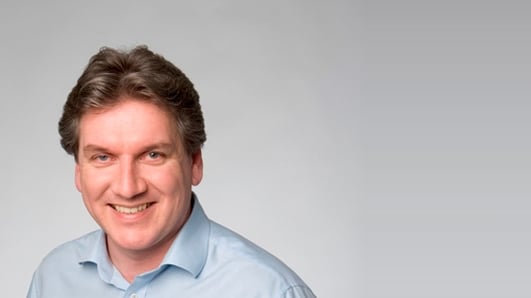 Arena Wednesday 20th March 2013
Daily arts and popular culture show.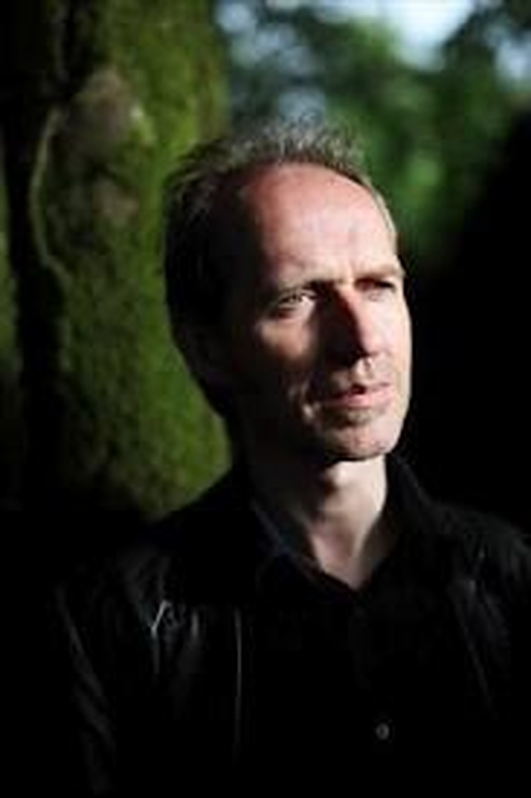 Live Music - Ghost Trio
Ghost Trio (Iarla O'Lionáird, Cleek Schrey and Ivan Goff) perform live in studio with interview by Seán Rocks. The trio are currently on tour - www.musicnetwork.ie for full details.
Keywords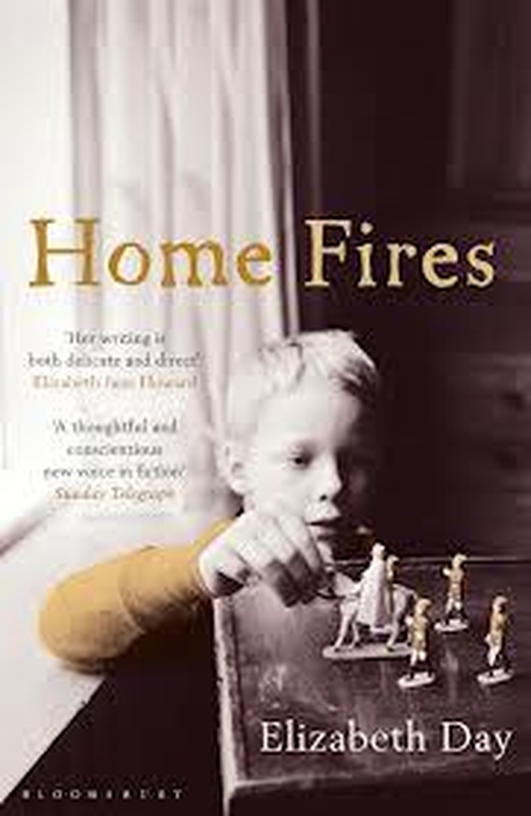 Author Elizabeth Day
Author Elizabeth Day on her new novel 'Home Fires' which is dominated by two women, Caroline and her mother-in-law Elsa. The Publishers are Bloomsbury.
Keywords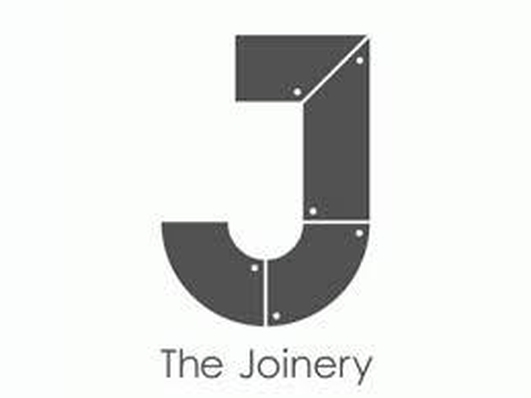 The Joinery Arts Space & Fundit
Evelyn O'Rourke reporting on a 'Fundit' campaign by The Joinery Arts Space in Stoneybatter in Dublin - www.fundit.ie.
Keywords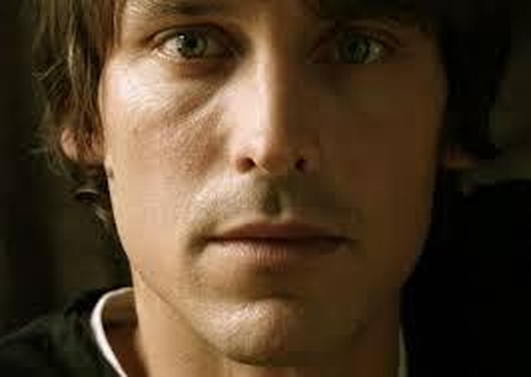 The Lost and Found Sound Assembly
On Saturday March 23rd at exactly Noon a group called The Lost and Found Sound Assembly will gather in Wolfe Tone Square near the Jervis Shopping Centre in Dublin for a most unusual music performance. The man behind the project is US composer George Higgs who joins Seán Rocks - www.georgehiggs.com.