on Thursday's show.....film reviews, the Facebook artist-in-residence programme and photographer and artist Brian Cross, aka B+, brings "Ghostnotes: Music Of The Unplayed" to the RHA and a weekend of music at The Sugar Club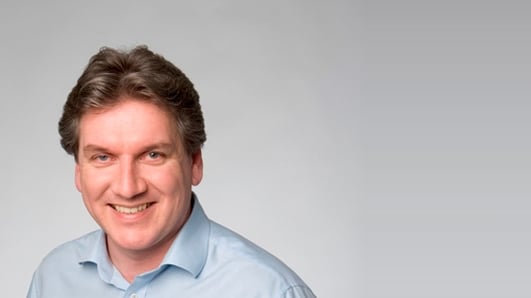 Arena Tuesday 19th March 2013
Daily arts and popular culture show.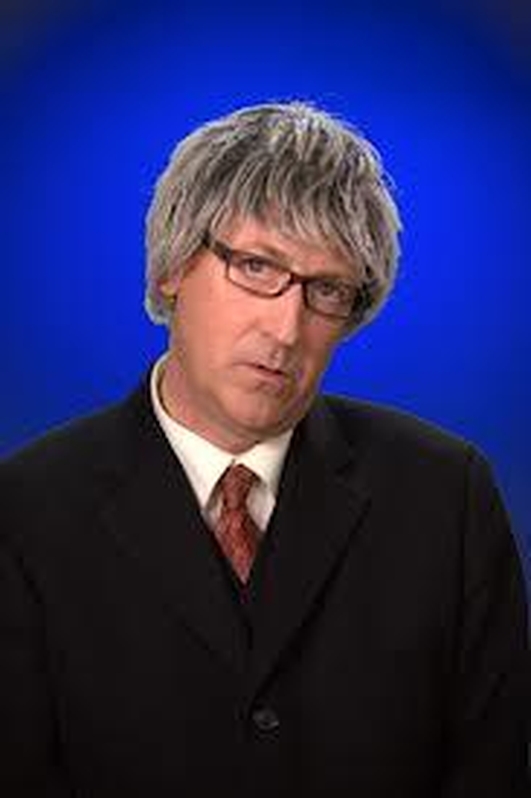 Political Comedians
Abie Philbin-Bowman on an Irish political cabinet made up entirely of Irish stand-up comedians.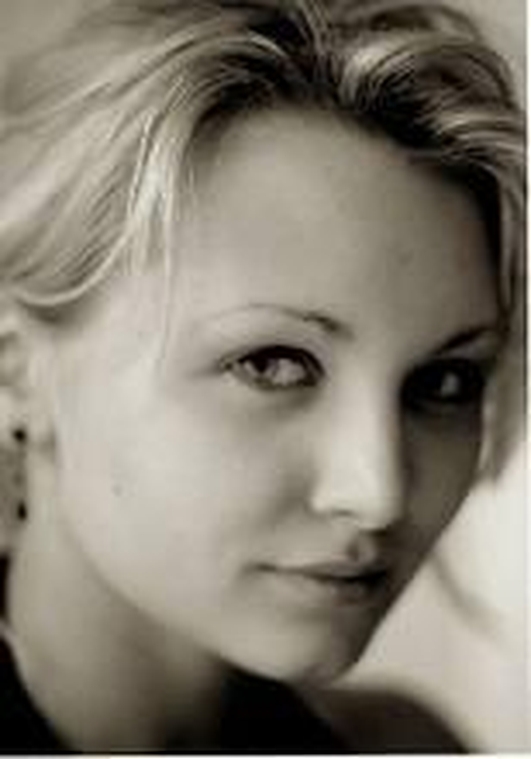 Live Music - Cora Venus Lunny
Cora Venus Lunny, presented by the Irish Composers Collective, will perform at the Kevin Barry Room at the National Concert Hall in Dublin on Thursday the 21st of March. The website is www.nch.ie. Cora Venus Lunny performs 'Wave' by Richard Gill live in studio with interview by Seán Rocks.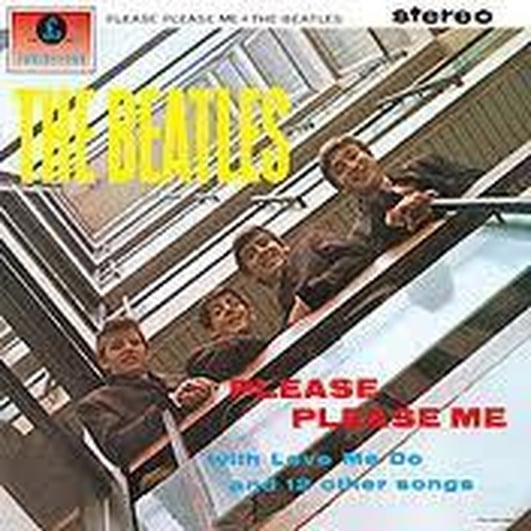 The Beatles - Please Please Me
Tony Clayton-Lea on 50 years of the album 'Please Please Me' by The Beatles.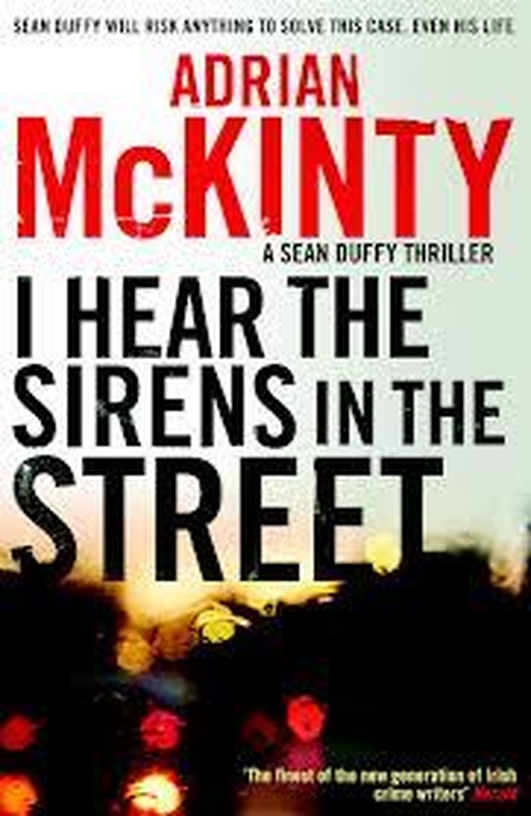 Crime Fiction Books
Declan Burke on the latest crime fiction books including 'I Hear the Sirens in the Street' by Adrian McKinty (Serpent's Tail), 'Gone Again' by Doug Johnstone (Faber & Faber), 'The Carrier' by Sophie Hannah (Hodder and Stoughton) & 'The Polka Dot Girl' by Darragh McManus (Roundfire Books).
Please Please Me
The Beatles
2:13
Twist And Shout
The Beatles
2:46
I Saw Her Standing There
The Beatles
3:05