on Monday's show....anticipating the future for RTÉ's orchestras, a review of "Circe" by Madeline Miller, a major Sybil Connolly exhibition at the Hunt Museum and the BBC adapt one of the great mystery novels "The Woman in White"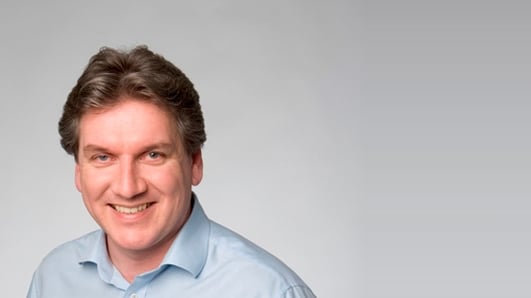 Arena Monday 18th March 2013
Daily arts and popular culture show.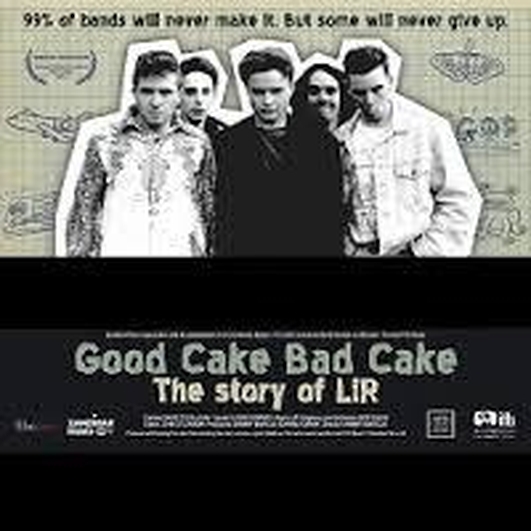 Lir Documentary - 'Good Cake Bad Cake'
'Good Cake Bad Cake' is a new feature length documentary by Shimmy Marcus on Irish band Lir. Shimmy Marcus and Ronan Byrne and Dave McGuinness of the band Lir join Seán Rocks and perform 'Wickerman' live in studio. The film premieres at The Sugar Club in Dublin on Wednesday 20th March - information and tickets on www.tickets.ie.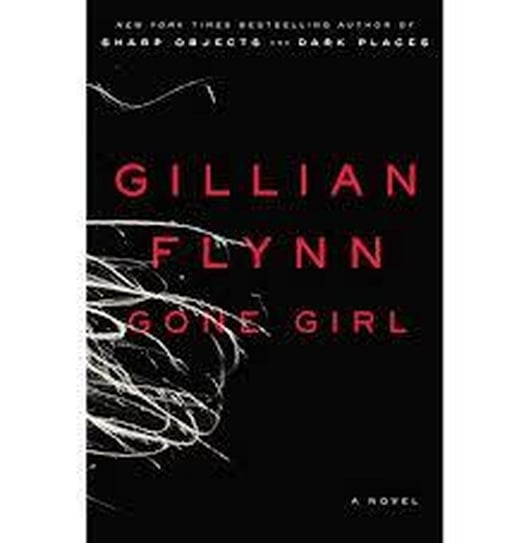 Book Review - 'Gone Girl' by Gillian Flynn
Mary McGill reviews 'Gone Girl' by Gillian Flynn. The book is about a couple living in Manhattan who seem to have it all. The Publishers are Phoenix.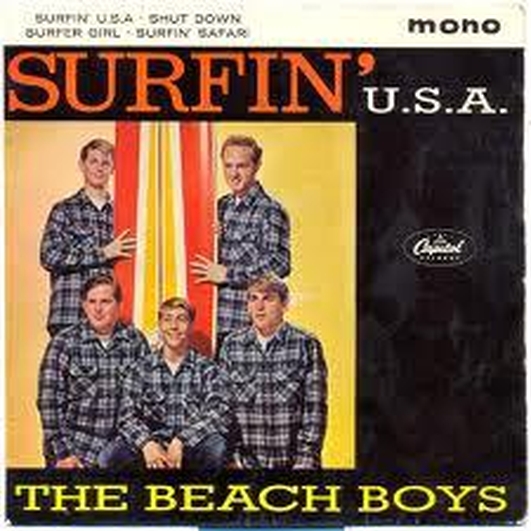 The Beach Boys - Surfin' USA
Abie Philbin-Bowman on the 50th anniversary of 'Surfin' USA' by The Beach Boys and it's subsequent influence on music and culture.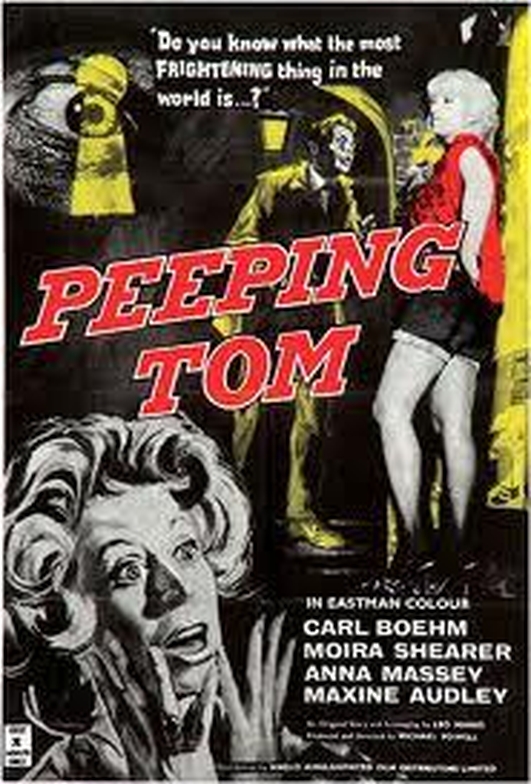 Classic Movie - Peeping Tom
John Byrne discusses this week's Classic Movie 'Peeping Tom' with Seán Rocks. The film is about voyeurism and was Directed by Michael Powell in 1960.