on Monday's show....anticipating the future for RTÉ's orchestras, a review of "Circe" by Madeline Miller, a major Sybil Connolly exhibition at the Hunt Museum and the BBC adapt one of the great mystery novels "The Woman in White"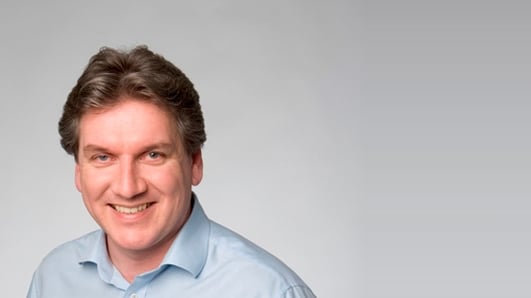 Arena Thursday 14th March 2013
Daily arts and popular culture show.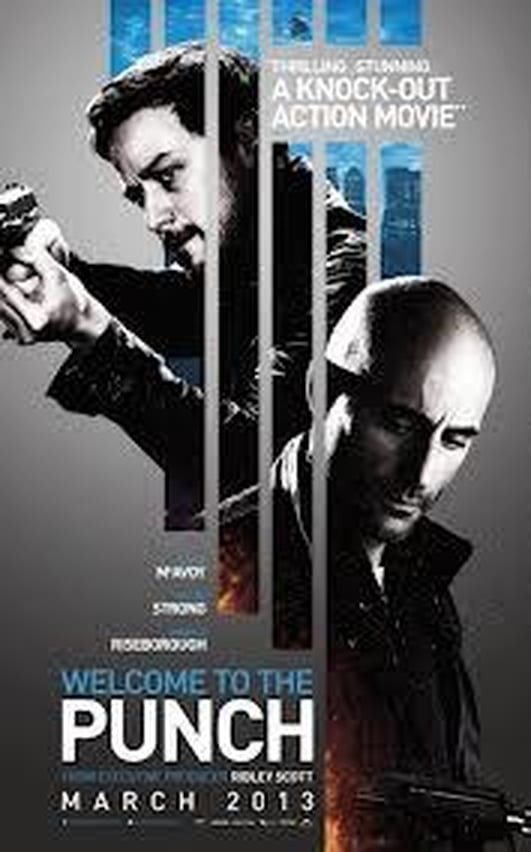 Film Reviews
Eithne Shortall & Brian Lloyd review this week's new film releases 'Welcome to the Punch', 'The Incredible Burt Wonderstone' and 'The Paperboy' with Seán Rocks.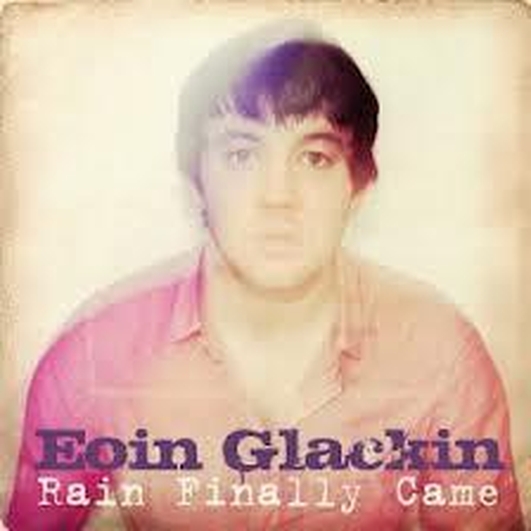 Live Music - Eoin Glackin
Eoin Glackin and his band perform 'Rain Finally Came', 'Mrs Campbell' and 'Last night in this Town' live in studio with interview by Seán Rocks - www.eoinglackin.com for information and tour dates.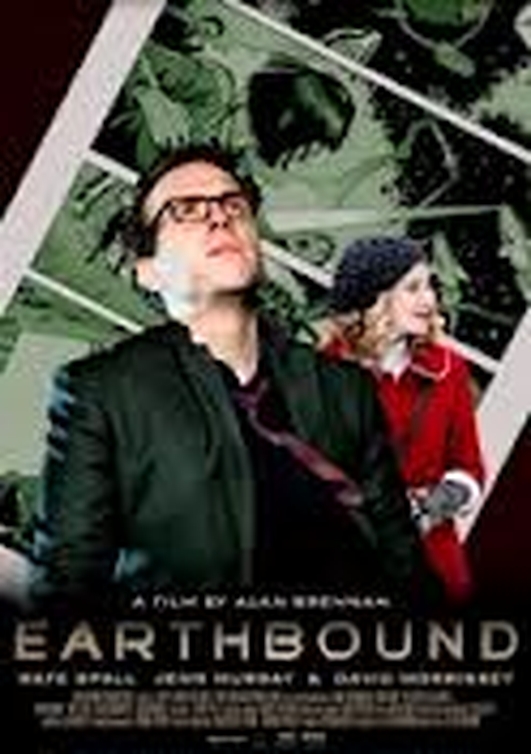 Alan Brennan - 'Earthbound'
Alan Brennan, Writer & Director of the new sci-fi comedy 'Earthbound' joins Seán Rocks.
Keywords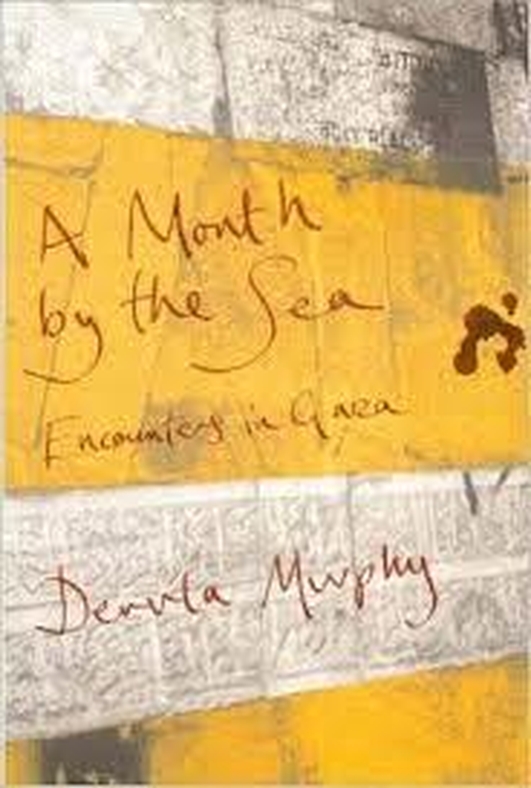 Book Review - Dervla Murphy
Eibhear Walshe reviews Dervla Murphy's 'A Month by the Sea' which is about the Summer she spent in Gaza in 2011. The Publishers are Eland.
Keywords