on Thursday's show....Paul Whitington and Áine O'Connor review "The Guernsey Literary & Potato Peel Pie Society", "Let The Sunshine In" and "Never Steady, Never Still"; Irish electronic dancefloor-fillers, Le Galaxie in session on the release of their new album "Pleasure"; and Declan Long tells us about the celebration taking place in Vienna this year to mark 100 years since the death of Austrian artists Gutav Klimt and Egon Schiele, both of whom were killed by the 1918 flu pandemic.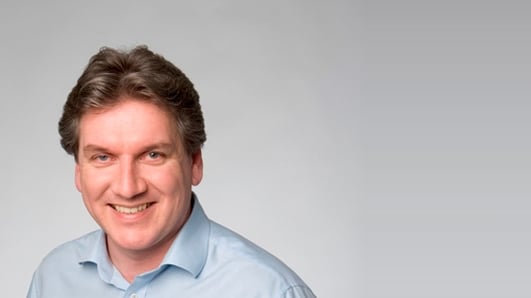 Arena Friday 8th March 2013
Daily arts and popular culture show.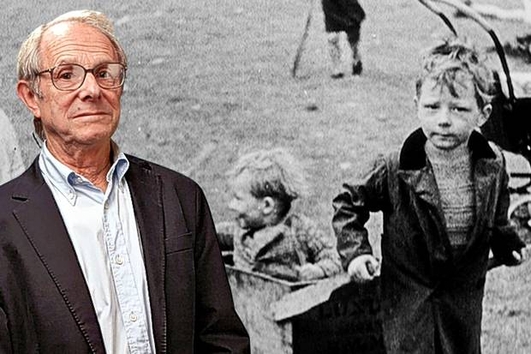 Spirit of '45.
The film feature tonight is Spirit of 45, Sean speaks to documentarian & director Ken Loach who explains what life was like in Britain after the war.
Keywords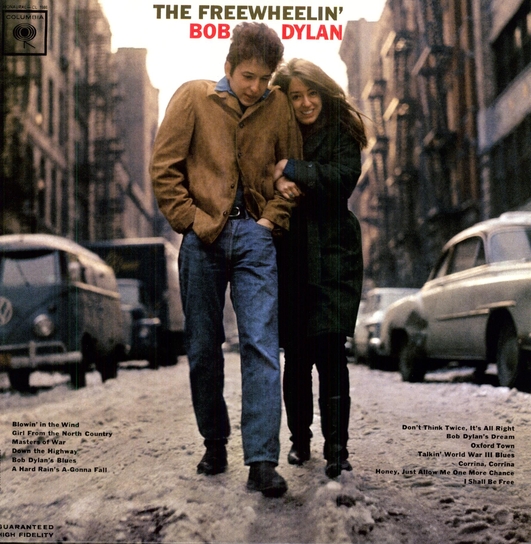 Review of Bob Dylan's Freewheelin' album.
Abie Philbin Bowman looks back at Bob Dylan's Freewheelin' album which celebrates it's 50th anniversary this year.
Keywords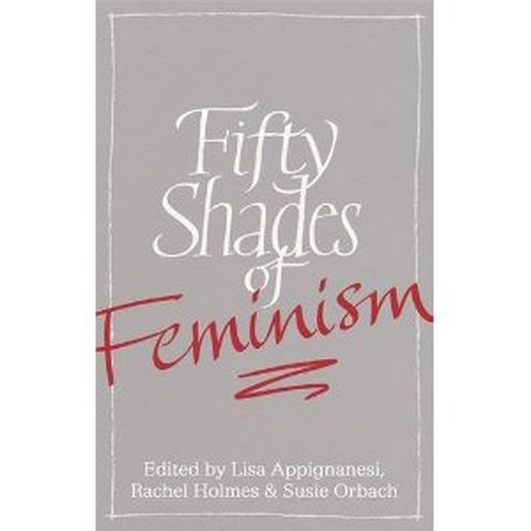 Book Review; 50 shades of Feminism.
Sinead Gleeson has been reading 50 shades of Feminism and explains to Sean what its all about.
Keywords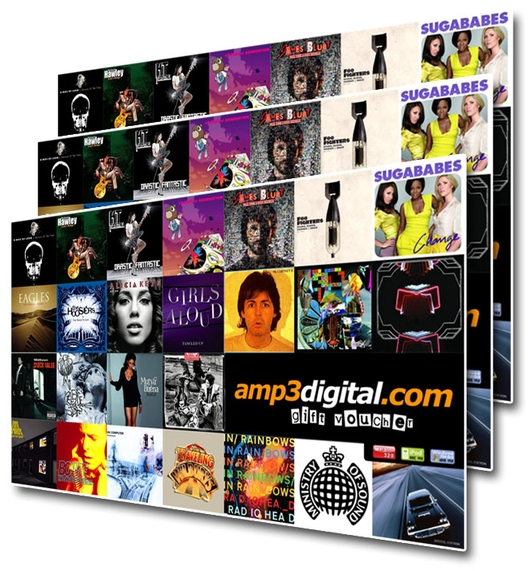 Album Reviews
Emer McLysaght & Tony Clayton-Lea review this week's new album releases 'The Next Day' from David Bowie, 'Exile' from Hurts and 'Pale Green Ghosts' from John Grant.
Keywords