on Friday's show....Jackie Fox and Simon Maher review "44/876" from Sting and Shaggy; "Treasures from the Temple" from Thievery Corporation; and "Primal Heart" from Kimbra; interview with author Lionel Shriver about her new book, "Property: A Collection"; and Alan Corr reflects on his early vinyl-buying ahead of Record Store Day.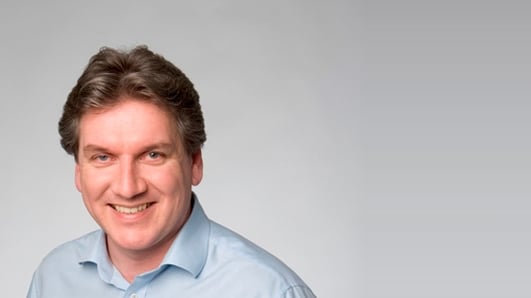 Arena Friday 8th March 2013
Daily arts and popular culture show.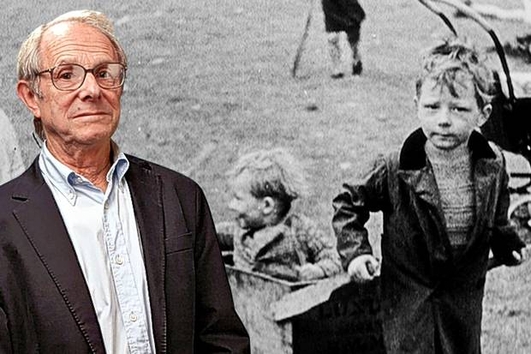 Spirit of '45.
The film feature tonight is Spirit of 45, Sean speaks to documentarian & director Ken Loach who explains what life was like in Britain after the war.
Keywords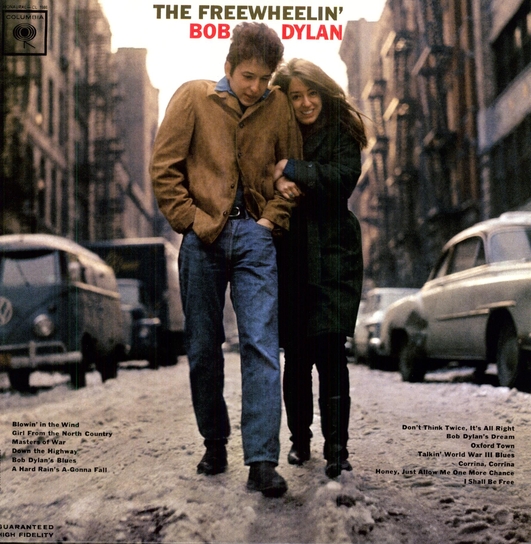 Review of Bob Dylan's Freewheelin' album.
Abie Philbin Bowman looks back at Bob Dylan's Freewheelin' album which celebrates it's 50th anniversary this year.
Keywords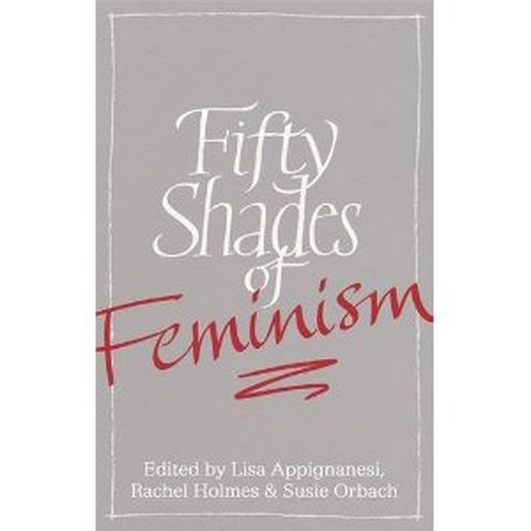 Book Review; 50 shades of Feminism.
Sinead Gleeson has been reading 50 shades of Feminism and explains to Sean what its all about.
Keywords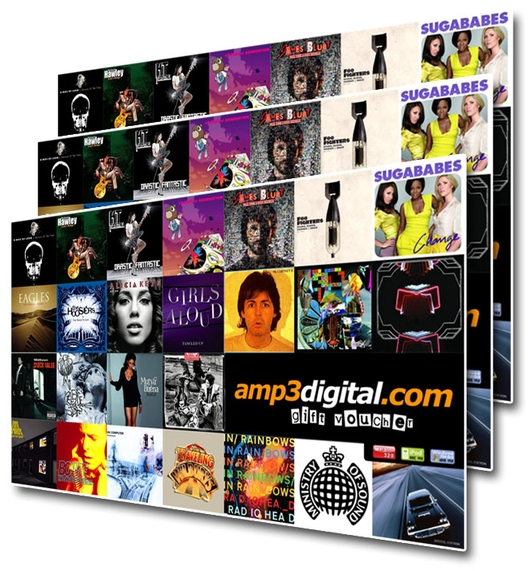 Album Reviews
Emer McLysaght & Tony Clayton-Lea review this week's new album releases 'The Next Day' from David Bowie, 'Exile' from Hurts and 'Pale Green Ghosts' from John Grant.
Keywords