on Friday's show....Jackie Fox and Simon Maher review "44/876" from Sting and Shaggy; "Treasures from the Temple" from Thievery Corporation; and "Primal Heart" from Kimbra; interview with author Lionel Shriver about her new book, "Property: A Collection"; and Alan Corr reflects on his early vinyl-buying ahead of Record Store Day.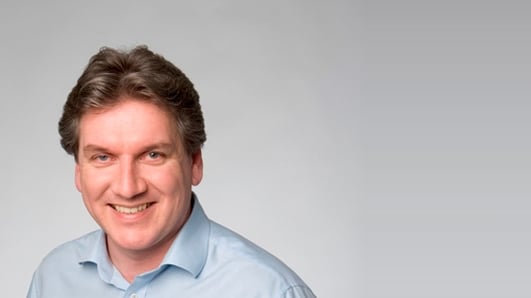 Arena
Daily arts and popular culture show.
Arena Movie Review.
Movie review with Joe Griffin & Roe MCDermot.
Idir Mná.
Audrey Donohue visit Idir Mnás new play readings.
Feminist Music
Sinead Gleeson & Abie Philbin-Bowman look back at some powerful feminist music.
The Poetry Project
Evelyn O'Rourke looks at a new venture called The Poetry Project.