on Monday's show....anticipating the future for RTÉ's orchestras, a review of "Circe" by Madeline Miller, a major Sybil Connolly exhibition at the Hunt Museum and the BBC adapt one of the great mystery novels "The Woman in White"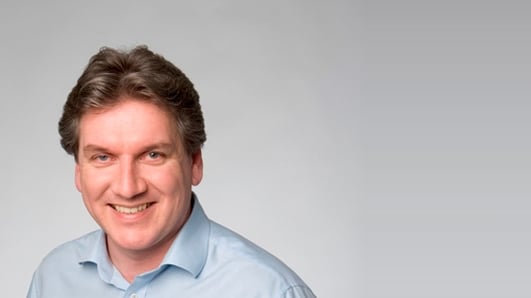 Arena
Daily arts and popular culture show.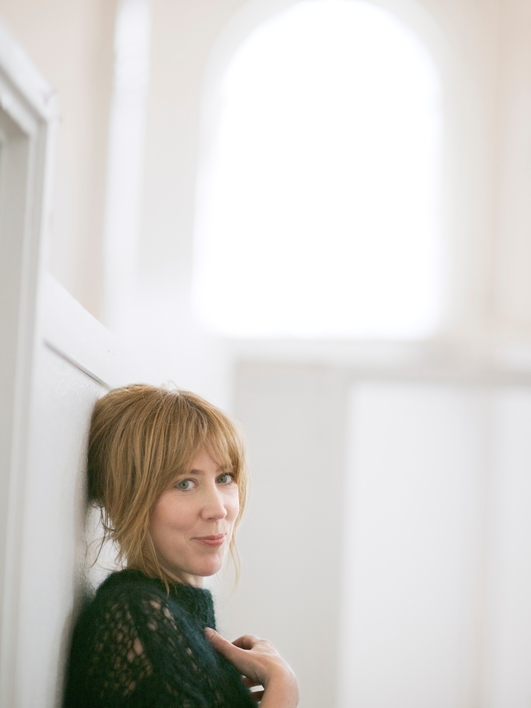 Beth Orton
Beth Orton called in ahead of her upcoming Irish tour dates in Dublin, Kilkenny, Galway and Cork. Her new album Sugaring Season is out now
Keywords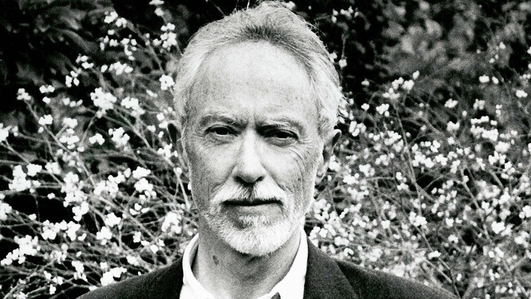 The Childhood of Jesus
Nobel Prize winner, the South African writer JM Coetzee has just published a new novel called The Childhood of Jesus which Sinead Gleeson reviews for us.
Keywords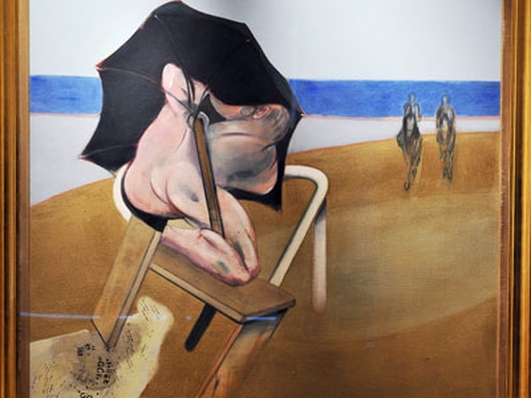 Changing States
The Centre for Fine Arts in Brussels is hosting Changing States: Contemporary Irish Art & Francis Bacon's Studio. Flor McCarthy went along to the opening night for us.
Keywords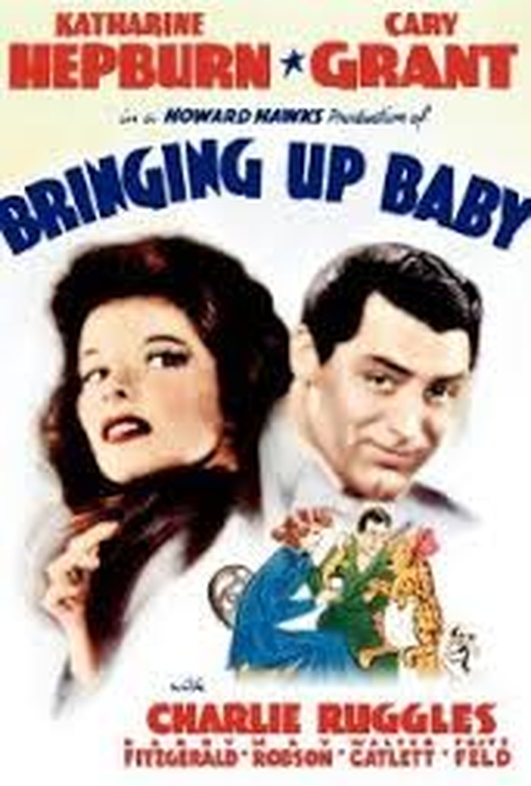 Screwball Comedy
This month the Lighthouse cinema in Dublin is showing a Screwball Comedy season. Ruth Barton looks at the four films that will be shown.
Keywords