on Friday's show....Jackie Fox and Simon Maher review "44/876" from Sting and Shaggy; "Treasures from the Temple" from Thievery Corporation; and "Primal Heart" from Kimbra; interview with author Lionel Shriver about her new book, "Property: A Collection"; and Alan Corr reflects on his early vinyl-buying ahead of Record Store Day.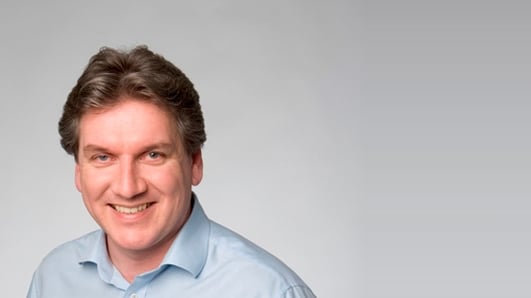 Arena Monday 4th March 2013
Daily arts and popular culture show.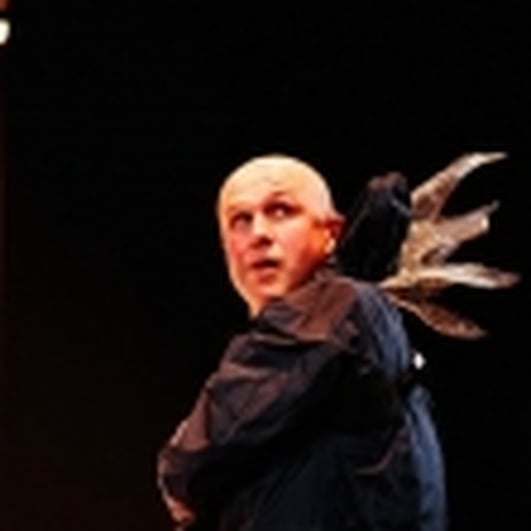 Tim Crouch
This month, actor and writer Tim Crouch will on stage of the Peacock in Dublin with two shows - I Malvolio and I Peaseblossom which put Shakespeare's minor characters centre stage
Keywords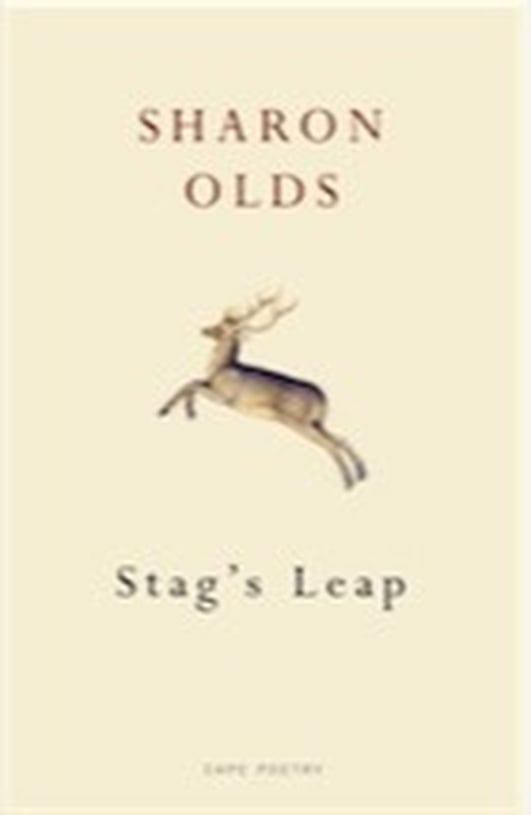 Stag's Leap
Sharon Olds became the first woman to win the TS Eliot prize for poetry. Her collection is called Stag's Leap and we asked Nuala Ní Chonchúir to read it
Keywords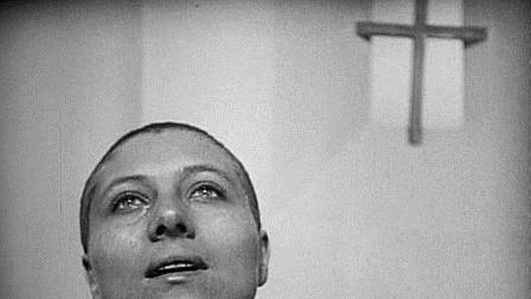 Irene Buckley
Last night saw the opening of the 24th annual Cork French Film Festival. One of the gala events at this year's festival is a screening of Carl Dreyer's The Passion of Joan of Arc which will include a live performance on the night of a specially composed score by Irene Buckley.
Keywords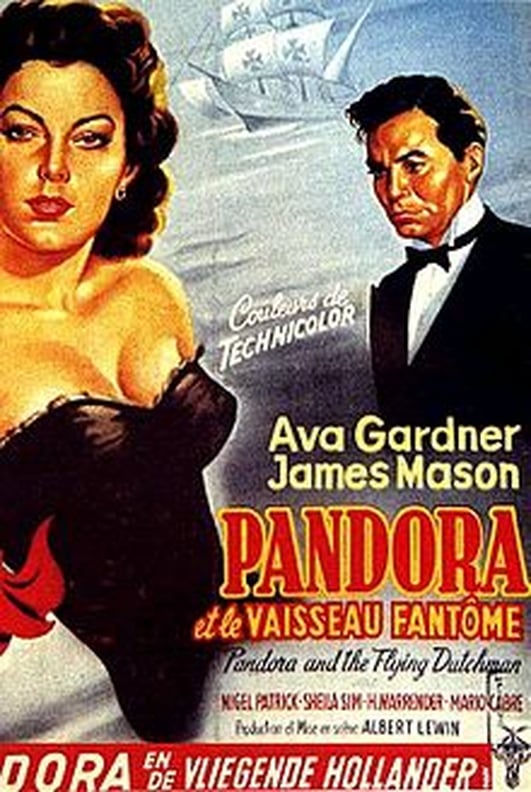 Classic Movie Pandora and the Flying Dutchman
Our classic movie this evening is an over-the-top melodrama which features the after-life, bull-fighting and the talents of Ava Gardner and James Mason. It's the choice of Ruth Barton.
Keywords