on Tuesday's show....jazz pianist Greg Felton in session, a review of "Skin Deep" by Liz Nugent, a discussion at Cúirt on the role of the essay and Catherine Walker stars in Mark O'Rowe's new film "The Delinquent Season"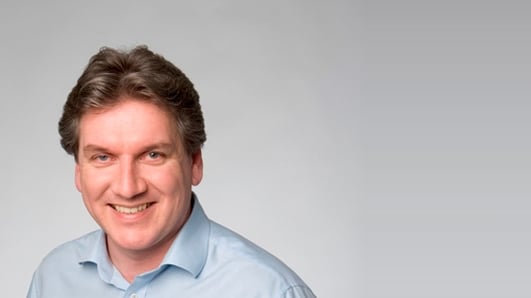 Arena Wednesday 27th February 2013
Daily arts and popular culture show.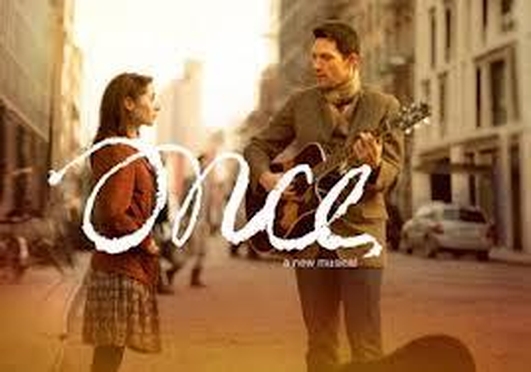 Theatre Review - Once
Sophie Gorman reviews the Tony Award-Winning 'Once' which is running at Dublin's Gaiety Theatre until Saturday March 9th - www.gaietytheatre.ie
Keywords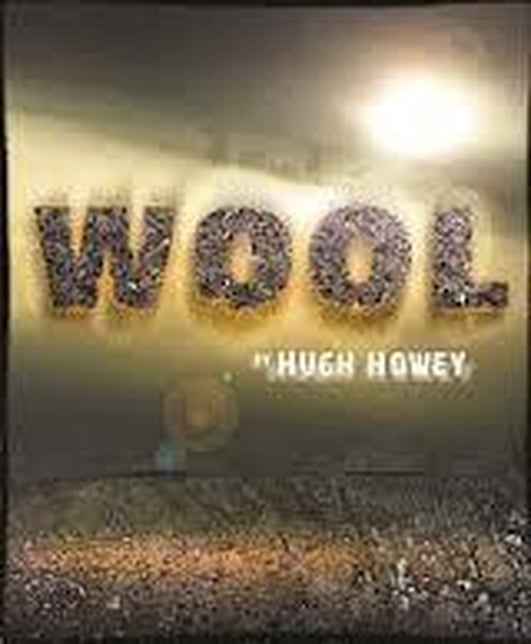 Hugh Howey - 'Wool'
Hugh Howey on his novel 'Wool' which is set at a point in the future where the world's atmosphere has become toxic. The Publishers are Century, an imprint of Random House.
Keywords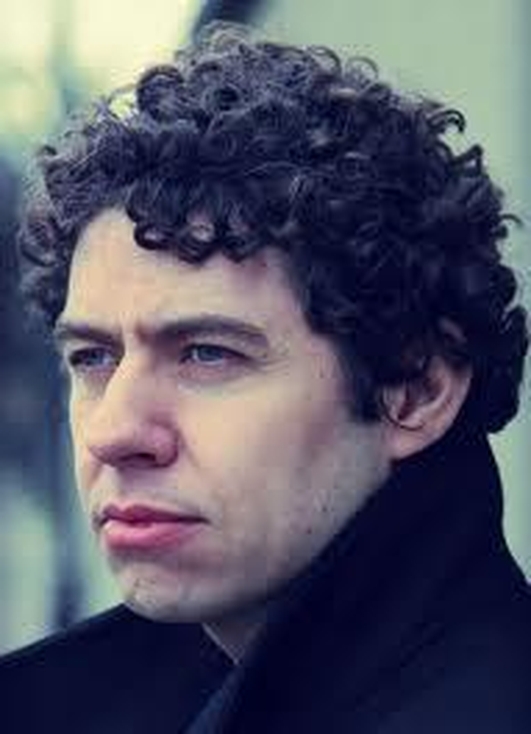 Live Music - Declan O'Rourke
Declan O'Rourke performs 'Time Machine' and 'Lightning Bird Wind River Man' live in studio with interview. Declan will perform at this year's South by Southwest Festival in Texas. For more information and his Irish tour dates check out http://www.declanorourke.com and www.musicfromireland.org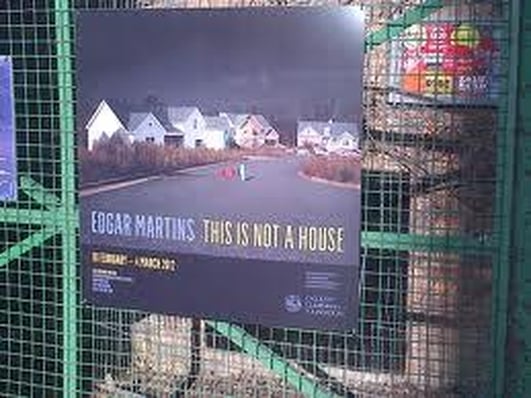 Exhibition - This is not a House
Evelyn O'Rourke reports on the exhibition 'this is not a house' by photographer Edgar Martins which runs in the Gallery of photography in Dublin until Saturday March 16th. Check out www.galleryofphotography.ie for more information.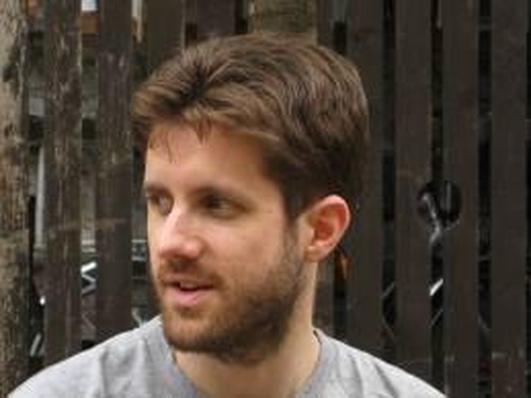 What's On
Abie Philbin-Bowman with a look at what's on around the country and on TV.
Keywords