on Monday's show....anticipating the future for RTÉ's orchestras, a review of "Circe" by Madeline Miller, a major Sybil Connolly exhibition at the Hunt Museum and the BBC adapt one of the great mystery novels "The Woman in White"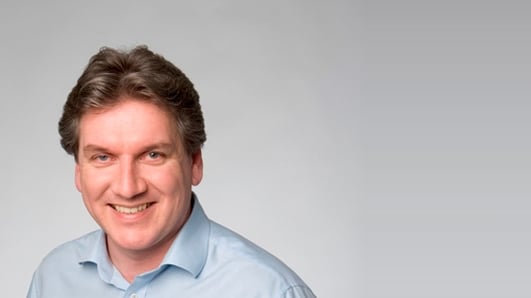 Arena Tuesday 26th February 2013
Daily arts and popular culture show.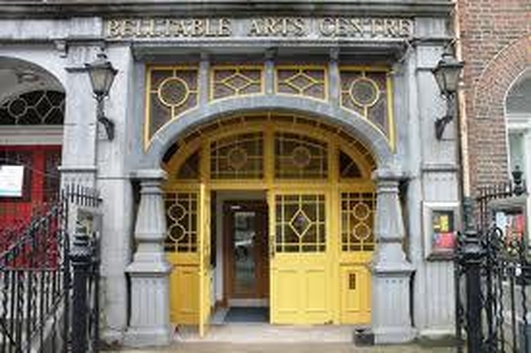 Closure of Belltable Arts Centre Limerick
Playwright and Former Director of The Belltable Arts Centre in Limerick Mary Coll on the news that the venue has gone into liquidation.
Keywords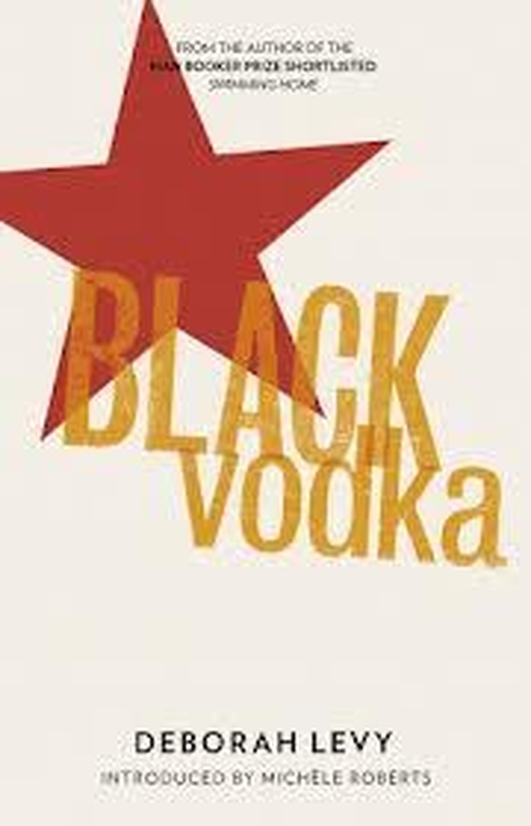 Author Deborah Levy
Author Deborah Levy on her collection of 10 short stories 'Black Vodka' which is Published by 'And Other Stories'.
Keywords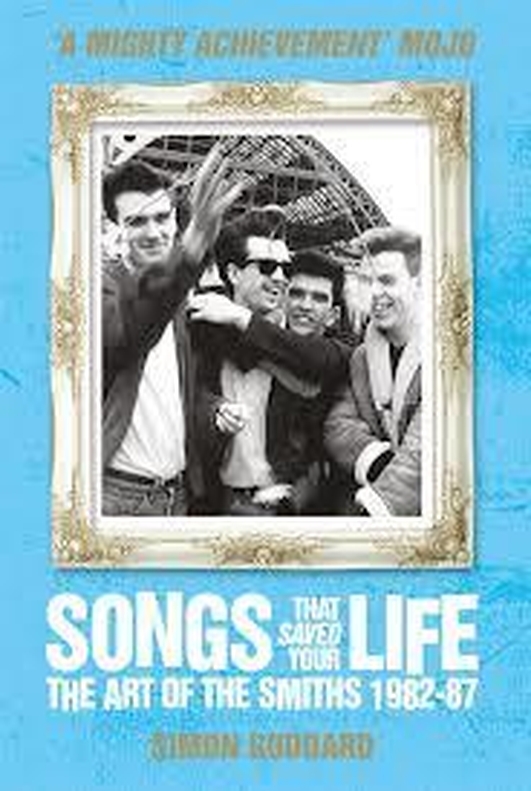 Book - 'Songs That Saved Your Life-The Art of the Smiths from 1982 to 1987.
Tony Clayton-Lea on the new edition of Simon Goddard's book Songs That Saved Your Life-The Art of the Smiths from 1982 to 1987'. The Publisher is Titan Books.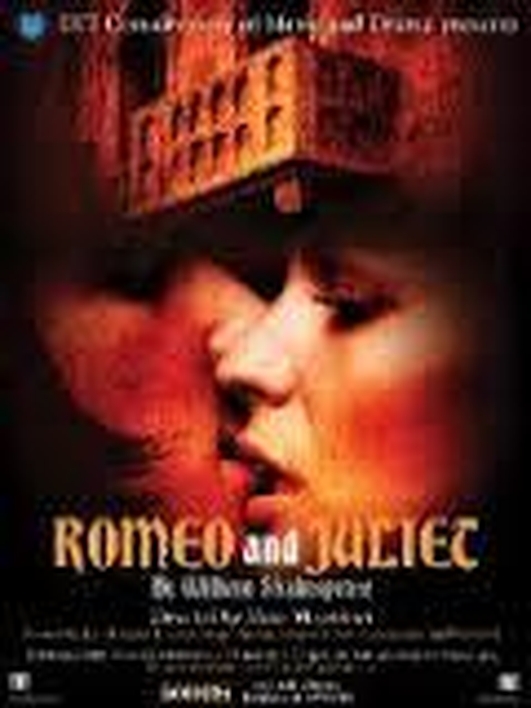 DIT BA Degree in Drama
Evelyn O'Rourke reports from final rehearsals for the DIT BA Degree in Drama Performance graduation show which runs until Saturday March 2nd at the Samuel Beckett Theatre in Trinity College Dublin - www.dit.ie for full details.
Keywords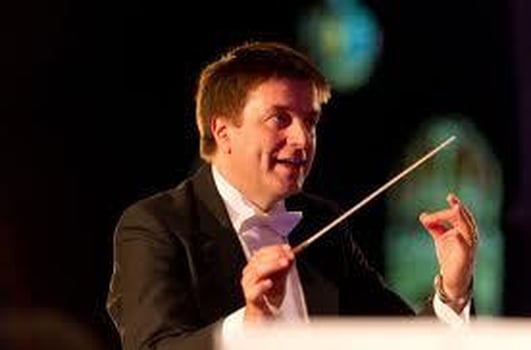 New Music Dublin
New Music Dublin is a three day festival of music at the National Concert Hall in Dublin from March 1st to 3rd. Conductor and project manager for New Music Dublin Fergus Sheil joins Seán Rocks. The websites for further information are www.newmusicdublin.ie and www.nch.ie.
Keywords