on Tuesday's show....jazz pianist Greg Felton in session, a review of "Skin Deep" by Liz Nugent, a discussion at Cúirt on the role of the essay and Catherine Walker stars in Mark O'Rowe's new film "The Delinquent Season"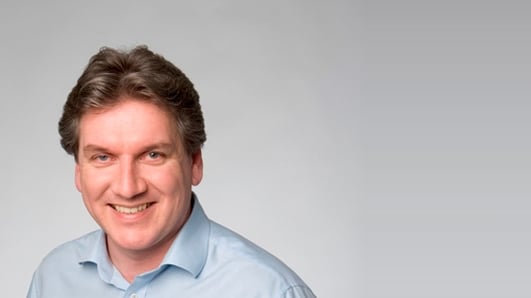 Arena Monday 25th February 2013
Daily arts and popular culture show.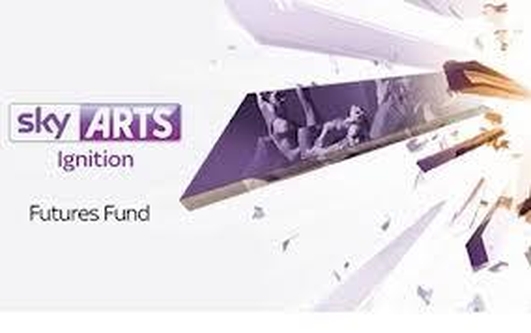 Sky Arts Ignition Fund
Irish arts organisations met in the Project Arts Centre this afternoon for a briefing on the Sky Arts Ignition Fund. The fund was set up to support organisations which help bring the arts to a wider audience. Alyssa Bonic, Arts Manager of Sky joins Seán Rocks. Full details of the fund at www.sky.com/skyartsignition
Keywords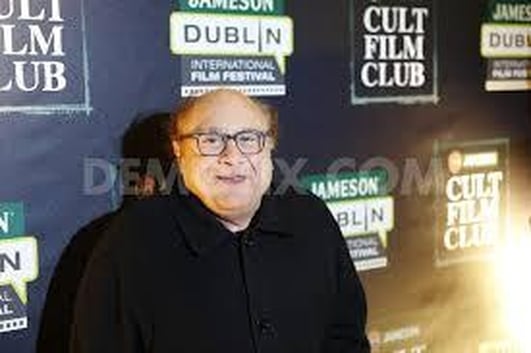 Actor / Director Danny De Vito
Danny De Vito, guest of honour at this year's Jameson Dublin International Film Festival (JDIFF) discusses his life and work with Seán Rocks.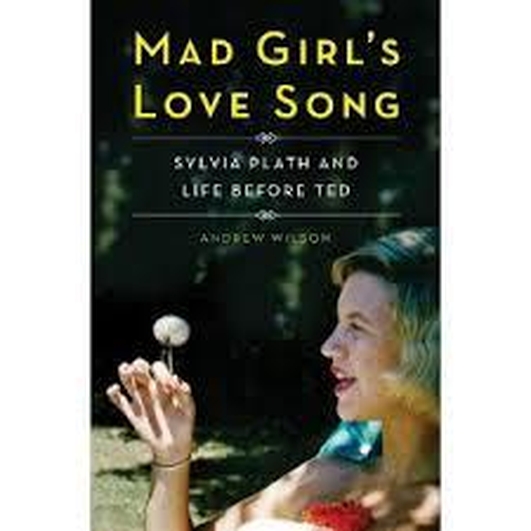 Book Review - Mad Girl's Love Song
Edel Coffey reviews 'Mad Girl's Love Song - Sylvia Plath and Life Before Ted' by Andrew Wilson with Seán Rocks. The Publishers are Simon & Schuster.
Keywords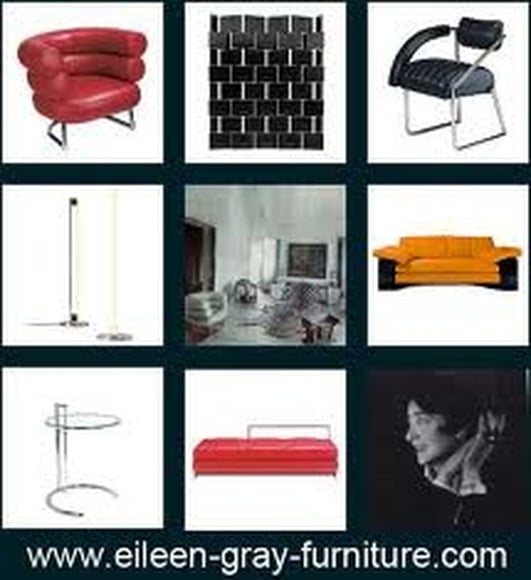 Irish Designer Eileen Gray
Flor McCarthy on the exhibitition 'Eileen Gray' which runs at the Centre Pompidou in Paris until May 20th. Part of the exhibition is coming to IMMA in Dublin next October. http://www.centrepompidou.fr for details.
Keywords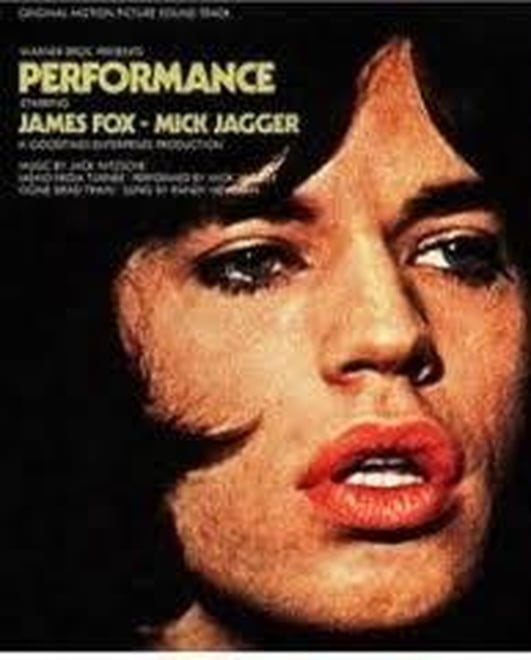 Classic Movie - 'Performance'
Darryl Jones discusses this week's Classic Movie 'Performance' from 1970 starring Mick Jagger and James Fox with Seán Rocks. The Directors were Donald Cammell and Nicolas Roeg.
Keywords