on Tuesday's show....jazz pianist Greg Felton in session, a review of "Skin Deep" by Liz Nugent, a discussion at Cúirt on the role of the essay and Catherine Walker stars in Mark O'Rowe's new film "The Delinquent Season"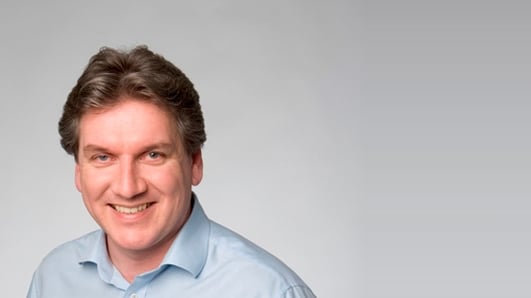 Arena Thursday 21st February 2013
Daily arts and popular culture show.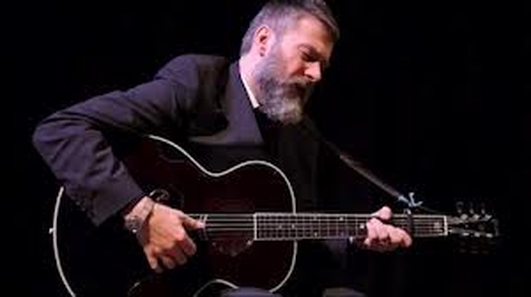 Live Music - Ethan Johns
Ethan Johns performs 'Hello Sunshine' and 'Red Rooster Blue' live in studio with interview by Seán Rocks. Ethan plays Dublin's Sugar Club on Friday February 22nd.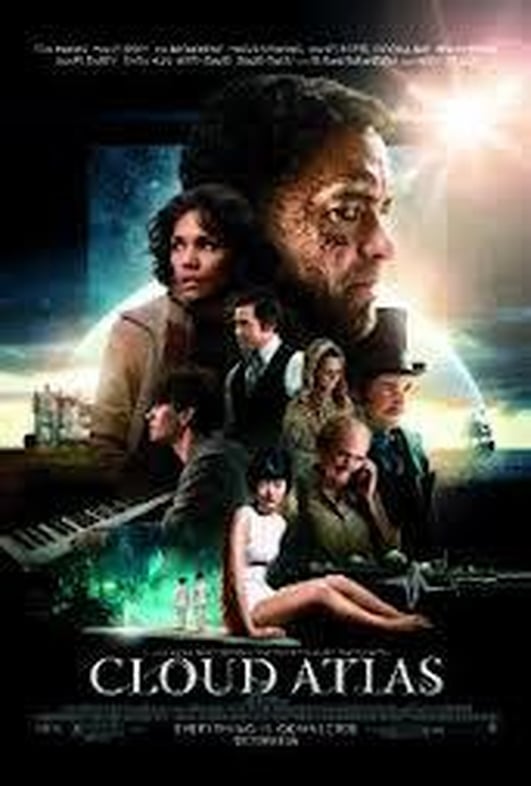 Film Reviews
Sophie Gorman and Johnnie Craig review this week's new film releases 'Cloud Atlas', 'Song for Marion' and 'To The Wonder' with Seán Rocks.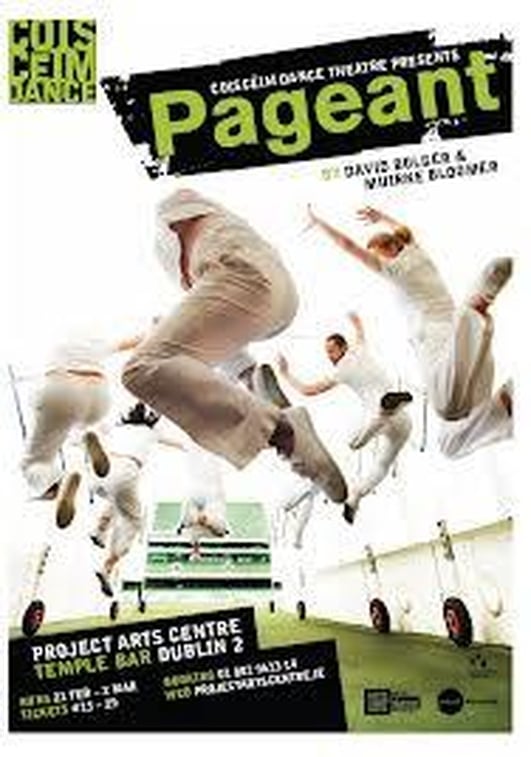 Coisceim Dance Theatre - Pageant
Evelyn O'Rourke reports on Coisceim Dance Theatre's new show 'Pageant' which opens on Saturday February 23rd at the Project Arts Centre in Dublin before heading out on a nationwide tour - www.projectartscentre.ie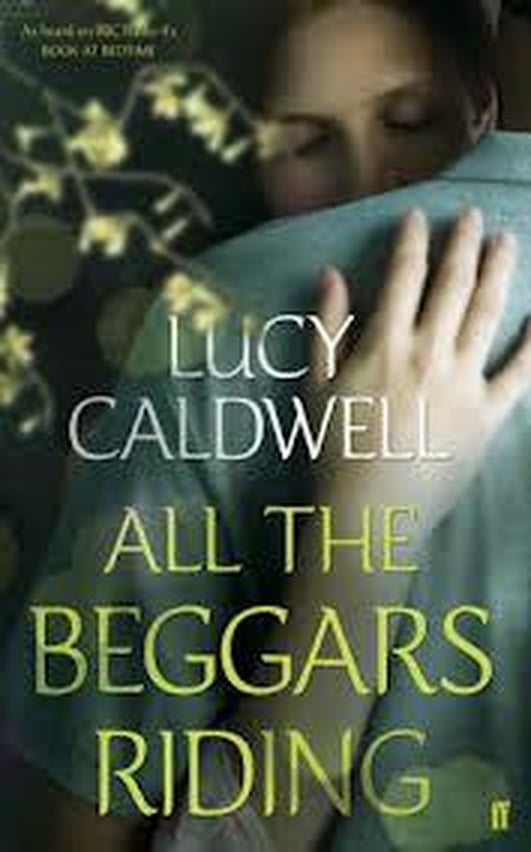 Author Lucy Caldwell
Author Lucy Caldwell on her book 'All the Beggars Riding' which is Published by Faber and Faber.