on Friday's show....Jackie Fox and Simon Maher review "44/876" from Sting and Shaggy; "Treasures from the Temple" from Thievery Corporation; and "Primal Heart" from Kimbra; interview with author Lionel Shriver about her new book, "Property: A Collection"; and Alan Corr reflects on his early vinyl-buying ahead of Record Store Day.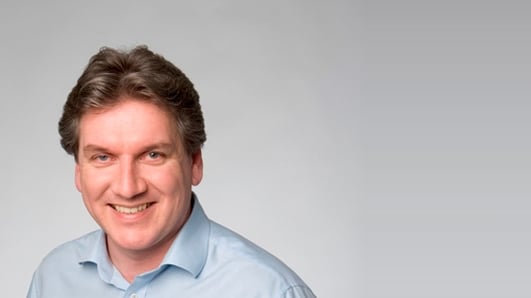 Arena Thursday 14th February 2013
Daily arts and popular culture show.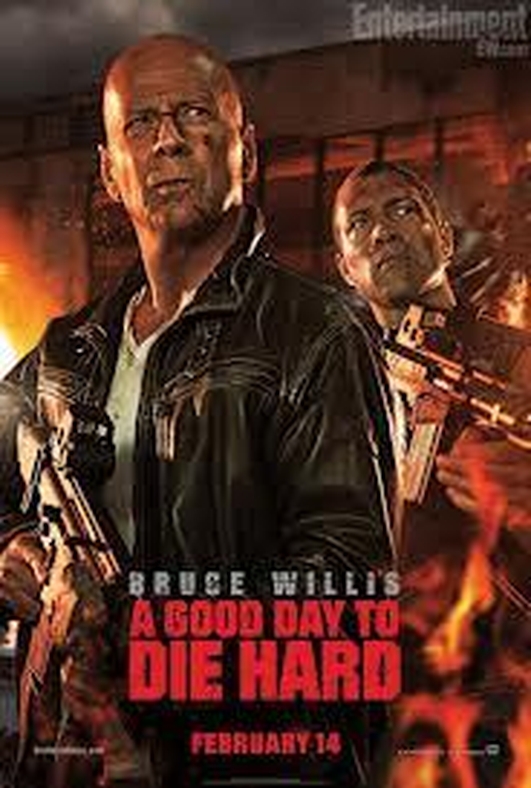 Film Reviews
Roe McDermott and Simon Maher review this week's new film releases 'A good day to Die Hard' and 'This is 40' with Seán Rocks.
Keywords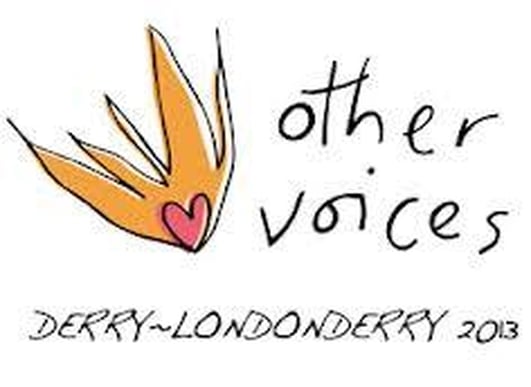 Other Voices Derry
The Other Voices Festival has de-camped from Kerry to Derry as part of UK's City of Culture - the website is www.othervoices.ie - Dylan Haskins joins Seán Rocks.
Keywords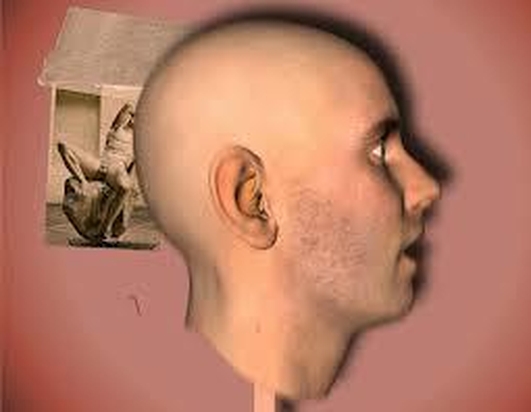 Temple Bar Gallery & Studios
Evelyn O'Rourke reports on the latest exhibition 'Or Tears,of course' by Ed Atkins which opens tonight in the Temple Bar Gallery and studios in Dublin. The exhibition runs until March 30th and admission is free -www.templebargallery.com.
Keywords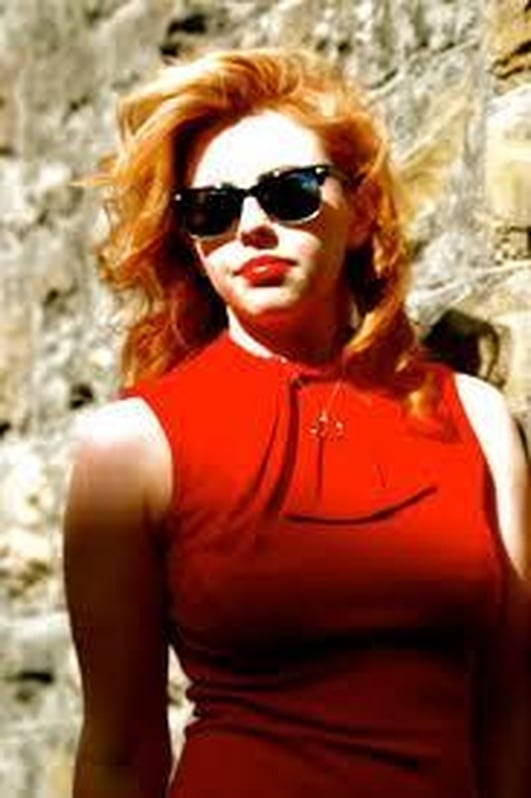 Live Music - Donna Dunne
LIve music from Donna Dunne who performs 'Way Back Then' and 'Butterfly Baby' live in studio with interview by Seán Rocks - www.donnadunnemusic.com.
Keywords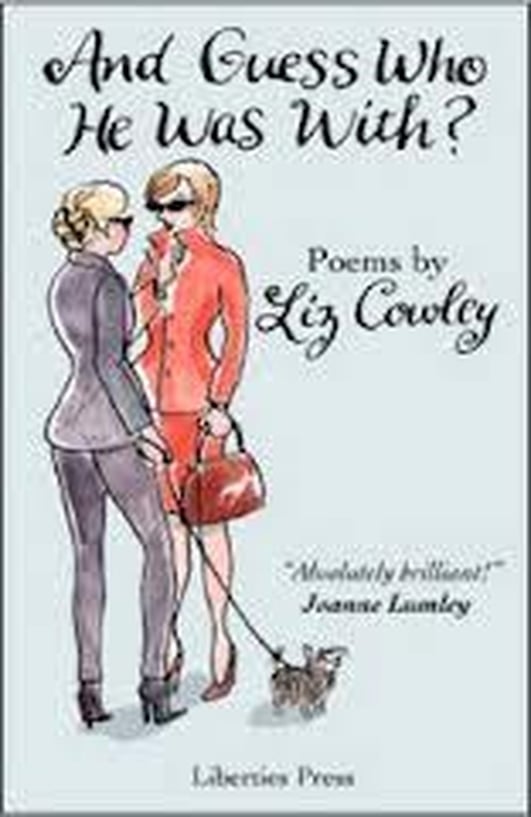 Author Liz Cowley
Liz Cowley discusses her new poetry book 'And guess who he was with?' with Seán Rocks. The Publishers are Liberties Press.
Keywords