on Thursday's show....Paul Whitington and Áine O'Connor review "The Guernsey Literary & Potato Peel Pie Society", "Let The Sunshine In" and "Never Steady, Never Still"; Irish electronic dancefloor-fillers, Le Galaxie in session on the release of their new album "Pleasure"; and Declan Long tells us about the celebration taking place in Vienna this year to mark 100 years since the death of Austrian artists Gutav Klimt and Egon Schiele, both of whom were killed by the 1918 flu pandemic.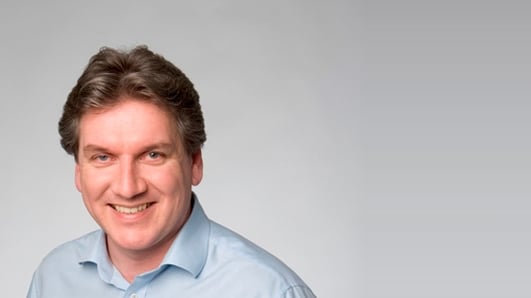 Arena Monday 4th February 2013
Daily arts and popular culture show.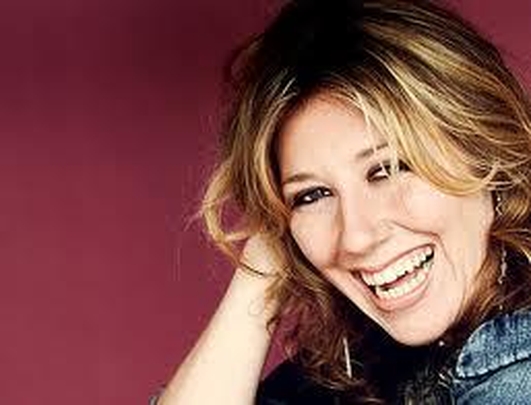 Live Music - Martha Wainwright
Martha Wainwright performs 'Can you believe it?' and 'Everything Wrong' live in studio with interview by Seán Rocks - www.marthawainwright.com
Keywords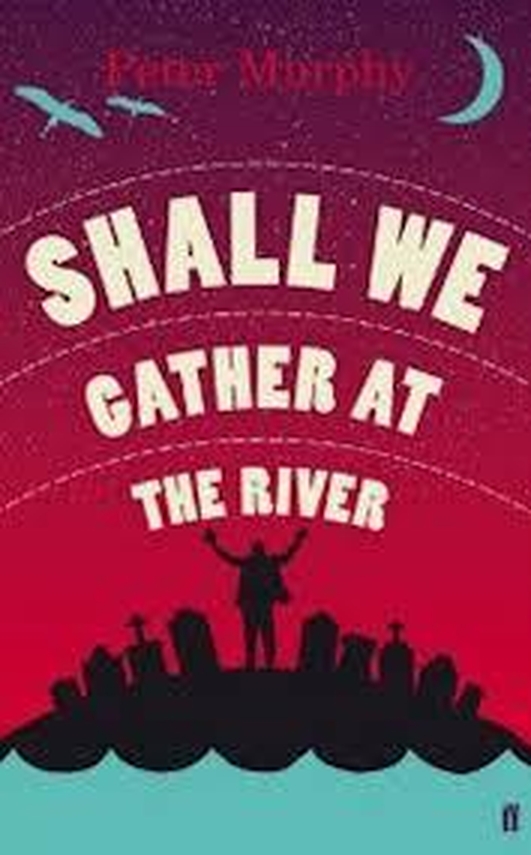 Book Review - Peter Murphy
Declan Burke reviews 'Shall we gather at the River' by Peter Murphy with Seán Rocks. The book tells the story of an evangelical DJ broadcasting his beliefs to small town Ireland. The Publishers are Faber.
Keywords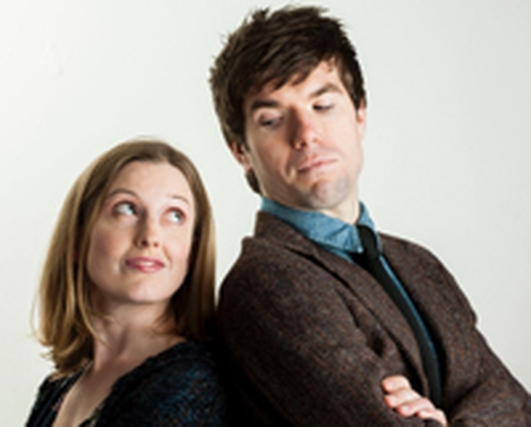 Theatre - Focal Point
Evelyn O'Rourke reports on 'Focal Point' - a new play by Manchán Magan at Dublin's Project Arts Centre. Directed by Mikel Murfi, the play sets out to explore the issues surrounding the Irish Language in the English speaking Ireland of today - www.projectartscentre.ie.
Keywords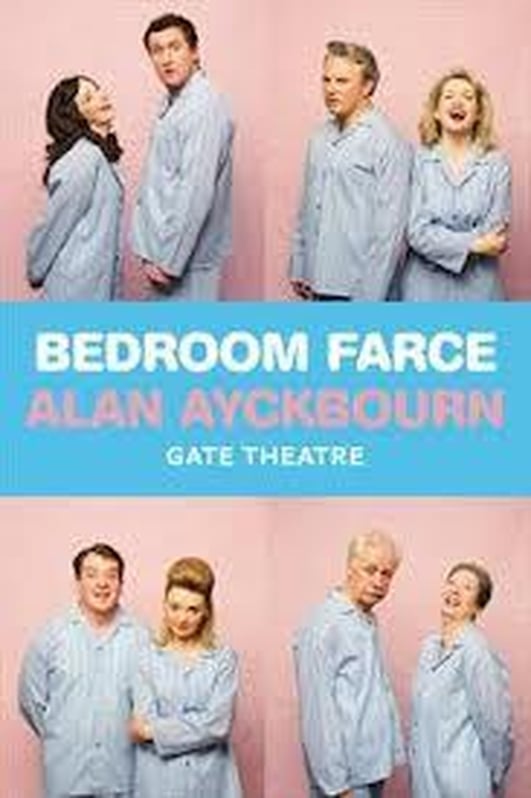 Theatre Review - Bedroom Farce
Sophie Gorman reviews 'Bedroom Farce' by Alan Ayckbourn which is running at Dublin's Gate Theatre - www.gatetheatre.ie.
Keywords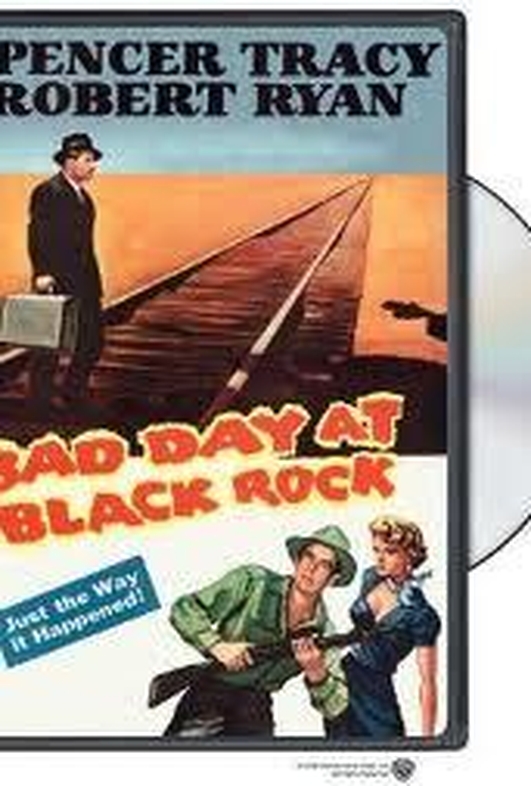 Classic Movie - Bad Day at Black Rock
Tony Tracy discusses tonight's Classic Movie 'Bad Day at Black Rock' with Seán Rocks. The film is a western starring Spencer Tracy. Made in 1955, and shot in the searing heat of the Sierra Nevada, it was directed by John Sturges. However, it is no ordinary Western but actually a deeply political film in support of a liberal America.