on Tuesday's show....jazz pianist Greg Felton in session, a review of "Skin Deep" by Liz Nugent, a discussion at Cúirt on the role of the essay and Catherine Walker stars in Mark O'Rowe's new film "The Delinquent Season"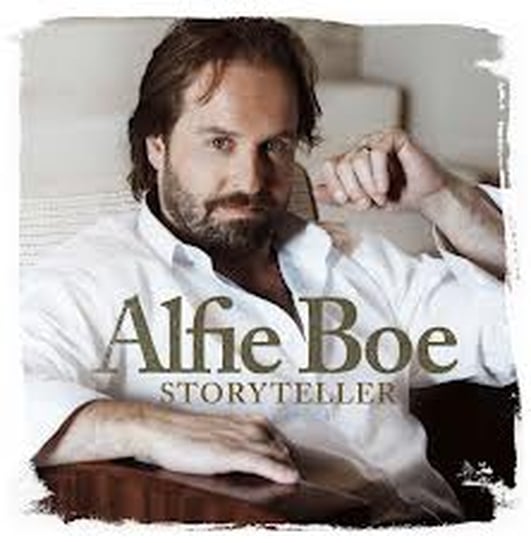 Music - Alfie Boe
Tenor Alfie Boe joins Seán Rocks to discuss his Dublin and Belfast concert dates and his album 'Storyteller'.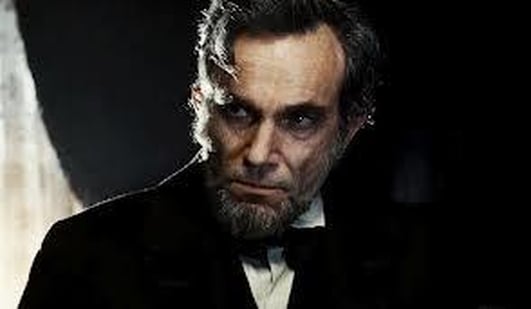 Film - Lincoln
Tony Tracy discusses the depiction of Abraham Lincoln in films ahead of the release of Steven Spielberg's 'Lincoln' starring Daniel Day-Lewis.
Keywords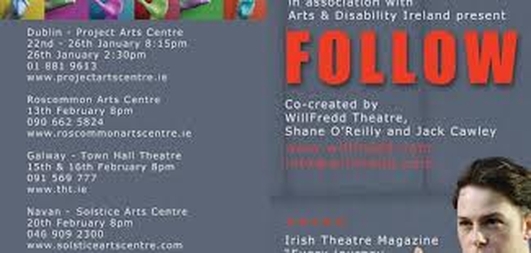 Theatre - Follow
Evelyn O'Rourke reports on 'Follow' which opens at The Project Arts Centre in Dublin on Wednesday January 23rd. The production is aimed at both a hearing and deaf audience. www.projectartscentre.ie and www.willfred.com for full details.
Keywords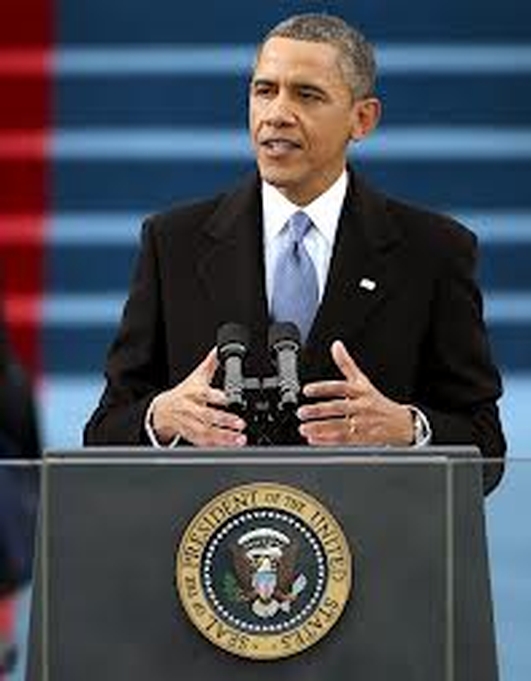 Barack Obama Inauguration
Hispanic Poet Richard Blanco reads the opening section of 'One Today' at the inauguration of Barack Obama in Washington.
Keywords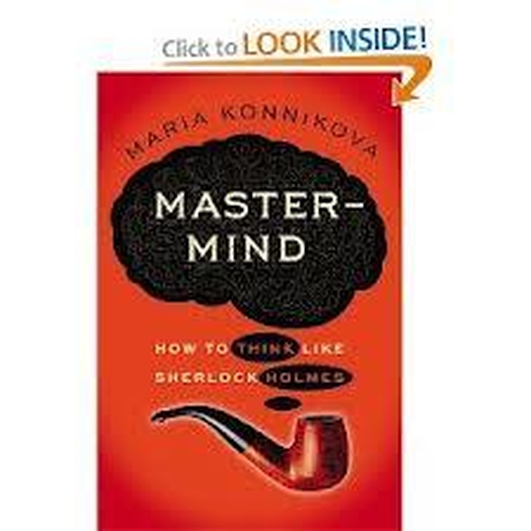 Author Maria Konnikova
Author Maria Konnikova discusses her first book 'Mastermind: How to think like Sherlock Holmes' with Seán Rocks. The Publishers are Canongate.