on Monday's show....anticipating the future for RTÉ's orchestras, a review of "Circe" by Madeline Miller, a major Sybil Connolly exhibition at the Hunt Museum and the BBC adapt one of the great mystery novels "The Woman in White"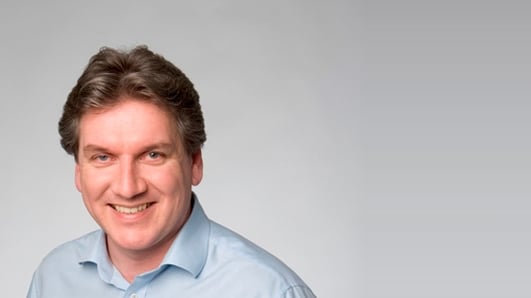 Arena
Daily entertainment and popular culture show.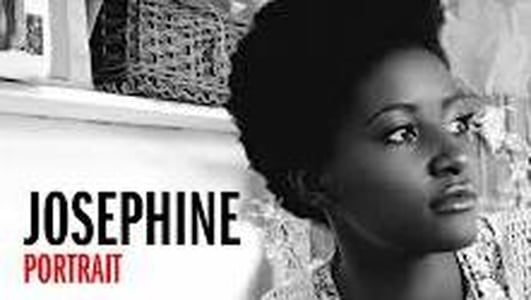 Live Music - Josephine
Josephine performs 'Portrait' and 'A Freak A' live in studio with interview by Sean Rocks. Her latest album is 'Portrait' - www.josephineoniyama.com for full details.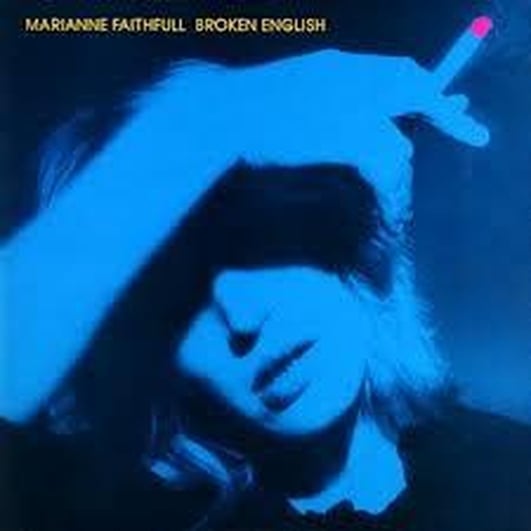 Marianne Faithfull
Tony Clayton-Lea discusses Marianne Faithfull's 'Broken English' album, which has just been re-packaged in a deluxe version, with Sean Rocks.
Keywords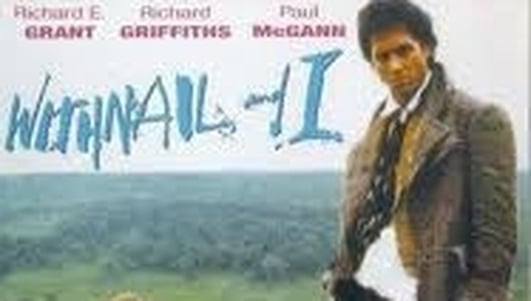 Classic Movie - Withnail and I
Ruth Barton discusses this week's Classic Movie - 'Withnail and I' with Sean Rocks. Directed by Bruce Robinson in 1987, the film stars Richard E. Grant and Paul McGann as two unemployed actors.
Keywords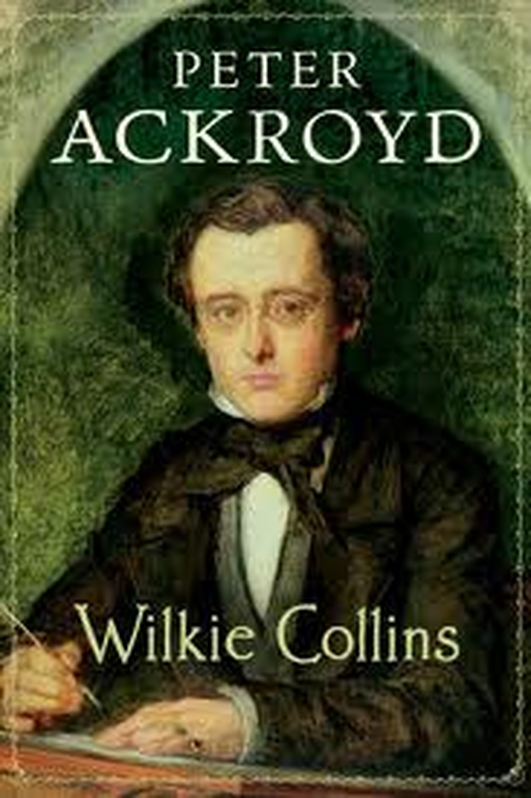 Books - Wilkie Collins
Eibhear Walshe discusses a new book 'Wilkie Collins' by Peter Ackroyd with Sean Rocks. The Publishers are Chatto & Windus.
Keywords